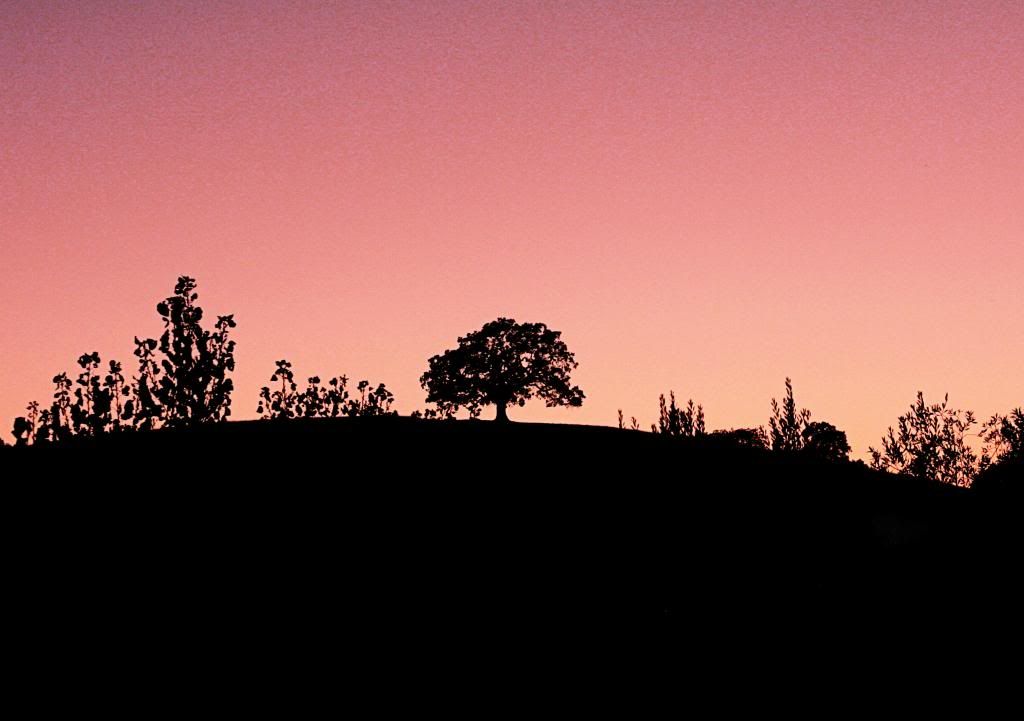 This is Mia's reflection entry for this school year. I took her out to a place across the street where I've shot some amazing pictures. I have taken a picture of this same tree but in my shot, it is of the tree alone. I was amazed at how Mia framed her picture. This picture is actually taken a good distance away from where I had shot my picture and because of her perspective in her picture, she got tips of trees and other foliage.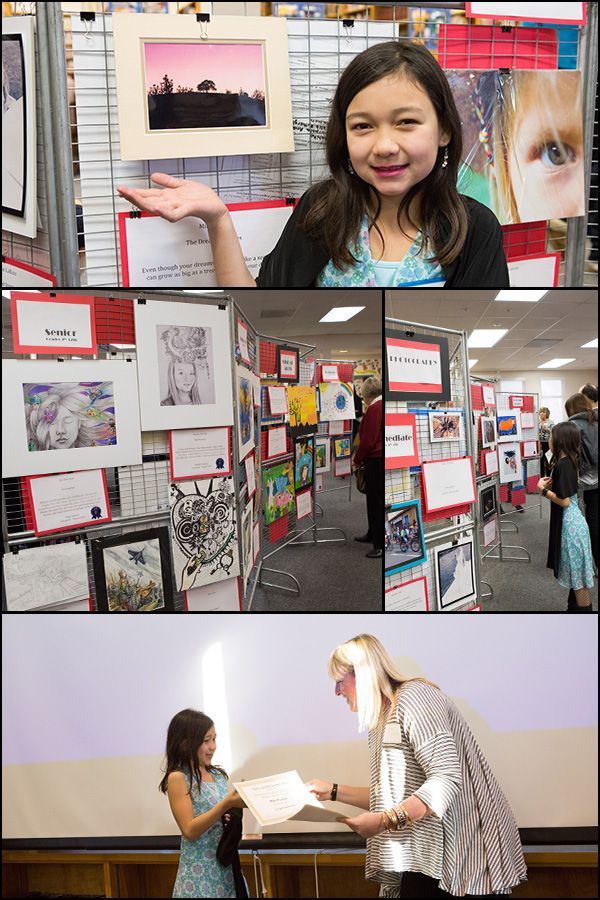 Well. . .her entry was sent to Districts AGAIN! I cannot believe how much this girl wins. I feel like every year I'm blogging about the same story but it is true. Mia is just really talented and I love helping her discover her talents and helping her in anyway. She doesn't realize how big it is getting to Districts. Each school judges and sends their entries onto the next level. There are over 30 schools in our district alone. From there, the school council judges the entries and chooses which entries make it to Districts. In Mia's age group and category, there were only 5 entries. I am still so amazed that Mia has made it to Districts 3 years in a row! Amazing!
And if that wasn't enough. . .BOO-YAH. . .science fair! Well that's what Zoey would say. She's been saying boo-yah alot lately and it is the cutest thing ever!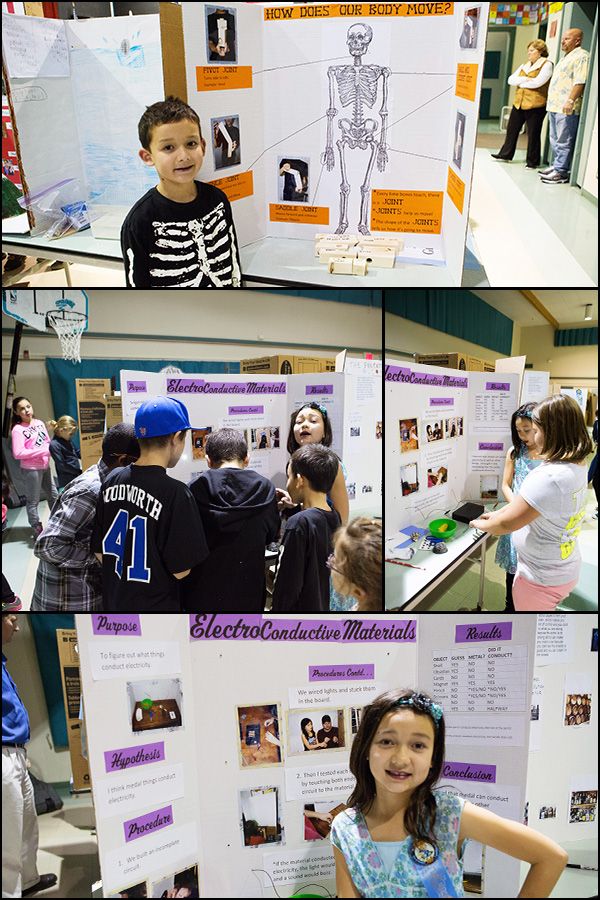 Mia and Xander came home yesterday so excited with how their science fair presentations went. They have to present their science projects to the judges. Mia said hers went so well and that she had to do it twice to two different judges. Xander said they said his was "brilliant"! He was so cute presenting his project on how the body moves.
Today was the night where the parents were able to come and see all of the projects and the announcement of the science fair winners. Mia got all dressed up and put lipstick on. She was ready!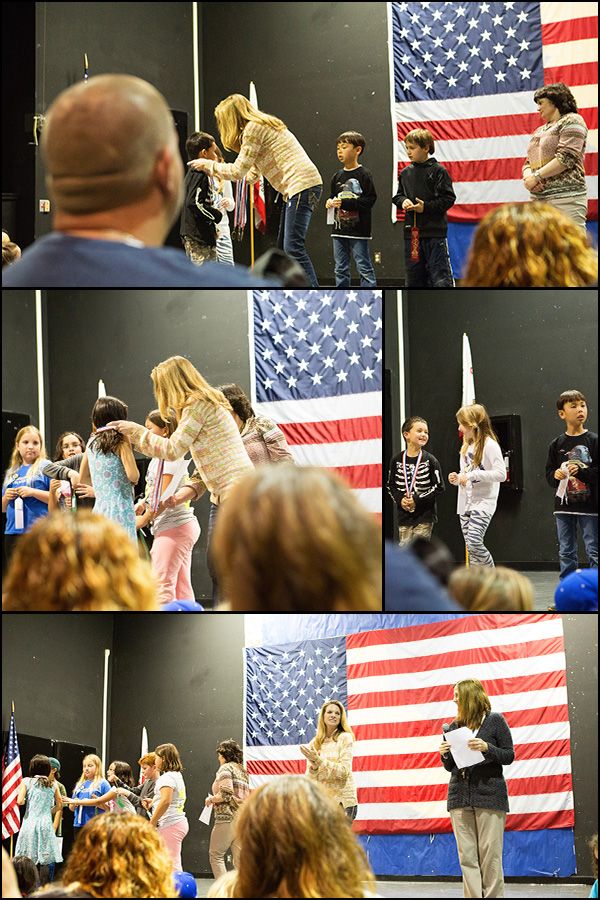 The time came for the announcing of the winners. Xander and Mia both won first place in their grade level and Mia's is going onto the District science fair. Unbelievable!