Last year, Mia submitted a photography entry in the PTA Refelctions contest. Her entry went to district and then onto State. This school year, Mia wanted to do photography again. The theme was, "The Magic of the Moment". She knew right away that she wanted to take pictures of clouds. Here are some of her favorite pictures of the clouds.
She took them at different times of the day and in different places. She finally decided on this picture as her entry. This was taken right outside our house.

This was the description that she had for this picture:

"It's magic. Clouds move shape. I captured that beautiful view of magic. It's magic because you may never see this magic again. It fills your mind up with treasures and magic."
This year, Mia's entry went to the District level. She was the only one from her school and even nearby schools that made it to Districts. Also, this year, they did not take as many entries in the district and state levels. For some reason, I thought because we go to a small school, Mia's chances were better since there weren't as many entries from our school. But, I think that everything gets judged at the district level and it doesn't matter what school you are from.
We are so proud of Mia and that she is discovering her talents and interests.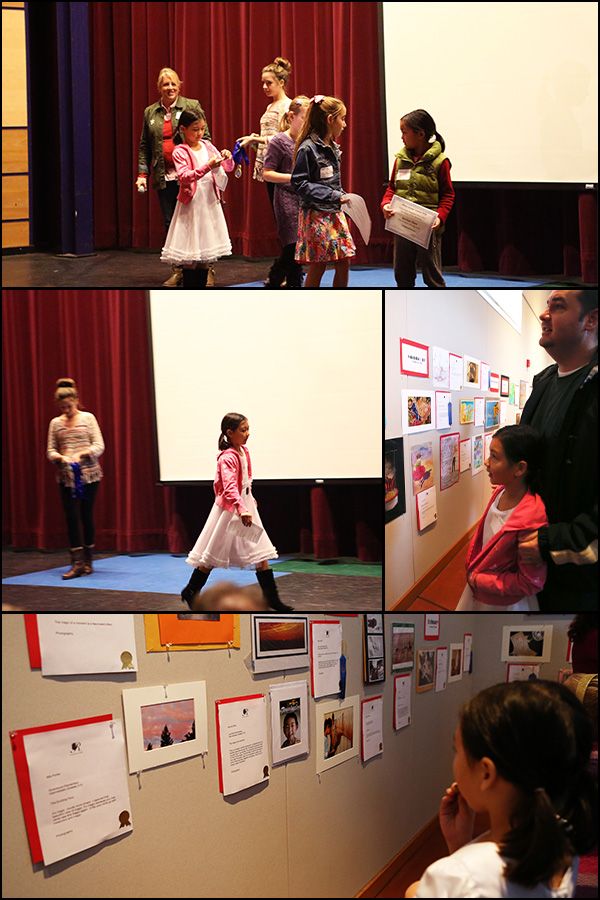 Next year, I've been asked to help promote the Reflections program at our school. Since it is fairly new at our school, I don't think the parents know much about it. I LOVE that the Refelections program gives children the opportunity to express themselves in artistic ways and I hope that more parents and children take advantage of it.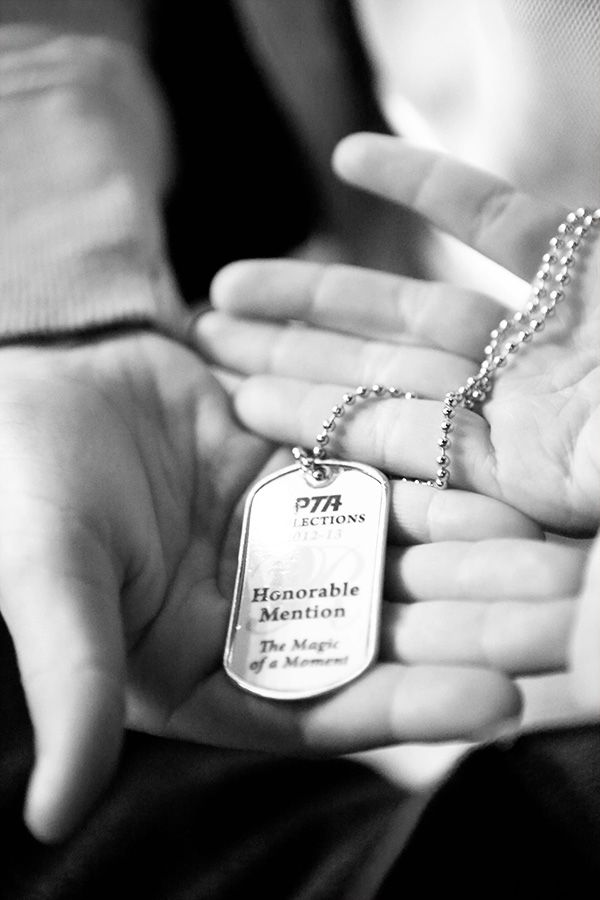 Mia expressed interest in continuing Photography for next years Reflection contest. We might just have another photographer in our midst!