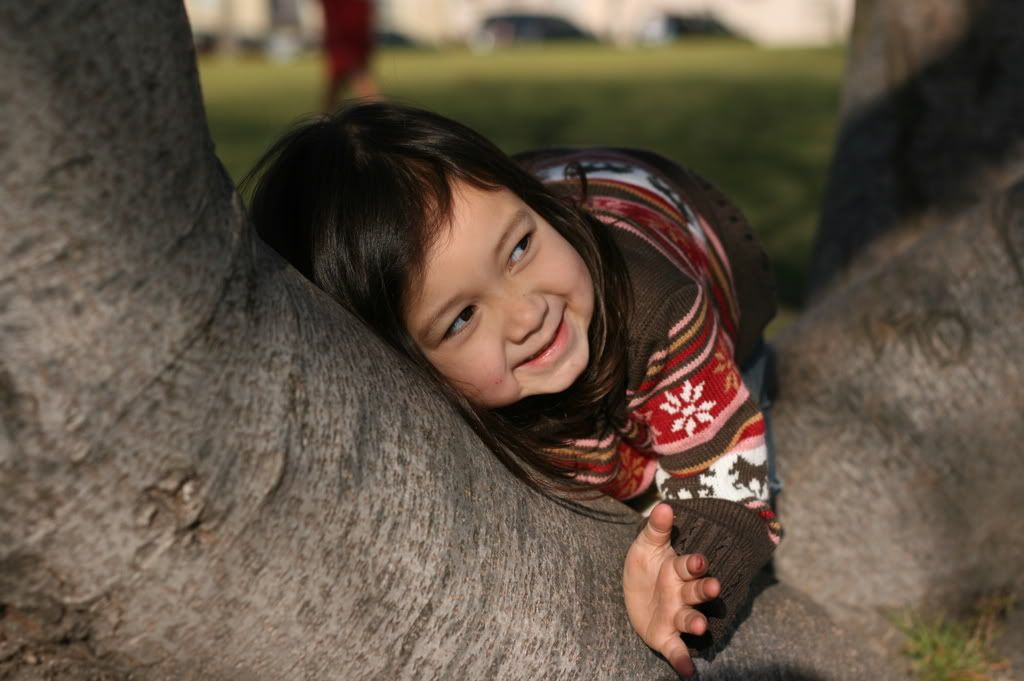 Mia is in a soccer class and she loves it! As Ben was tucking her into bed one night he was talking about what her soccer class may be like. "Even if there are lots of kids all around, try to kick the ball." Mia replied, "I will kick them (referring to the other kids)
HI YAH
(as she did a kung fu motion)!"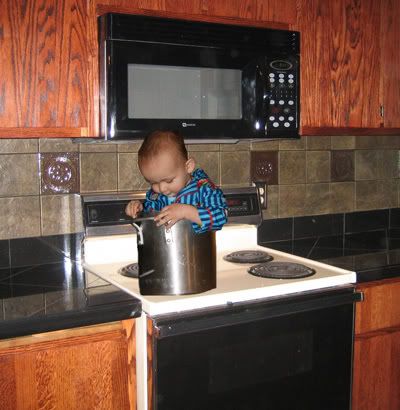 One of Xander's favorite pasttimes is emptying the pots and pan cupboard. He loves banging on them creating a beautiful melodious sound. He also likes climbing in them and that's why I decided to cook him for dinner. Don't try this at home unless you have adult supervision. Just kidding, this picture is one of my photoshop experiments.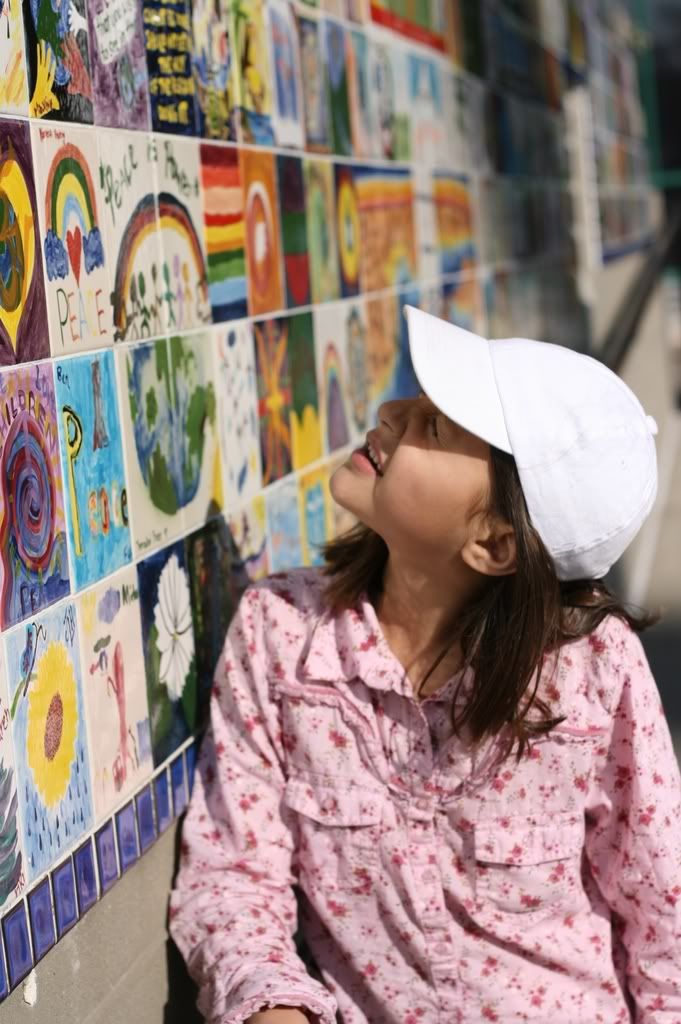 I can think of a list of reasons why I would like to move out of our apartment. The other day CJ made living here more bearable. Out of the blue she says,"I love our apartment." She said it with such sincerity it made me think about the saying, "Home is where your heart is." We may not have a house, but we will always have a home. Thanks CJ!