Yesterday Ben and I were driving around and I spotted this really cool building. Turns out it was a vacant bank. I loved the structure with the arches and the bricks. I'm always on the lookout for new locations to shoot.
We hurried home and dressed all the kiddos. I dumped a gallon size ziplock bag of stolen Halloween candy (yes, I stole Zoey's candy-all for her well being keep in mind) into my bag. I'm not ashamed to say that I bribe my kids. In fact, I like to bribe my kids when the moment counts. All parents with young children know what a chore it is to get everyone dressed and hair done for pictures-all the while hoping that they don't get their outfit dirty before it's time.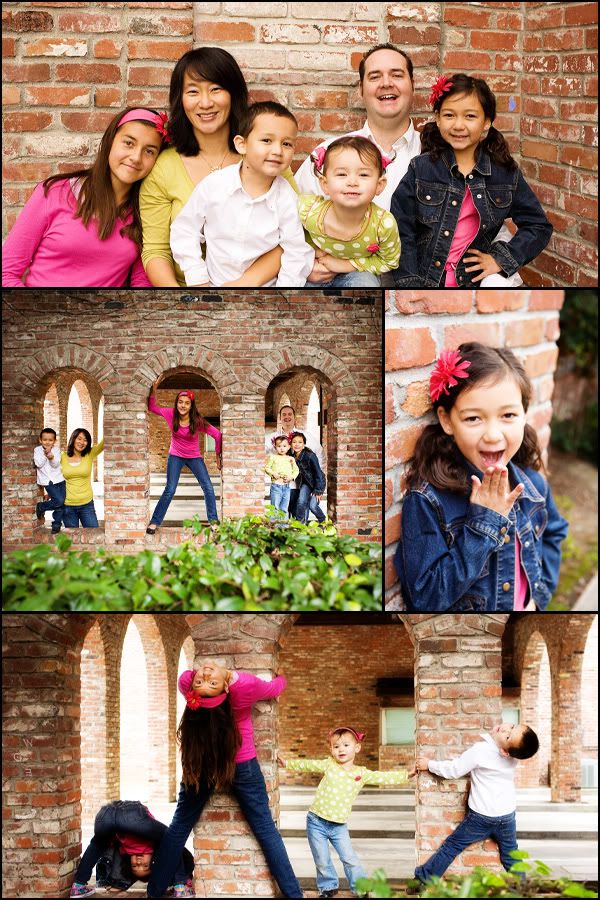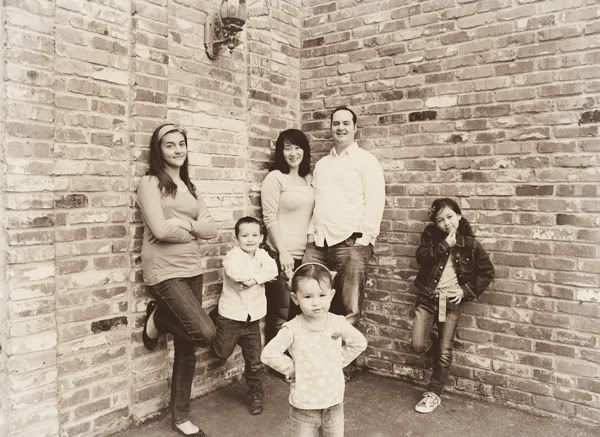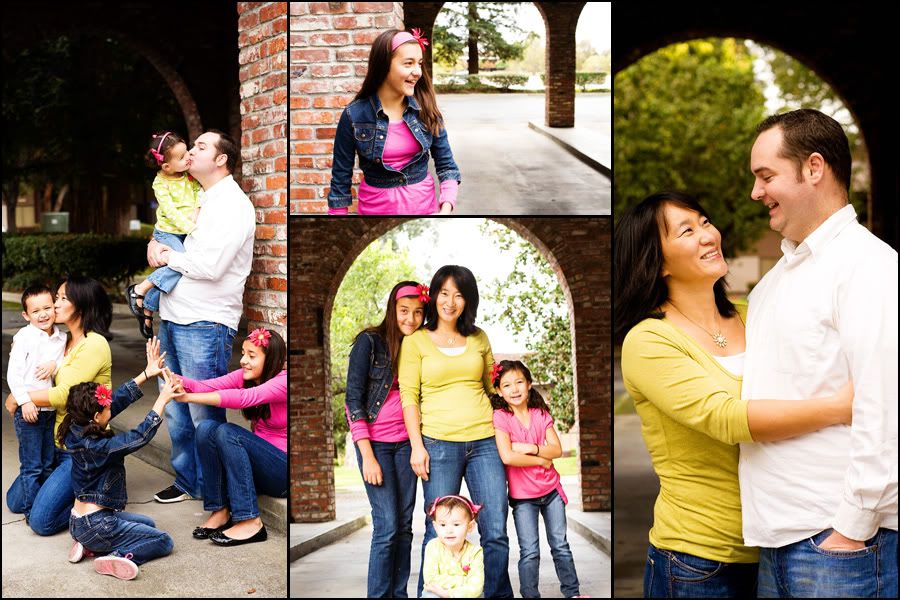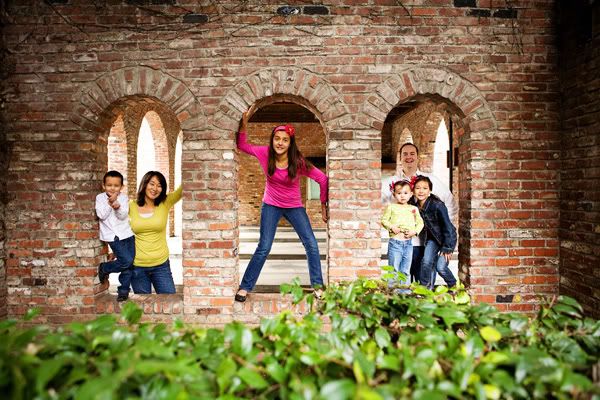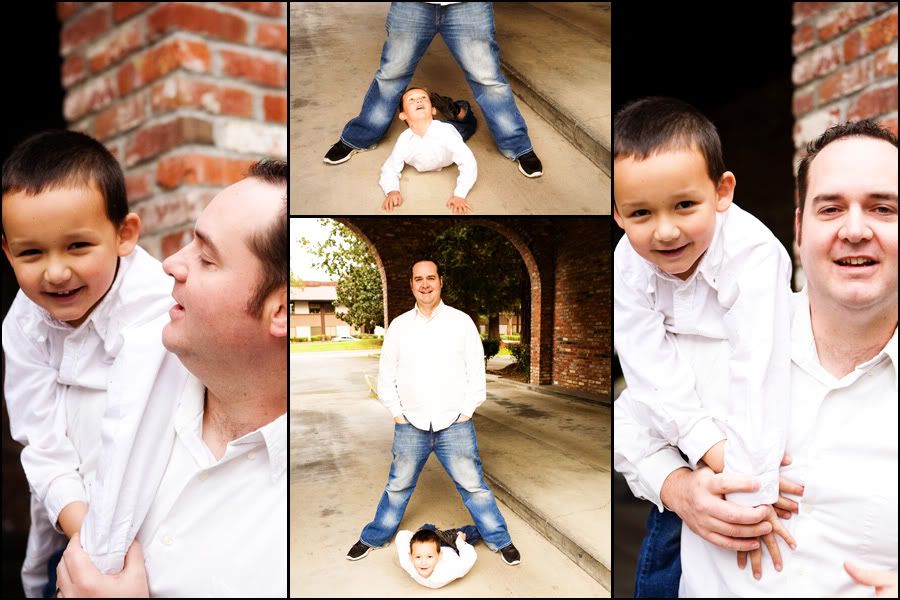 Phew! We made it! Until next year. . .