I just have to take a moment and write about my favorite little man. His name is Xander and he makes me very happy.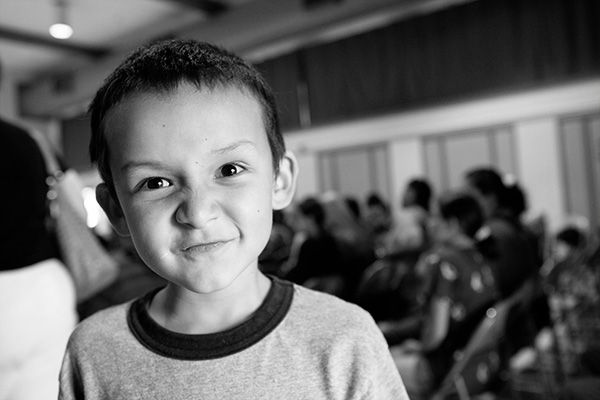 First of all, I have discovered that Xander has an amazing talent. One day as I was dropping off our friend whom we carpool with at her house, she was very upset. I asked her why she was upset and she told me that she lost her topper from the birthday cupcake that she got at school. In a matter of seconds, Xander whipped out his from his backpack and gave it to his friend, whose tears instantly vanished.
I told him how nice I thought he was for doing that and he said, "I like making people happy. I don't think about myself, I think about others."
That still just makes me smile when I think of that.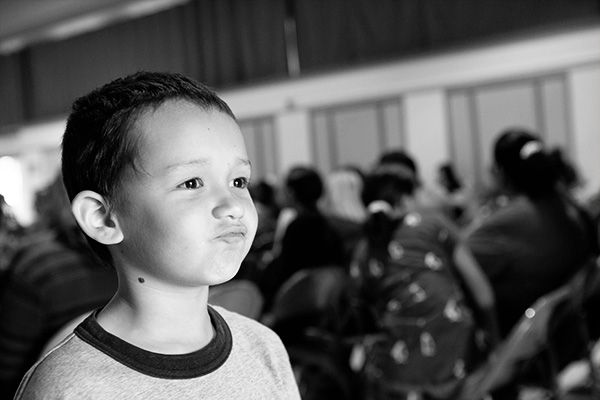 That wasn't the only time Xander made his friend happy. I've seen him give up his treasure box prize to her because she didn't get what she wanted. He doesn't think twice, he just does it knowing that he will make her happy.

The other day I was watching my friend's 3 year old. He was very sad and grumpy because it was early in the morning and it looked like he just woke up. Xander noticed he was crying and that I couldn't say or do anything to make him happy. I left him there so I could take care of the other kids. I came back to find the little boy laughing because Xander was being silly rolling on the ground and making boy noises. He was making this grumpy boy smile.

Xander has a talent of being able to notice those around him who are sad and making them happy.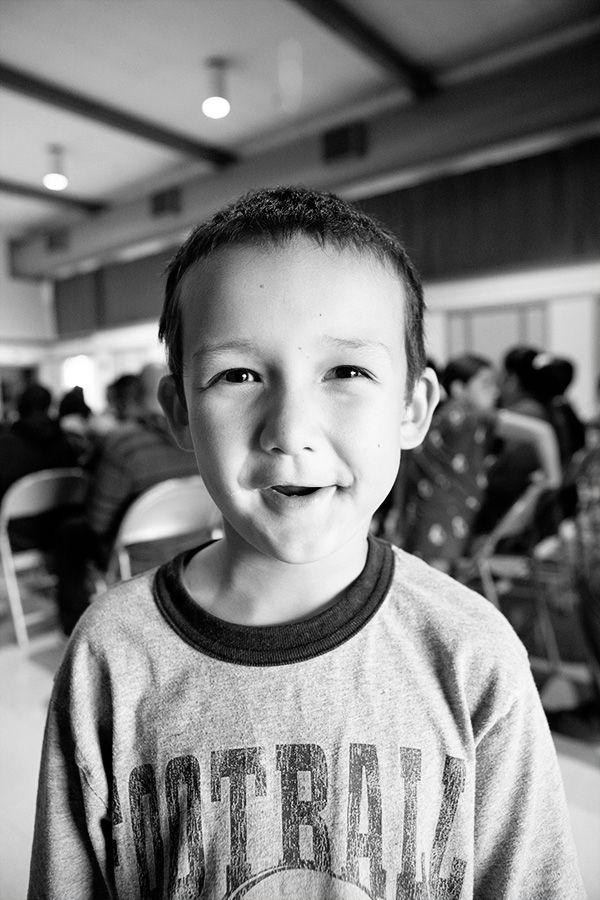 In the mornings when the kids don't have school, Xander is always the first one up. The next one to follow is always Zoey. Xander will take care of his sister and play with her while I rest. He is so cute with her and Zoey just adores her big brother. He is sweet and kind and so nice. They play so well together and I'll see them pretending together, laughing and having so much fun. It's those days where the house looks like it had been hit by a tornado because they have gotten everything out, but were playing so good that I didn't even care.
Sometimes, when I go somewhere and leave the kids home because CJ is there, I'll tell Xander that he is Zoey's babysitter. Makes it easy for CJ and Xander is actually really good. One time I paid him a dollar for "babysitting" and he thought that was really cool.
He'll play "school" with Zoey and read her books. She is so lucky to have such a wonderful brother!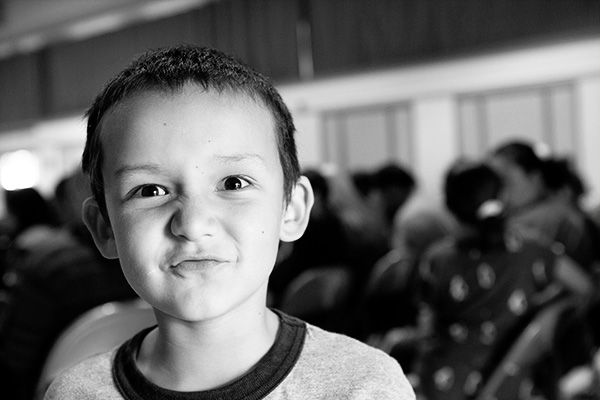 Xander new interest these days is origami. Ben found these apps that teach you how to make several origami things. They are step by step in a video format. Xander will make shirts, ties, and his favorite is a medal. On CJ's birthday, he made her a medal and was so proud of it because it was his best one. It somehow got misplaced and he was crushed. I finally convinced him to make another one and he did. He went outside and cut a flower so he could give it to her with his origami card.
Another thing that Xander has been doing lately is reading a children's dictionary! Today he asked me about the painter, Monet. He's been learning things in his dictionary and I think it is so cool that this is his book of choice lately.
Xander is so smart and catches onto concepts easily. If he doesn't know how to do something, all I have to do is show him once and he can do it by himself easily afterwards. Homework has been a breeze this year. He comes home and does his work independantly. I don't even have to remind him. He just does it. Man, I love it!
He is a good example to me and I'm so glad that Xander is part of our family.