I'm
SO DONE
with Halloween.
School parties and parades-DONE.
Family parties-DONE.
Trick or Treating-DONE.
But I noticed I didn't post any pictures of my cute kids and their costumes, so I guess I am not done.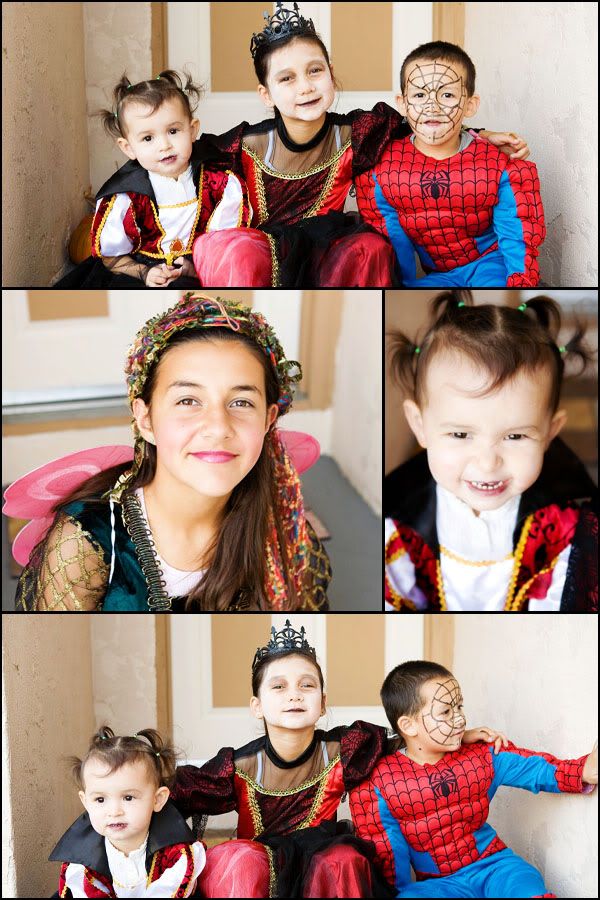 It almost hurts me to type the word "Halloween", I have driven it out of my mind. Halloween is the only holiday where I am so excited for it to come and just as excited for it to go! And when I say go, I mean it has to go away fast.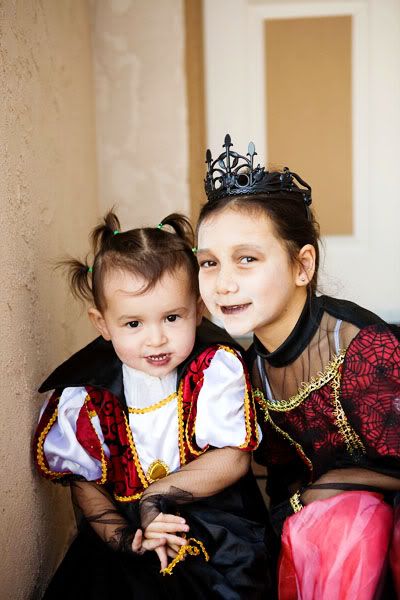 I take the decorations down the very next day, almost before I even shower for the day.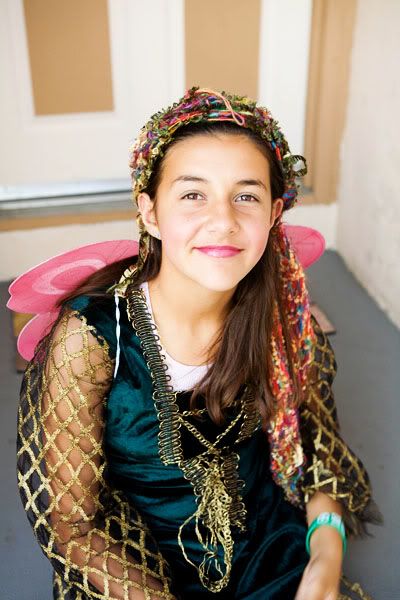 The candy must go too! I have successfully made several bags magically disappear!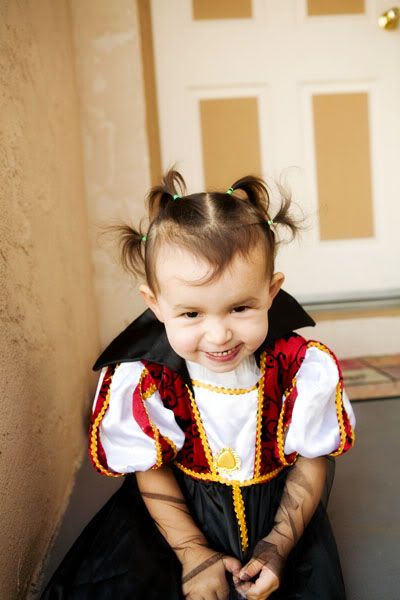 I can't wait for Ben to come back into town and take down the graveyard because everything must go!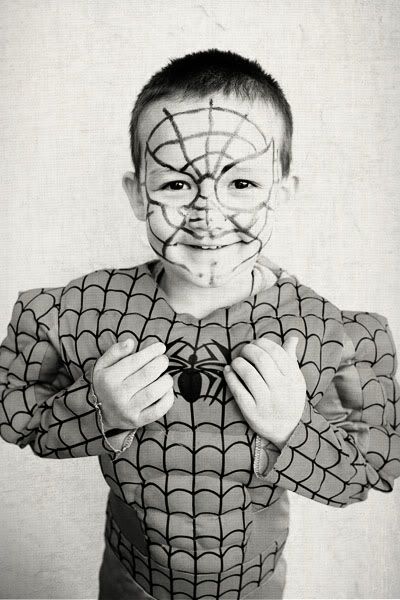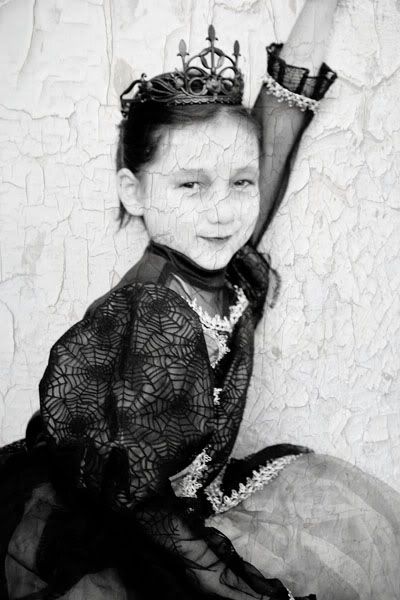 I'm ready for Thanksgiving and Christmas now! Bring it on!