For Thanksgiving, we visited Betsy and Russ in Portand, Oregon. I've never been to the Portland area before and this was a first for all of the kids. We arrived Wednesday afternoon after traveling all day. Russell's sisters and brother visited too and so we had a nice big group. Thanksgiving is much more fun with LOTS and LOTS of people.
The kids loved playing with their cousins. I especially loved watching Xander get some much needed boy time! He is surrounded by girls all the time and it is so fun to watch him play with boys.
Thanksgiving morning, we played some football- even the girls! I love to play, but usually, Ben just plays with the men. The little kids got to play their own game and I am so glad they did. It was fun to watch them run around and throw the football.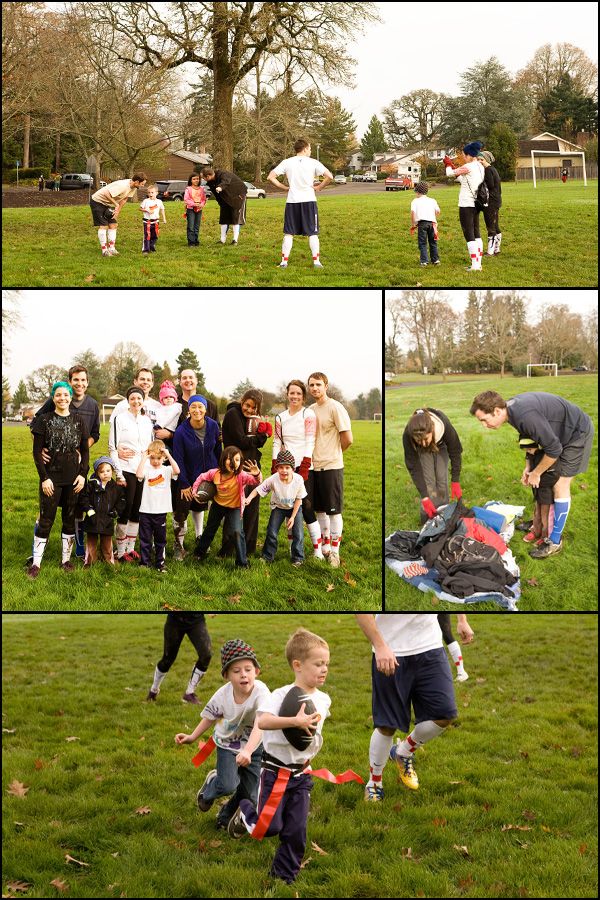 We had a wonderful dinner and at one time I looked around at everyone cooking and thought, "We are just kids, trying to make a thanksgiving dinner!" Well I guess we are big kids now. Everything turned out great!
Ben and I tried to hit Walmart for the Black Friday sales but after parking a mile away, and walking into chaos, we turned right around and left. There was a huge line, just to buy your things. Not worth the wait for us!
Betsy and Russ let me take their family pictures. There family is SO cute! We took them at Nike and you would never even know looking at the pictures. The campus is amazing and just blows my mind. I left wanting to work there!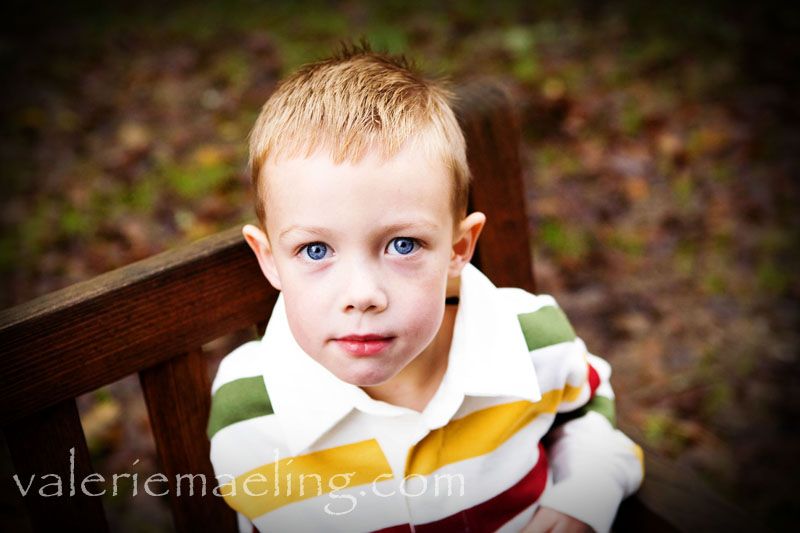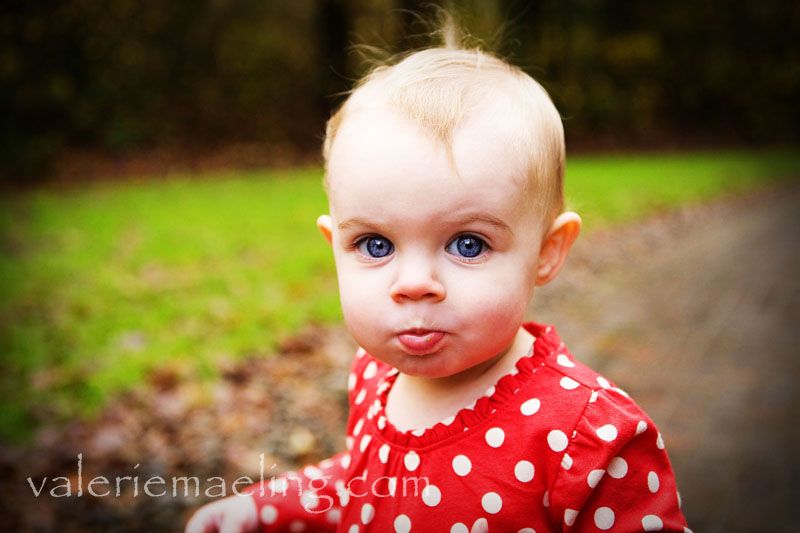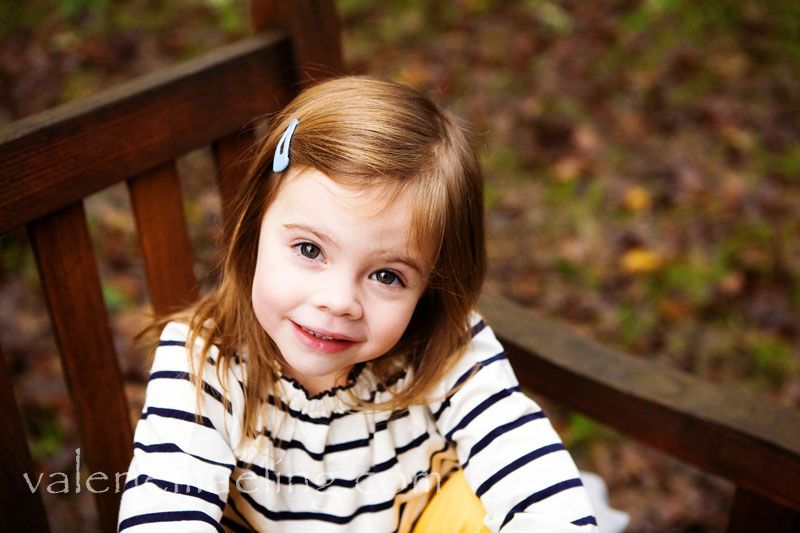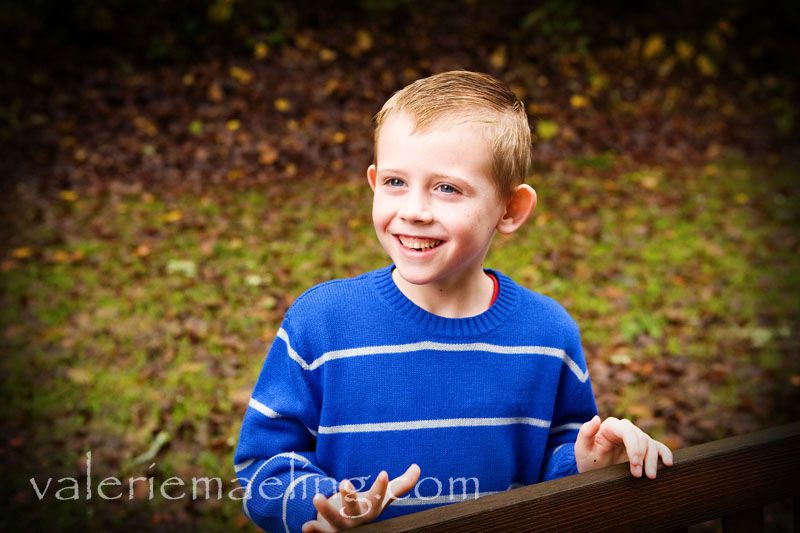 Thank you for having us Andersons!