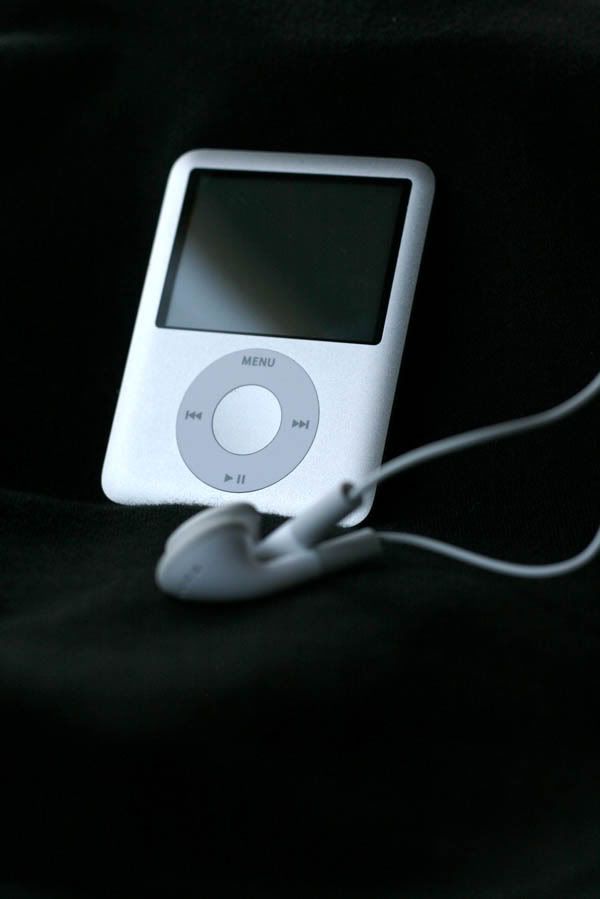 Happy Birthday to me,
I'm no longer 30.
I think I'll go back in time,
So, now I'm 29!
My birthday is Wednesday, but I got my birthday present early. I love my new i-pod nano. It's very cute and slim. I even got a arm band to hold it in. Now when I run, I look somewhat professional. I think what I would have to get next to complete the ensemble would be either really short, shorts, or really tight ones. That is what I have been noticing the "professional" runners wear on the trail. My basketball/soccer shorts just make me look like a runner-wanna-be and that is where I will stay, for now. Unless wearing the shorties or tighties cut down your time!
So, I got myself all pumped to run the half marathon in Utah and when I finally came back down to earth and started to look at the entire situation, it looks like we are not going to be able to come. Ben only has a couple days vacation then and we would have to take an unpaid day. With the cost of gas in the picture, it just wouldn't be ideal for us because we would be driving every one of those days except one and we would want more time visiting with the family. Ben said I could fly to Utah and run, and I was just torn. I don't know if I could run my first half-marathon alone and I want Ben to be there at the finish line.
I looked online and found a race the same day nearby. There are 2 differences. First, it is a trail run and second, it's only 12.2 miles. I figure, the trail will be pretty and heck, 12.2 is close enough to 13.1. So hey, if anyone wants to run the race in Bryce Canyon under my name, feel free. I'm already registered and you can have the t-shirt too! Russ, Joe, Kathy, Caleb, and Kendell. . .I'm talking to you.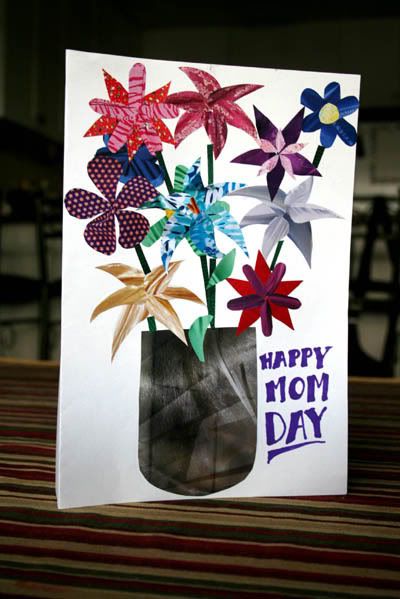 Ben and the kids gave me a great Mother's day. I got some pretty lilys and a Ben original, homemade card. I love it. It reminds me of the children's author/illustrator, Eric Carle. CJ made me a story at school about favorite memories, Mia made me a card and handprint, and Xander gave me a tissue flower. Man, I have the best family!