We went to Arizona for Christmas and visited with Grandma/pa Armstrong.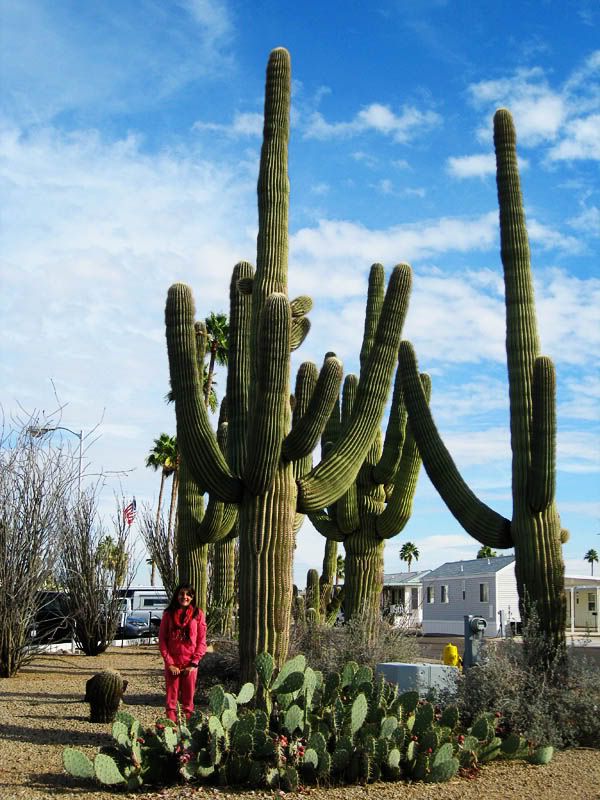 Bokeh is the blur effect that you can do with your camera. This is an experiment that I have been wanting to try. Make a lens cover out of paper and use a punch out of any shape hole puncher you have and you can create something like this:
Grandma Armstrong took us up to the Mesa Temple and Christ is what this season is all about.
Zoey is our dancer. If there is music playing, a tune to be heard, this little girl cannot control the urge to DANCE!
Ben and I play Eucre ALOT when we are with my parents. I'm a little competitive and got this trophy to give to the winner at the end of our visits. Last year, my parents were the reigning champions until. . .NOW! Boo-yah!
Grandma/pa Porter came from Utah to visit us after we got back from Arizona. Fentons is a Porter tradition!
The kids were showered with gifts from Grandparents and their Aunt Darcy and Uncle Dustin. On top of that, they earned gold coins for two weeks by doing service and good deeds. The gold coins were traded in for cash and they used that money to buy their sibling a gift. Xander worked so hard for Mia and bought her 3 presents!
We played card games a ton this break. Hearts was a game that I haven't played forever. It was fun to learn it again.
CJ got an IPOD Nano for Christmas! Her biggest wish came true!
While Caleb and Grandma/pa Porter were in town, we visited the Jelly Belly Factory. With it being the holidays, we waited in line for at least an hour! The wait was worth it to the kids as they got a designer Jelly Belly hat and free Jelly Bellys to eat at the end of the tour!
This season we saw the lights at the Oakland and Mesa Temple. The Mesa Temple grounds were covered with thousands of lights; it was amazing!
We went up towards the Lost Dutchman Mines while we were in Arizona. They have this really fun old western town. The kids got some fools gold and that was about it! Everything else was so expensive!
At the Mesa Visitor Center they had a creche display. Nativities from all over the world were displayed.
We kept the tradition of making ornaments this year. We used teeny tiny boxes that Ben got off the free shelf and everyone had to made it into something. This is always a lot of fun for the kids.
We had a Polar Express party at our house. This is something I have thought about doing for years, but never had a big enough place to do it. All the kids came dressed up in their pjs. We watched the Polar Express and had hot chocolate and cookies. When they went home, they each got a candy cane with a little bell to help them to remember to "BELIEVE".
This also was fun for me to help the Moms out by giving them a couple hours to last minute shop or do whatever. In the end, the kids couldn't keep focused on the movie and really, all they wanted to do was play!
My mother in law had a blog giveaway for all the girls. She had several quilts that we all got to choose from. She randomly picked names and I was last. But look at this quilt! I'm still a winner!
The kids swam everyday while we were in Arizona!
My parents live in a trailor during the winter months in Arizona. We found out what the maximum capacity was for their trailor. It can fit 2 comfortably and 8 is pushing it!
2 visits with 2 sets of grandparents, 2 visits from Santa and 1 visit from Great Grandma/pa!
Betsy and Russ got us a Waffle Cone maker for Christmas. We have used it several times already. Tonight we tried making chocolate ones. Delicious! We love it!
Zoey's biggest gift and I mean that literally, was a car of her very own. Thanks Uncle Dustin! She loves it.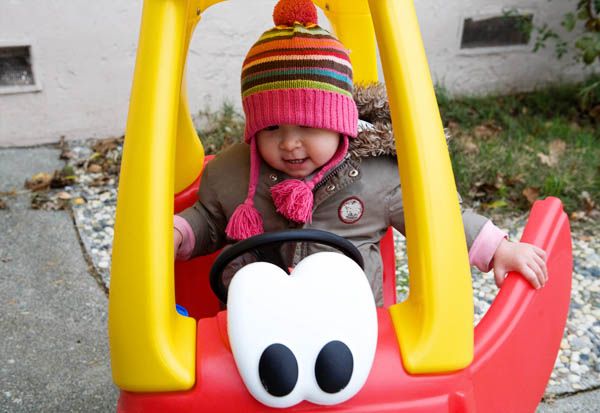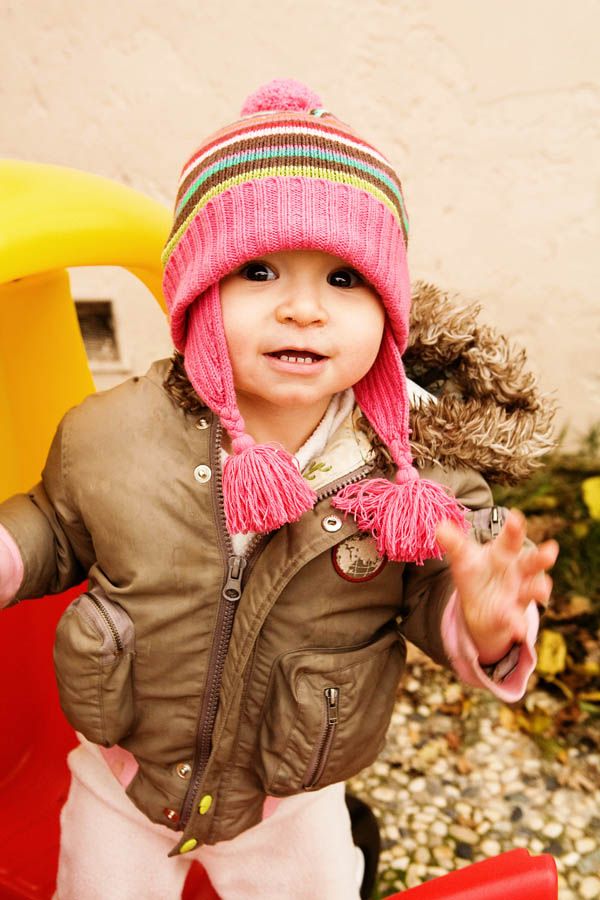 Whew! If you made it this far, you are a blog champion! Thanks for sticking around!