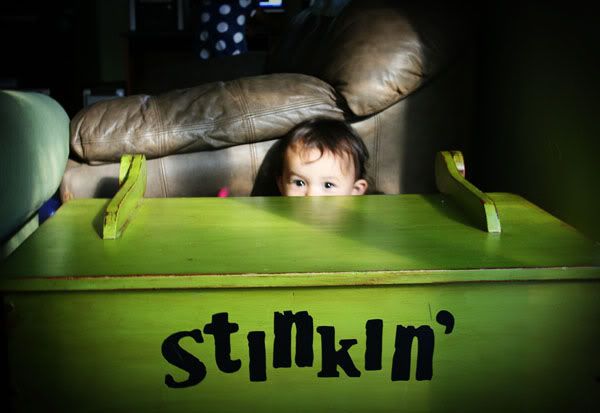 It's true, we've had one
stinkin
' good summer! We squeezed quite a bit into a few months. Our favorite part was definitely having family visit us, but here is what else we did. . .
SWIM LESSONS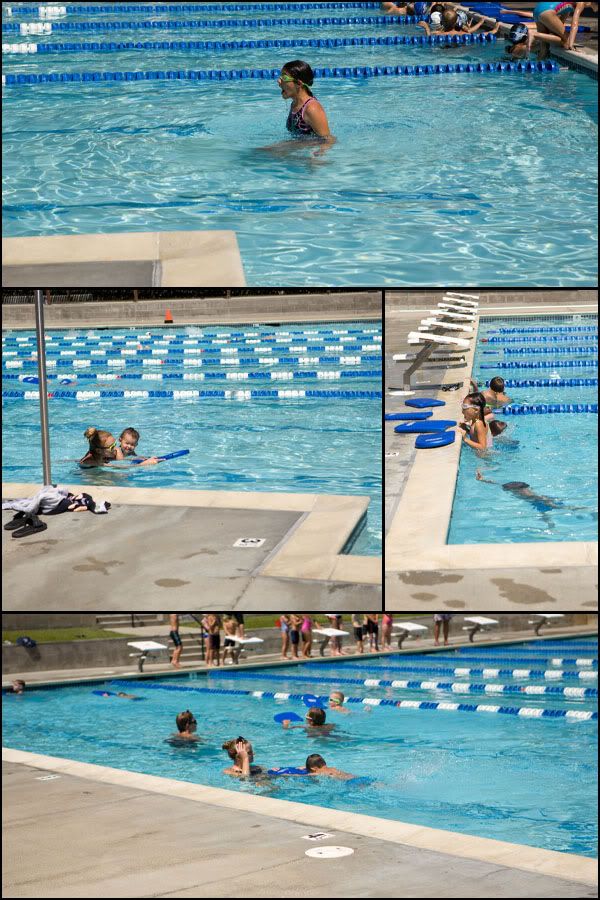 The kids each took swim lessons this year, even
Zoey
! She cried and screamed the first 3 days but finally decided that she liked it. She is such a water baby! Mia,
Xander
, and
CJ
continued to improve their skills.
Xander
and Mia were challenged and kinda scared to do some of the things that they wanted them to do, but they did their best. This is probably
CJ's
last time taking lessons. She told me she felt too old.
BEACHES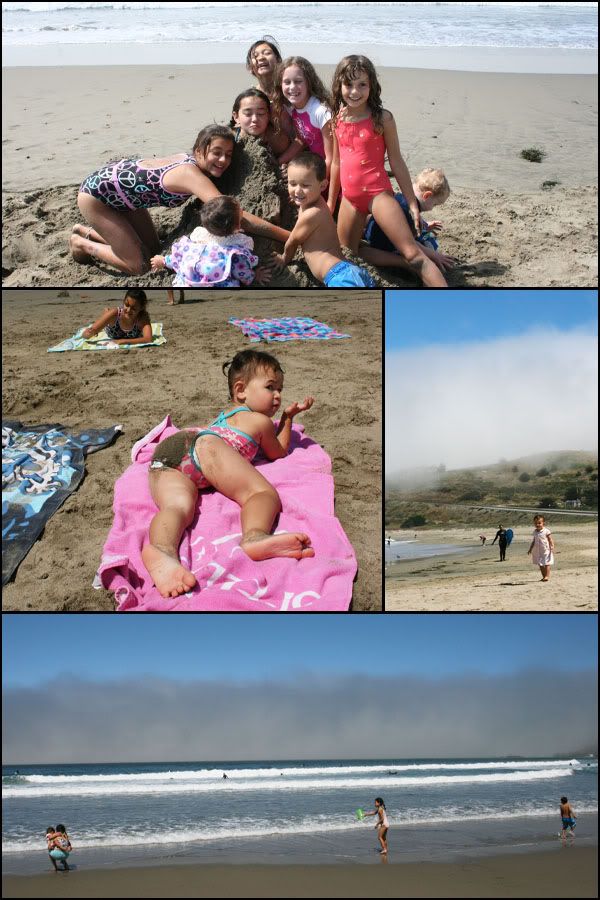 We hit more beaches this year than we have in past years. The "Year of the Beach" has been a great
motivater
. We've visited
Capitola
, Point Reyes,
Stinson
,
Pacifica
, and Oceanside.
Pacifica
beach was our last one before school began. The kids love the beach no matter what the weather is like. I tried for the first time, baby powder to get the sand off of the kids. Works pretty well. Can't wait to hit the beach again!
JELLY BELLY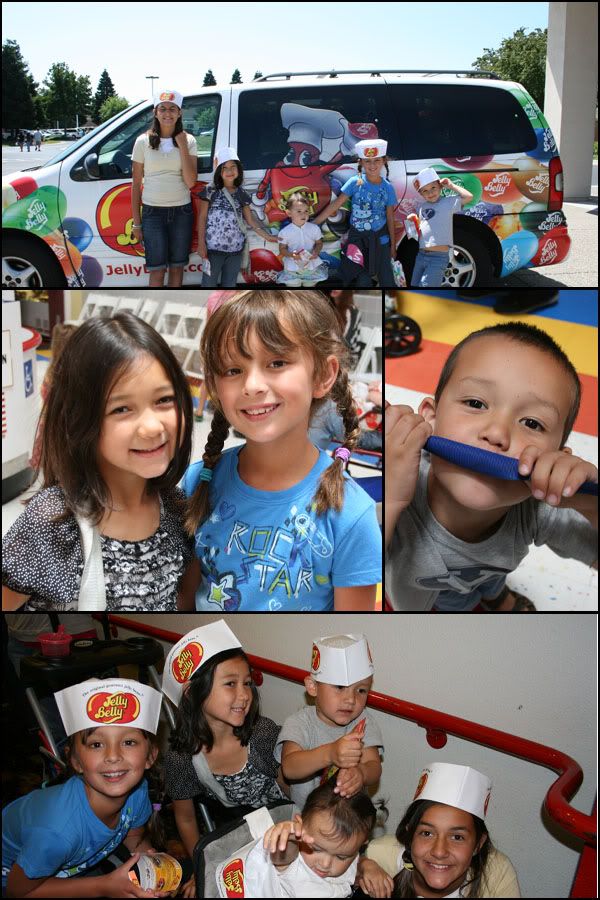 I was pretty depressed about my leg and ankle injuries this summer. I couldn't go swimming and had to take it easy on the physical activities. It was killing me! This was a spontaneous visit and Mia got to bring a friend, Emma along. Friends always makes things more fun!
FRUIT PICKING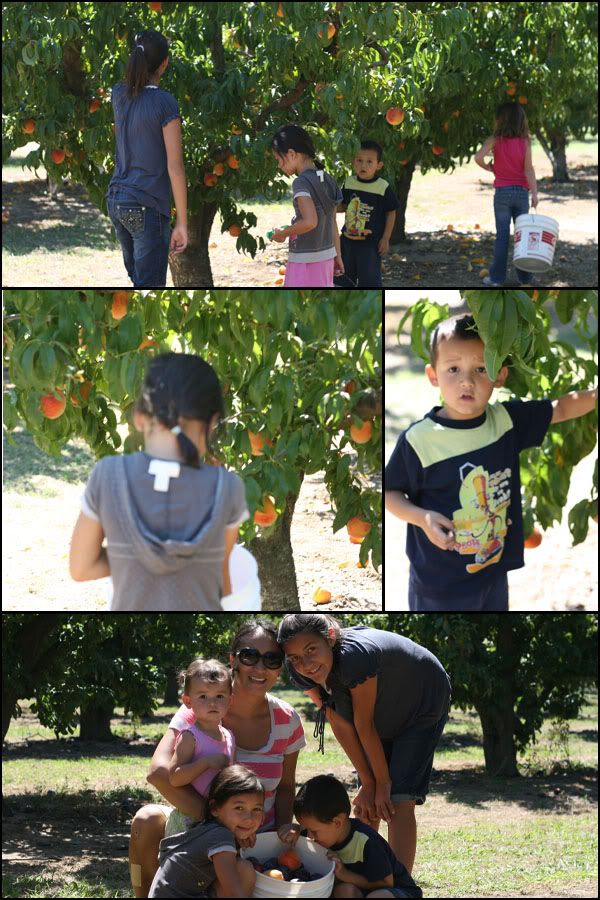 This summer we've gone cherry, strawberry, peach, and plum picking. So much fun! This was a first for me and the kids. I had to keep an eye on
Zoey
. All she wanted to do was pick up the fruit and chuck it. Thanks to Erin for inviting us and for canning some peaches with me. If you want to feel domestic for a day. . .can something.
SUMMER READING PROGRAM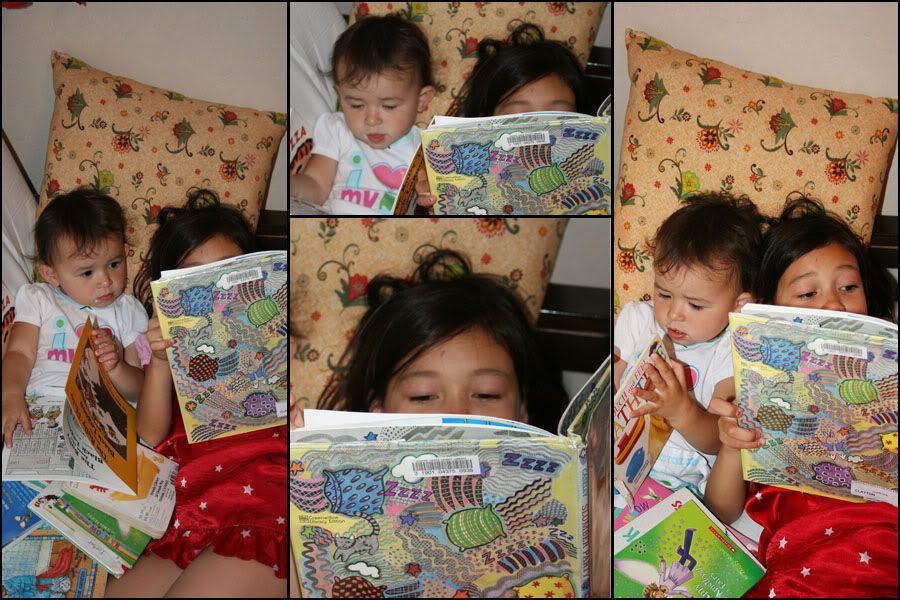 During the summer, I try to keep the kids' brain somewhat functional and ready to return to school. I do little activities here and there with the kids. I had
CJ
working on vocabulary words and their meaning. Mia was working on telling time and reading chapter books.
Xander
was working on letter recognition, sounds and handwriting.
We also participated in the summer reading program at the library. The kids got prizes for reading a certain amount of minutes. Even
Zoey
got rewarded. She, by the way, loves to read and be read to.
Speaking of reading, we finished our first book together as a family, Harry Potter and the
Sorcerers
Stone. After going to Disneyland with Sarah and her family, I was so impressed with her family of readers and how they read chapter books together as a family. I got excited and wanted to do the same. I read picture books to my kids but never thought of doing a chapter book together because they are all at different reading levels. This turned out to be a great and successful family activity!
FATHER/SON

CAMPOUT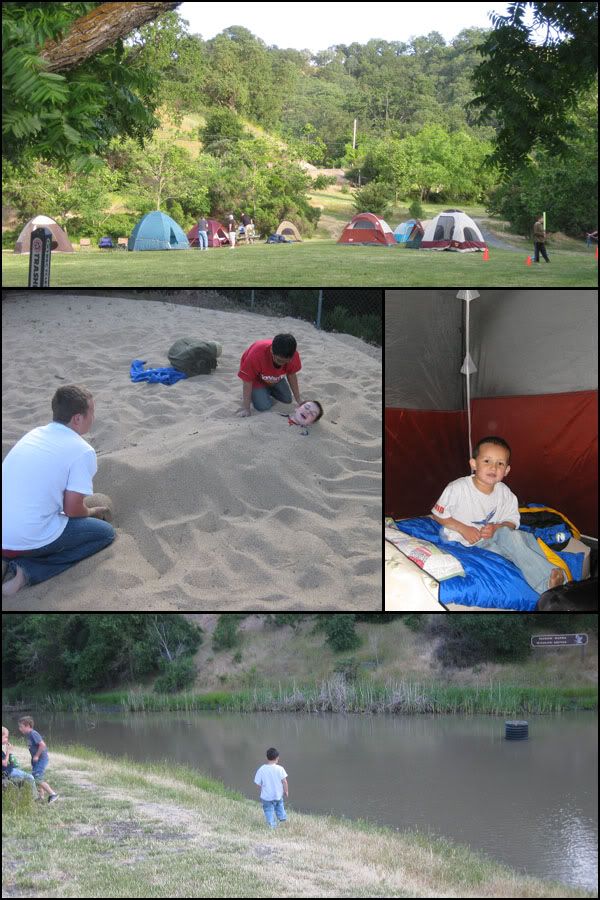 Xander and Ben went on a Father/Son Camp Out to Borges Ranch which is just in Walnut Creek. There are
alot
of advantages to camping close by especially since it was for only one night. This is
Xander's
first
campout
with Ben. In Alameda, they did a Father/Daughter one, which Ben thought was weird.
Xander
had a great time and I can't wait for them to do it again next year! I heard from a friend that she and her daughter do a Mother/Daughter outing when the boys go to the Father/Son
campout
. Sounds like fun! I may try this next year!
Thanks to Hannah for sharing her art lessons from
Pineapple Paintbrush
! I got some friends together and we each took turns teaching a concept of art. The kids loved it and got to make so many pieces of art. My favorite is the flower painting that they did. I framed them and they are in my office.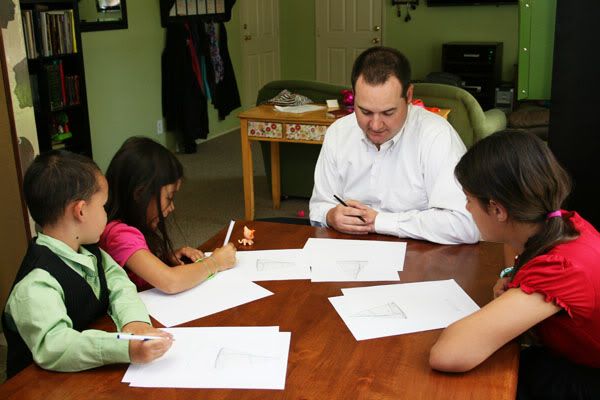 Ben also took time to give the kids an art lesson. I love that he can teach our children how to use their artistic ability. I also love that he thought of this idea himself. The kids adore their Dad!
GIRL'S CAMP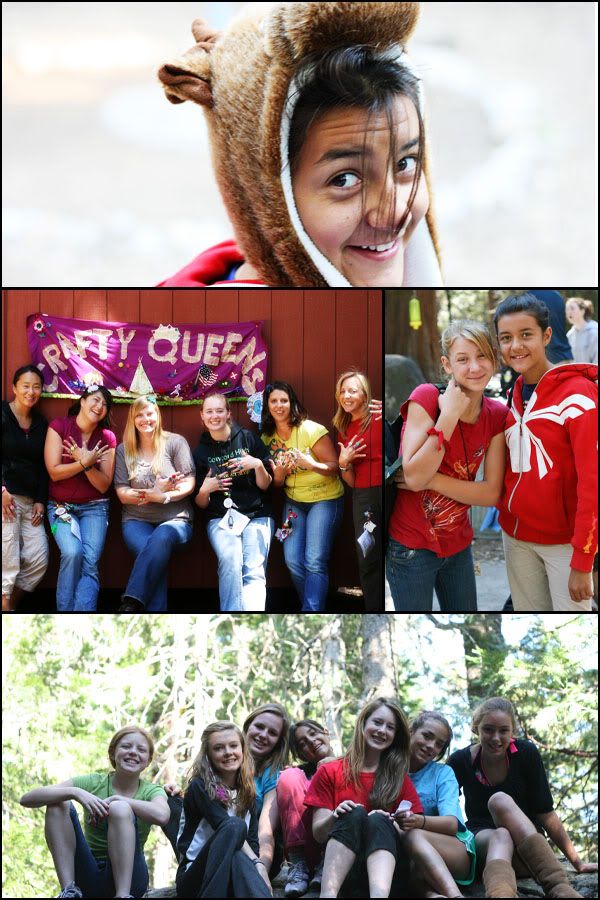 This was
CJ's
first year at camp and mine as a leader. I am so impressed with Girl's Camp in this stake. They don't stay in cabins, they sleep outside underneath the stars. From Level 2-4, the girls actually hike in the mountains and sleep overnight or for several nights making their own latrines, food, and so on. Real camping. Tough girls.
I helped out with the Crafts. To be honest with you, I had a hard time being excited about going to camp. First of all, I was in crafts and I prefer to be with the girls. And second, I wanted camp to be
CJ's
thing.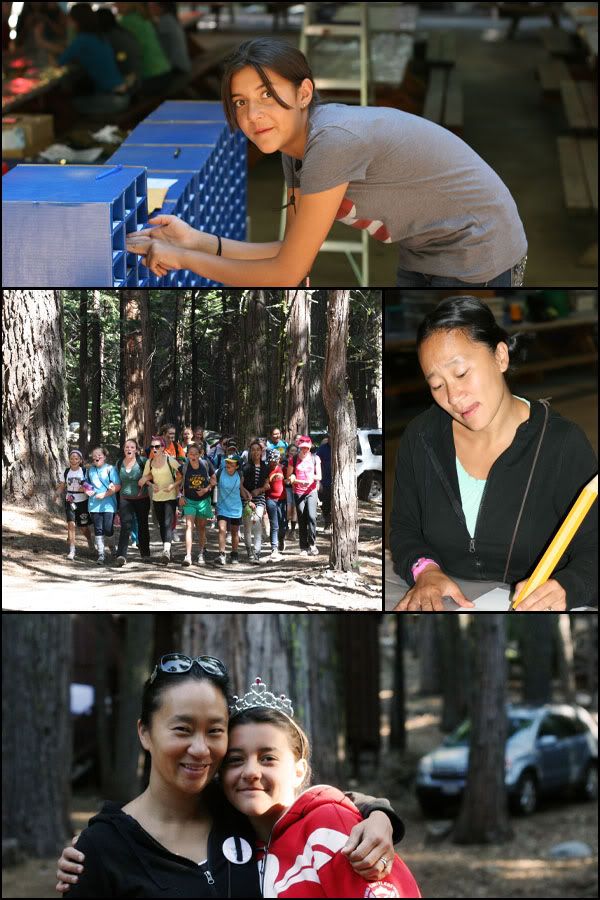 Turns out, Girl's Camp was perfect. I still got to chat and get to know the girls as they trickled through the craft area. And. . .
CJ
and I grew closer. That was the best part for me! It was a perfect situation. She got to be with her friends and leaders but I still saw her a ton! I got to share in the spiritual experiences with her and just watch her have fun! I also didn't embarrass her with my wild craziness that tends to comes out. In fact CJ gave me a huge hug one day and thanked me for making her popular! YES! I haven't ruined her life. . .yet!
NEW CARS
Both of our cars needed to be replaced within 2 months of each other.

Uggh

! Kinda frustrating, but in the end everything worked out and we got ourselves a Chrysler Town and Country and a Mercedes (old, of course). What a

coindience

that all of our vehicles or mode of transportation this year turned out to be white. Not planned at all, just what we ended up with.

Remember my bike?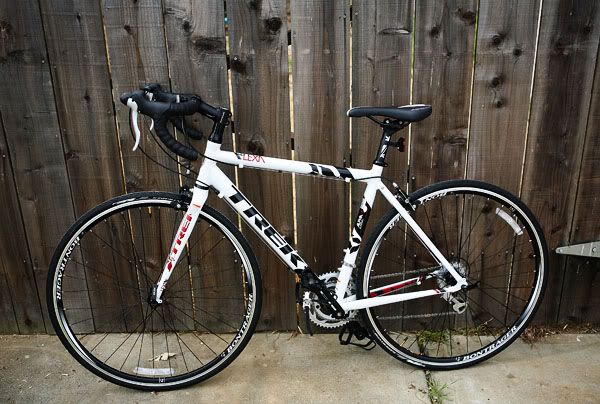 We bought Ben a bike off of
Craigslist
. Check out the color.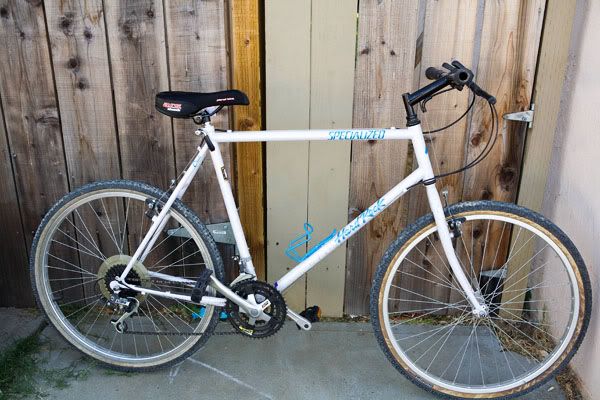 And both of our cars are white!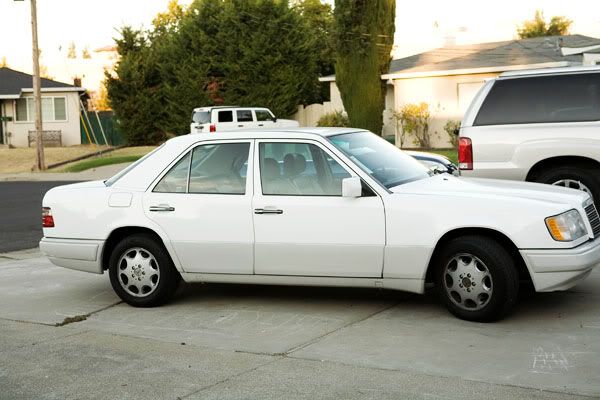 FUN TIMES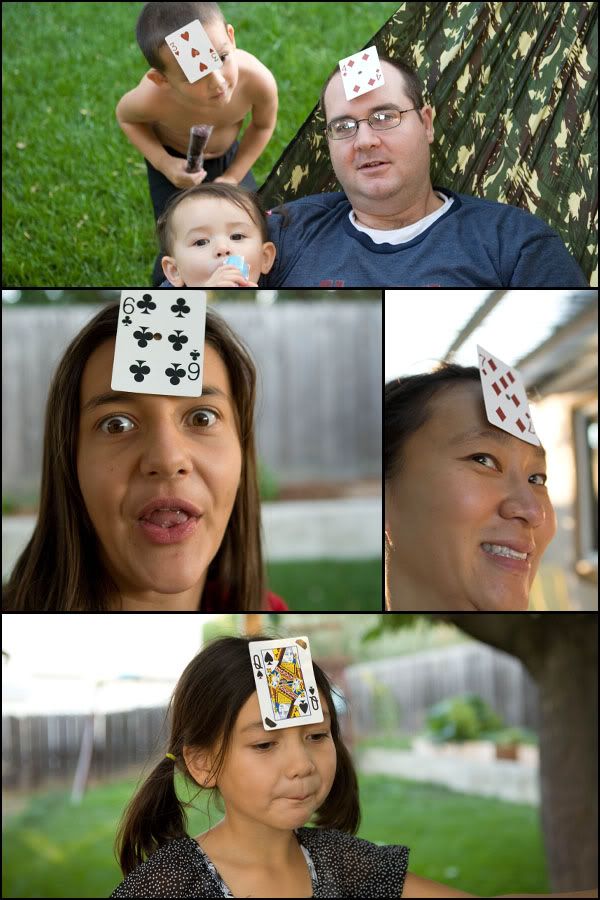 Most of all, we have had some very fun times this summer! We finally have bikes for everyone and we bought a bike trailer for
Zoey
and
Xander
. I love going on bike rides with the kids. We are teaching
Xander
how to ride his bike without training wheels. He is getting really close!
We also have fun hanging out with each other. In the picture above, we were playing a card game for family home evening and afterwards we decided to have a contest to see who could keep their card on their forehead the longest.
We danced with them on and even did cartwheels. Guess who won? ME! Everyone
else's
cards stayed on, but I was the only one who didn't cheat. While I wasn't looking everyone taped theirs on.
Come on people, don't you know that "Cheaters Never Prosper"?!
I guess I have a super greasy forehead!
We had one

stinkin

' good summer!