This girl is sweet. She is like a warm ray of sunshine. You can always catch her with a smile on her face. When I'm gone, she welcomes me home with a hug and an, "I love you." and "I missed you."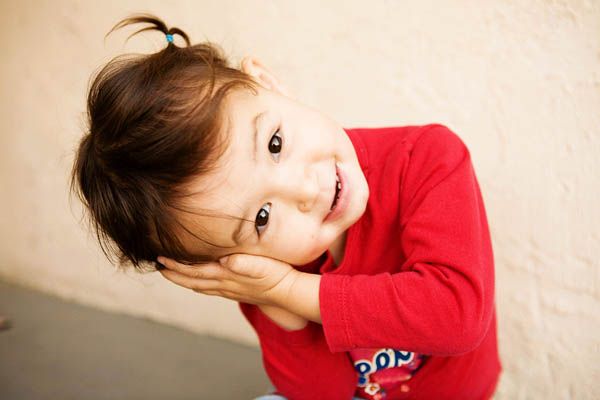 This girl always has food on her face. You can find her most days in the cupboards and refridgerator looking for something to munch on. Even with locks and duct tape, she can still find her way in or know just the right moment when I forget to lock the fridge. She is like Hansel and Gretel when they leave a trail of bread crumbs. That's how I know where she's been.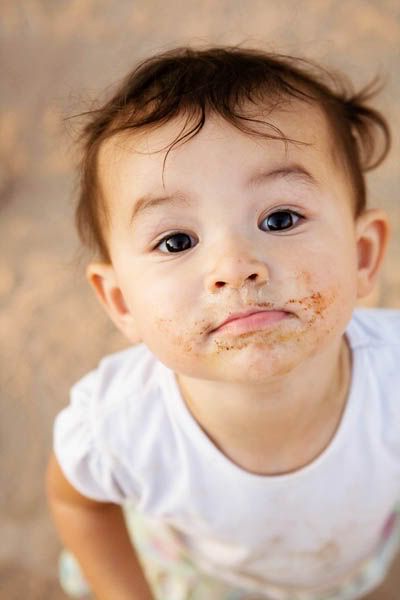 This girl is becoming potty trained. When we got back from Utah, I decided she was ready to start the potty training. After a week, she had gotten the hang of it. She wears panties all day! Her potty training is not a 100% but she is getting there.
This girl likes to play. She loves playing games with her family. She is starting to play independently and it is entertaining for me to watch her use her imagination. I'll see her make a picnic for her stuffed animal friends or take care of her "Toy Story" babies (Woody, Jess, Buzz and Bullseye). I'm always amazed at how motherly little girls are naturally.
This girl loves to read and be read to. She'll bring a book to me and say, "Read me?" I'll read her a book and then she'll read me one. When she reads it, it is all jibberish, but it is so fun to hear her. She's got the intonation down.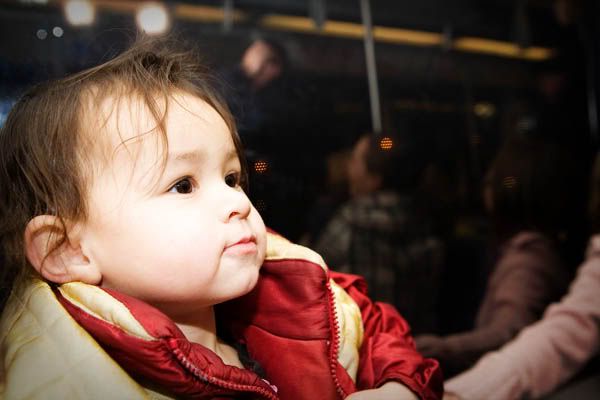 This girl loves to sing and dance. She will ask me, "Play Just Dance?" She loves singing, "Sunbeam" and can't sit still while singing it. She'll grab Mia, who is her dance partner and hold her hands and dance in a circle. The newest song is, "Popcorn Popping". She doesn't know all of the words, but she does the actions and it is so cute.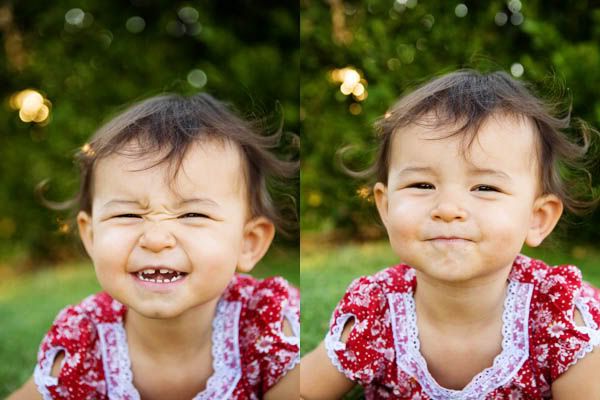 This girl is super active and busy. Zoey is on the go, always. She bounces, literally, from one thing to the next. I think she is coming out of her "must destroy or take apart" stage which is somewhat of a relief to me.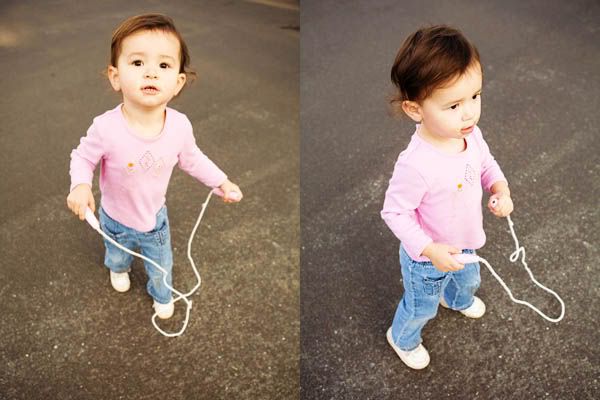 This girl is also funny.
inquisitive. . .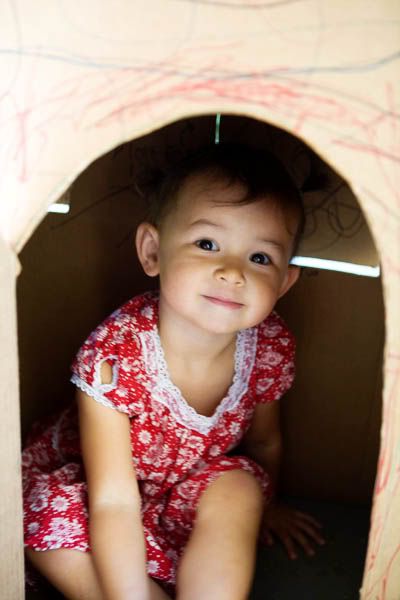 and likes to do art. . .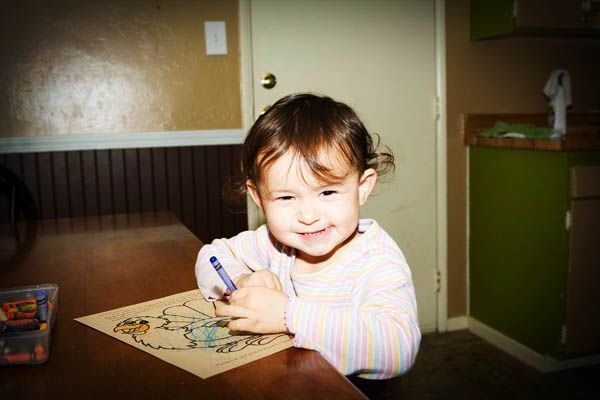 Our family is complete with THIS GIRL!