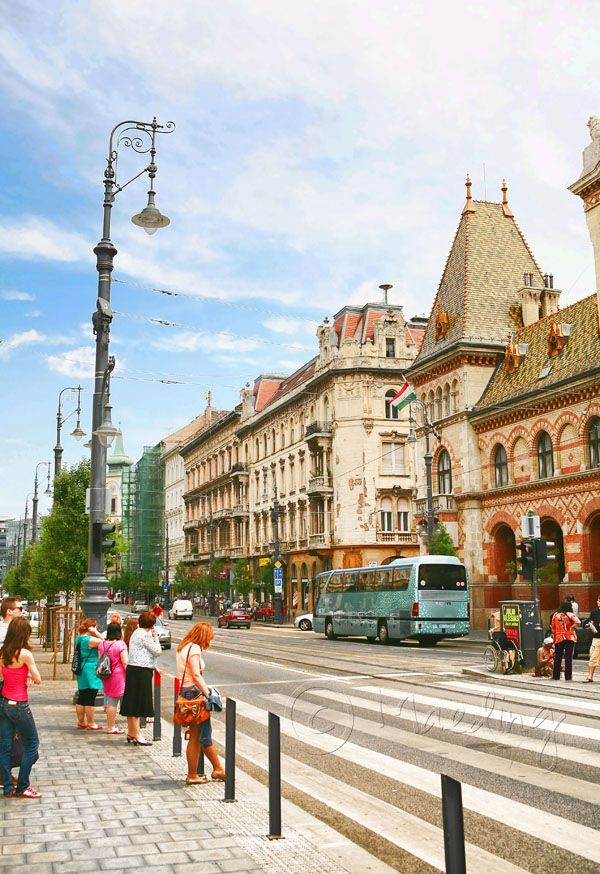 We left for Budapest on Thursday and arrived Friday morning. We had traveled all night from Salt Lake City to Chicago to Germany and then finally to Budapest. I had a hard time adjusting to the time change because morning in Budapest is in the middle of the night in the U.S. Luckily, Ben decided that he could use a nap too, so after walking around a little, we took a nap which helped me immensely.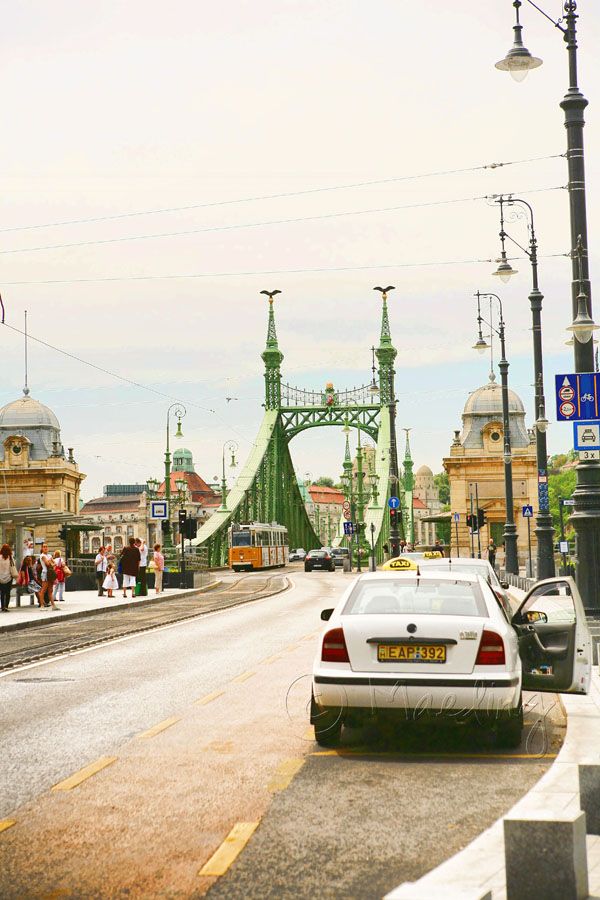 We walked around the area and found a bank to get some Hungarian money. We also had our first Hungarian meal. It was so delicious and I loved hearing Ben speak Hungarian. Even after 16years, he did really well. Many of the Hungarians complimented him at how well he spoke.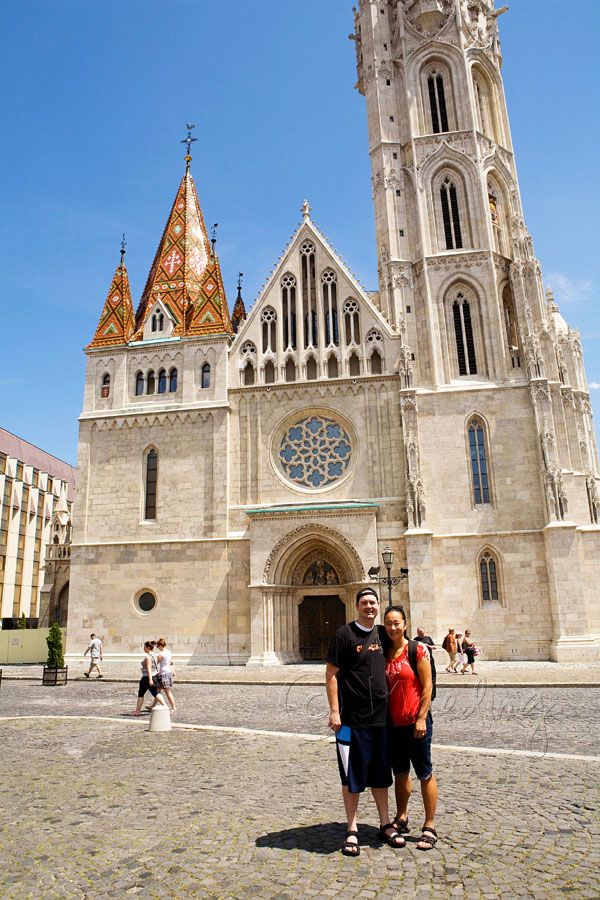 We were in Budapest for 4 days. One of the days, Ben took me to the Castle District. Picture it like Fisherman's wharf in San Francisco, a tourist trap, but nonetheless, super fun to see. We had great views of the city.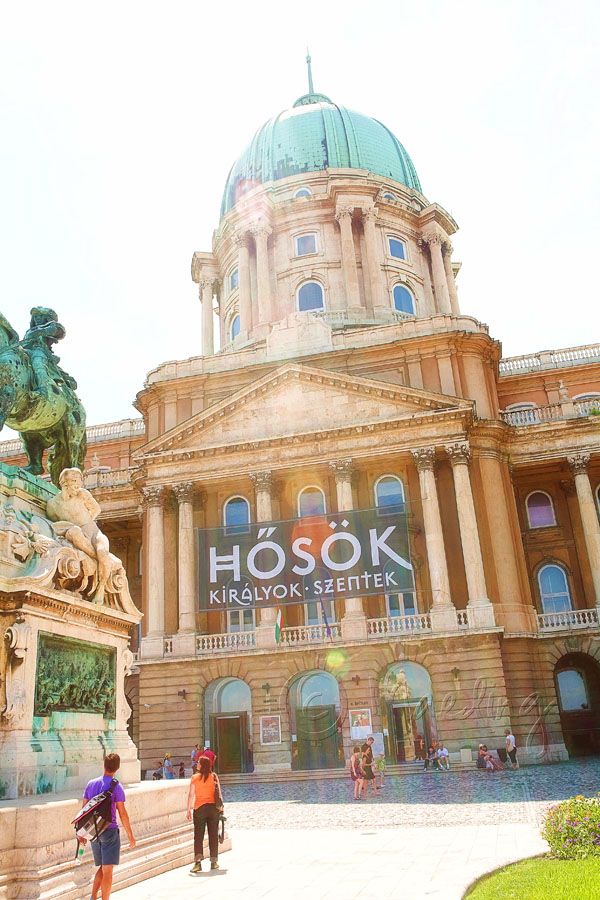 We also hit the museum while we were there which was very interesting to see.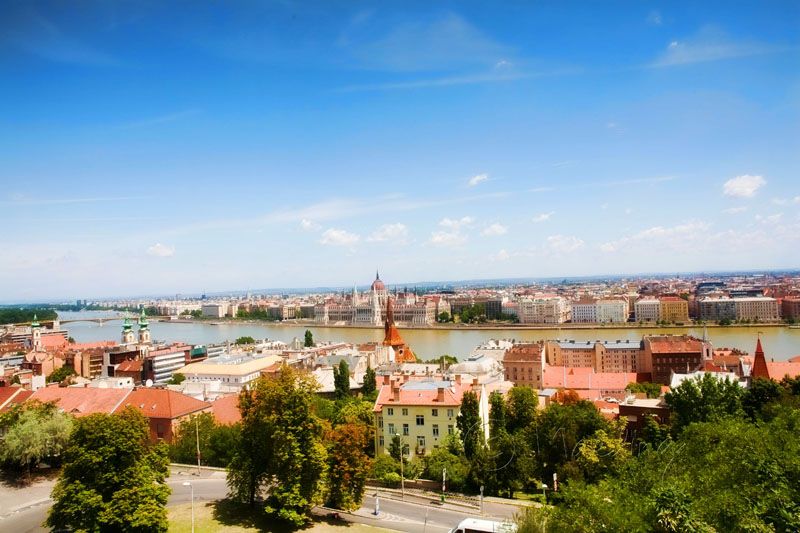 I'm glad I brought my 5D, my biggest and heaviest camera. It was a pain to carry around but the pictures I captured made it worth it. Sometimes, you have to sacrifice comfort in order to get the what you want in a photo.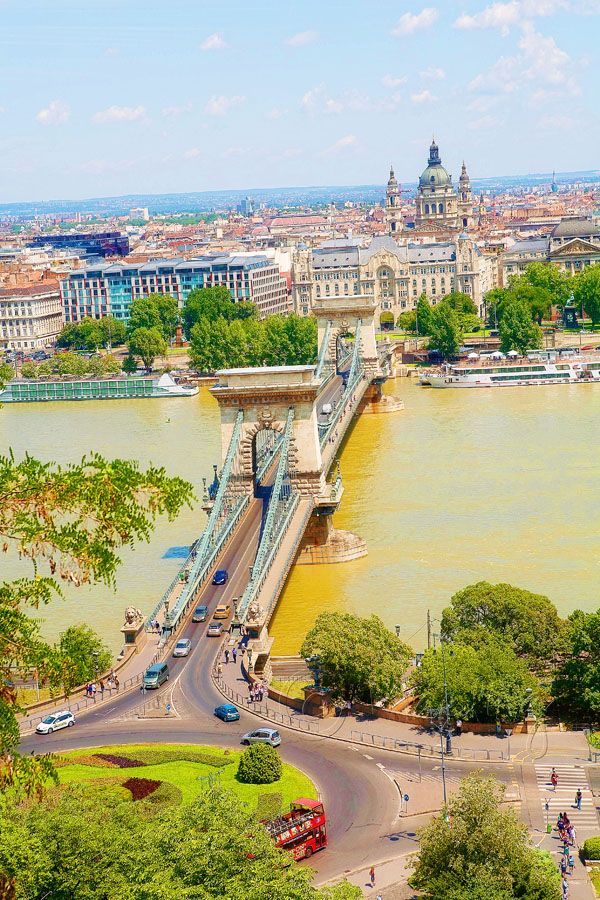 There were several bridges that we crossed across the Danube. Buda is on one side of the Danube and Pest is on the other. The chain bridge is the most famous bridge.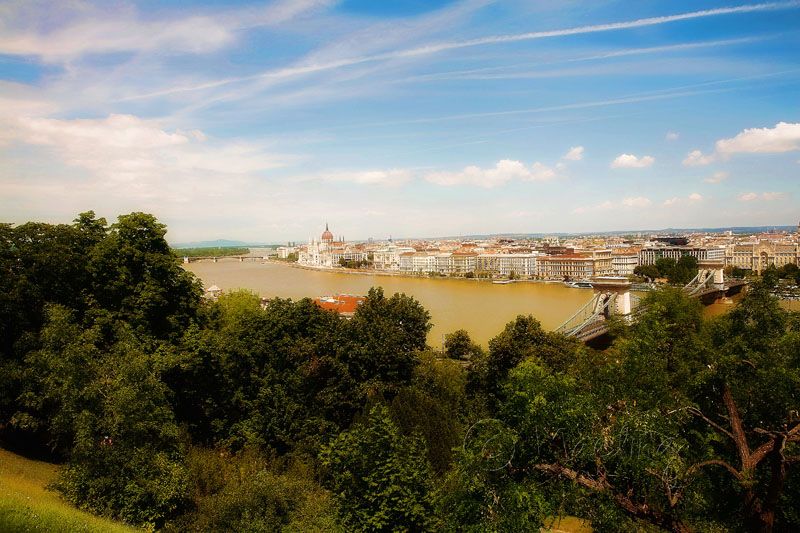 We didn't tour the parliment building but took some pretty neat pictures of it during the day and night. It was neat to see it in real life because I've only seen it in the movies. If a movie takes place in Budapest, the parliment building is what they show.
We took the public transportation everywhere. Cable car, buses, trains, and subways. On Sunday we made it to church and I was able to meet one of the members that was there when Ben served and also a sister missionary, with whom he served with in one area. She is actually from Hungary.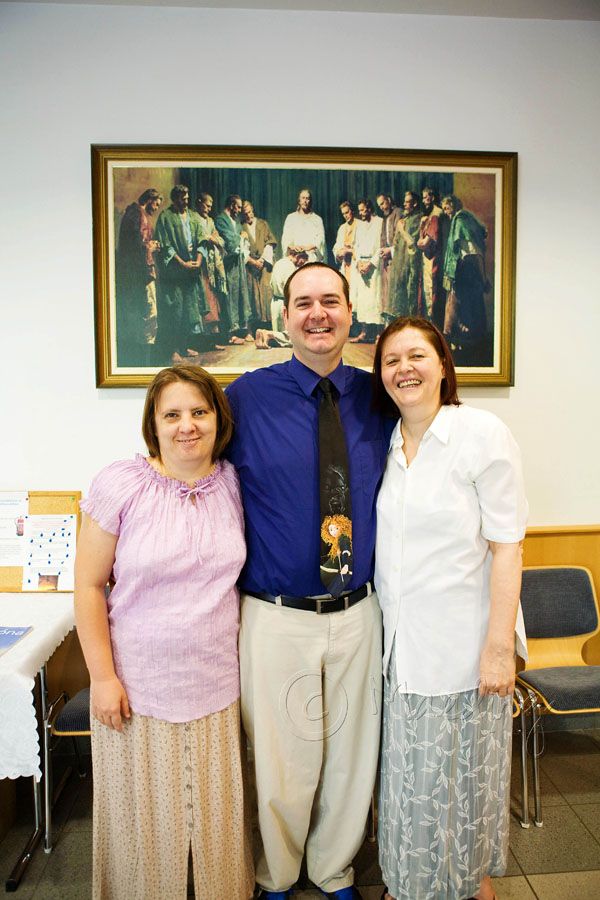 Klara, the older one was hilarious. I didn't understand a word she said, but I could tell from the conversation that she was cracking jokes. I asked Ben later what she was saying and she told him that I was pretty and called me Mulan. He told her to not let me go to war.
On another day, we went to Hero Square where they honor their heroes. One thing I noticed while in Hungary is there is never a shortage of statues.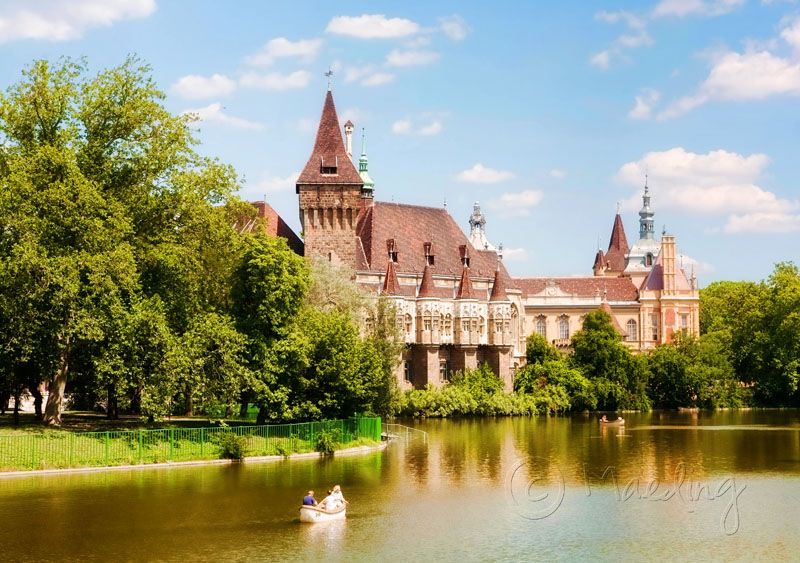 On our last day, we decided to take a trip to Esztergom which is home to the largest basilica in Hungary. We got to go inside and even checked out the crypt in the basement. I enjoyed our time in Budapest and it was fun to share it with Ben.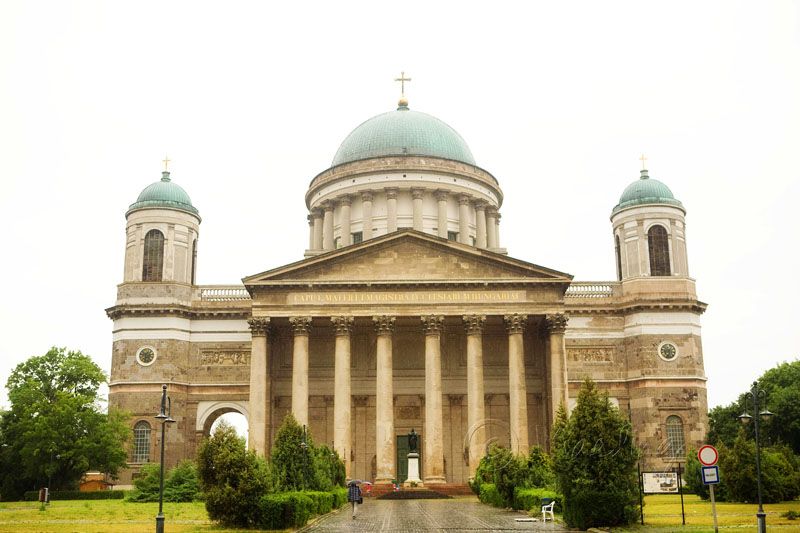 Our next stop was Venice, Italy. We flew from Budapest to Italy. Throughout our entire trip we stopped in Frankfurt, Germany three times. And on two legs of our trip, that is where our luggage didn't make it on the same flight as us. When we got to Venice, Ben's luggage did not arrive. We thought we were so smart by packing a change of clothes in his carry on, but forgot to get important things like toothbrushes and contact cases. The luggage ended up arriving the next day. Phew! We thought because we were only staying 1 day in Venice.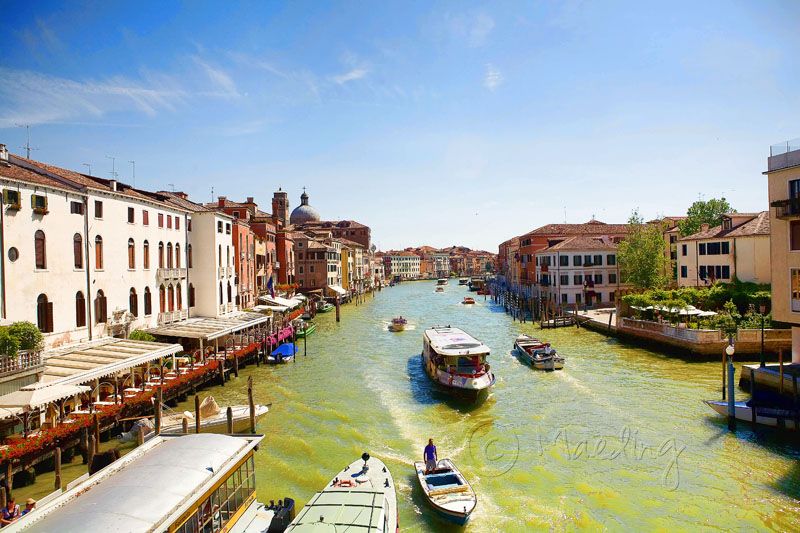 We took the train into the city. My entire day in Venice was so much fun. It felt like a part of Disneyland, like they have frontier town. I loved wandering around and getting lost.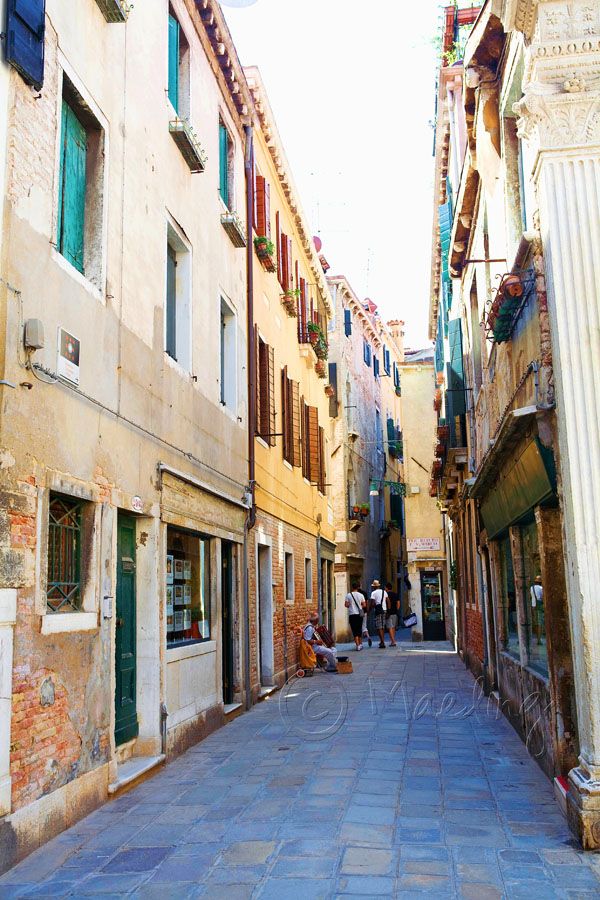 I also loved how instead of parking their cars, they parked their boats!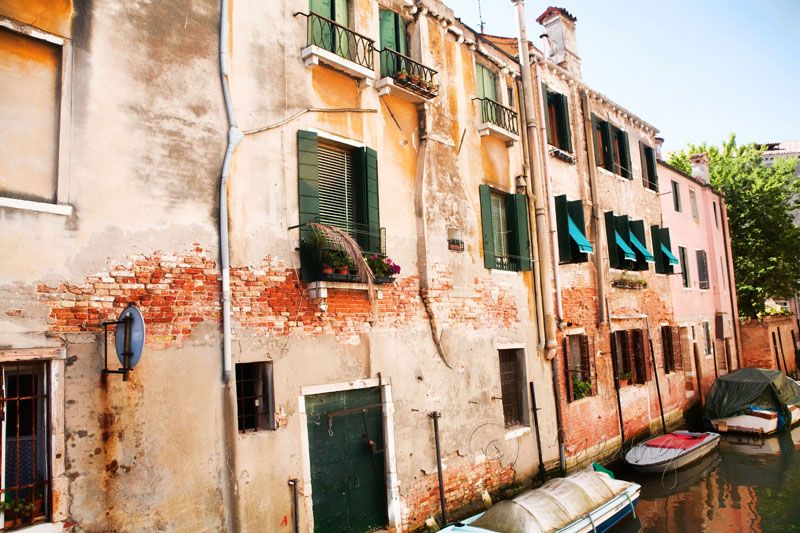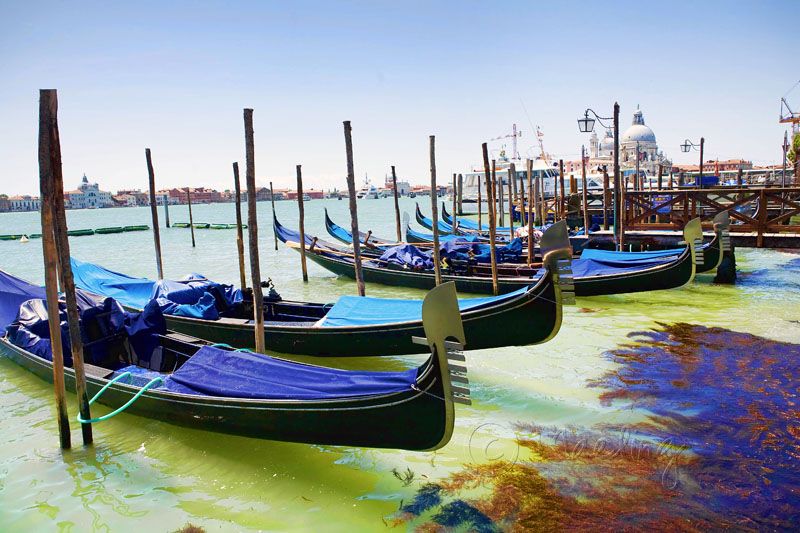 We wandered all the way to St Mark's Square. We rode the elevator to the top of the clock tower and had splendid view of the city.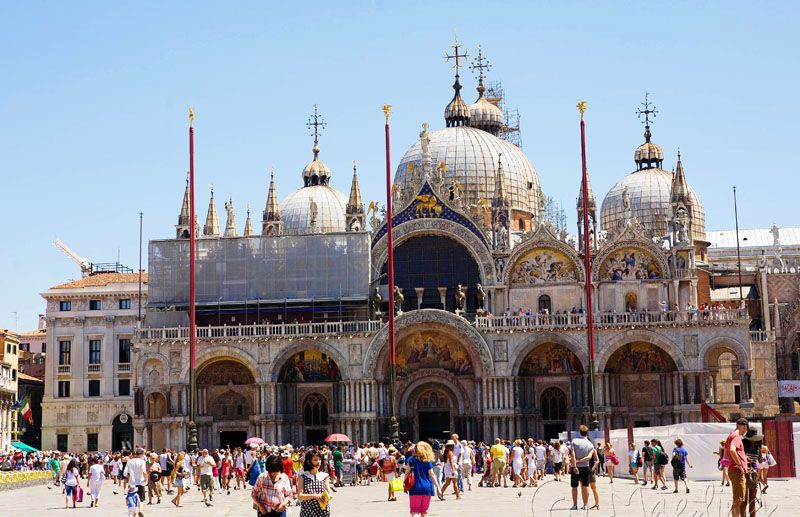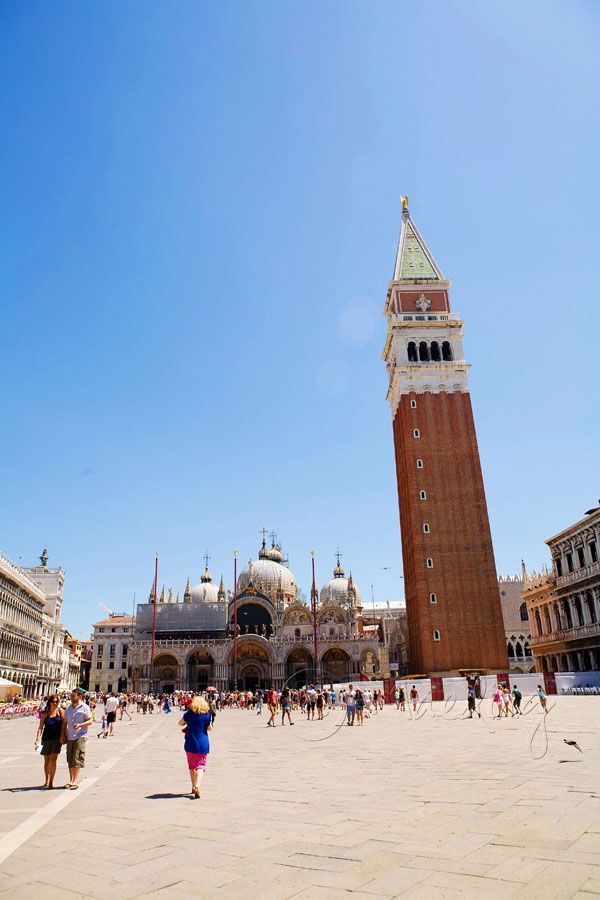 We ended up taking the water taxi up the canal and was able to see the city while on the water.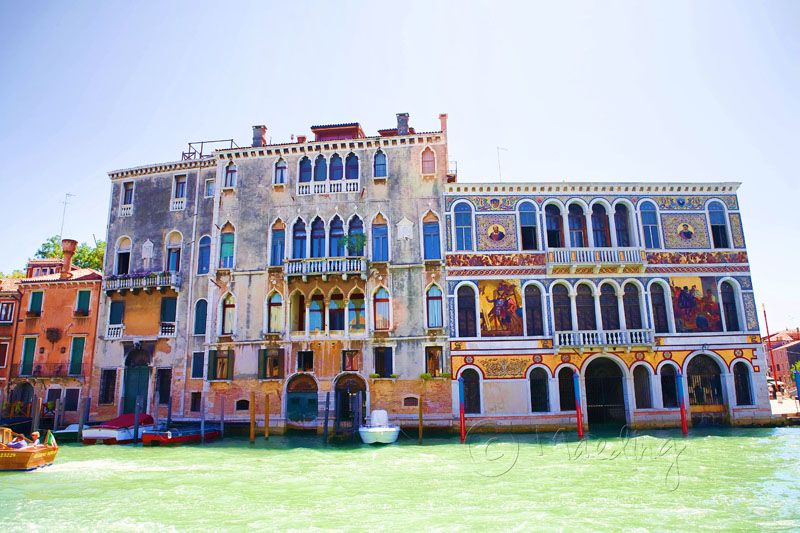 We passed the famous Rialto bridge which is lined with many vendors trying to sell their products. We found some great Italian ties there.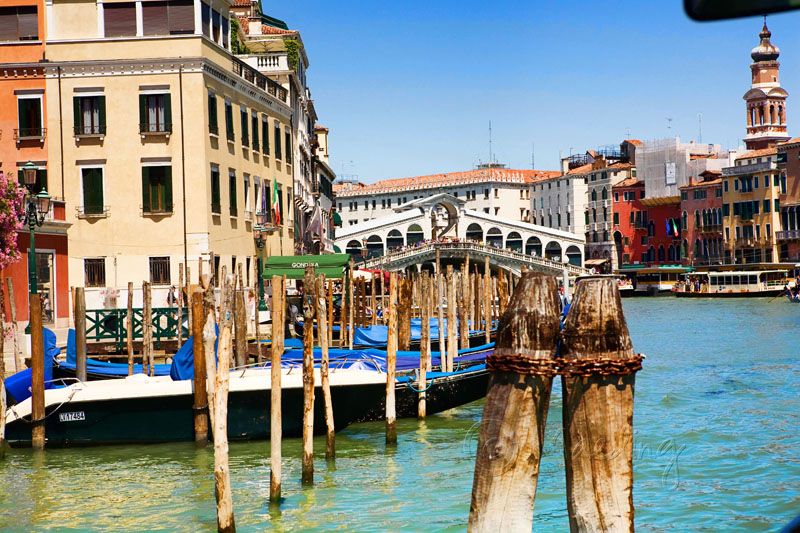 Ben was in love with the pizza in Italy. It's funny how much more we ate while we were in Italy versus Hungary. The food was just so good! They also have these yummy slushes that we had almost daily. It was very hot while we were there. We also ran into some Mormon missionaries while we were there.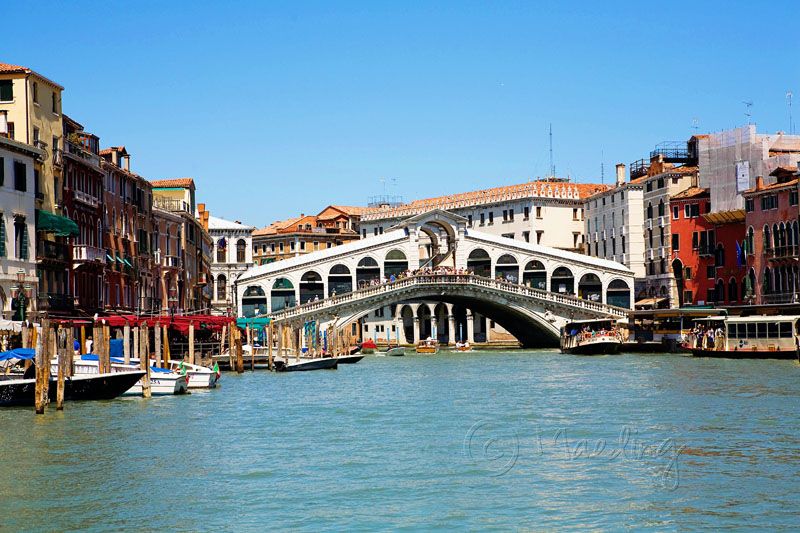 After spending a day in Venice, we took a train to Florence. We walked several miles from the train station to the hotel. We walked more because we were trying to find our way. After we found our hotel, we dropped our luggage off and wandered around the city. Within a couple of hours, we saw most of the highlights of the city.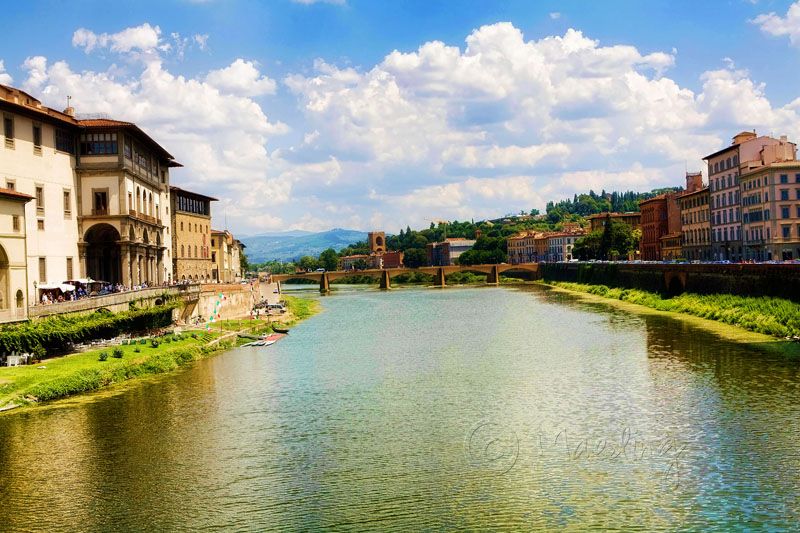 We went inside the famous Duomo and the next day we had tickets to the Accademia which was Europe's first school of drawing. We saw Michelangelo statues and his most famous one, David. It was so amazing to say the least.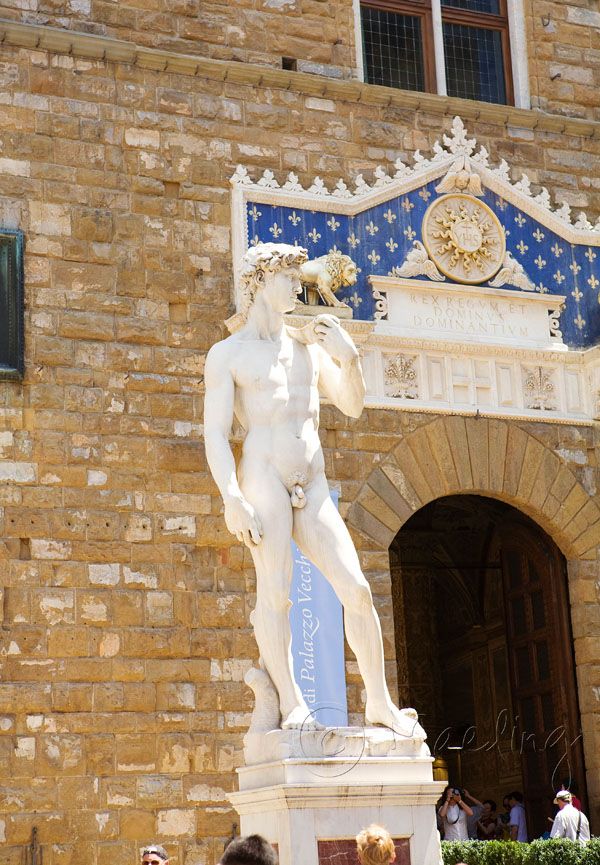 In the Piazza Signoria they have a replica of the statue David as well as many other statues. We enjoyed the art in Florence and had gelato everyday. It's one of a kind and so delicious.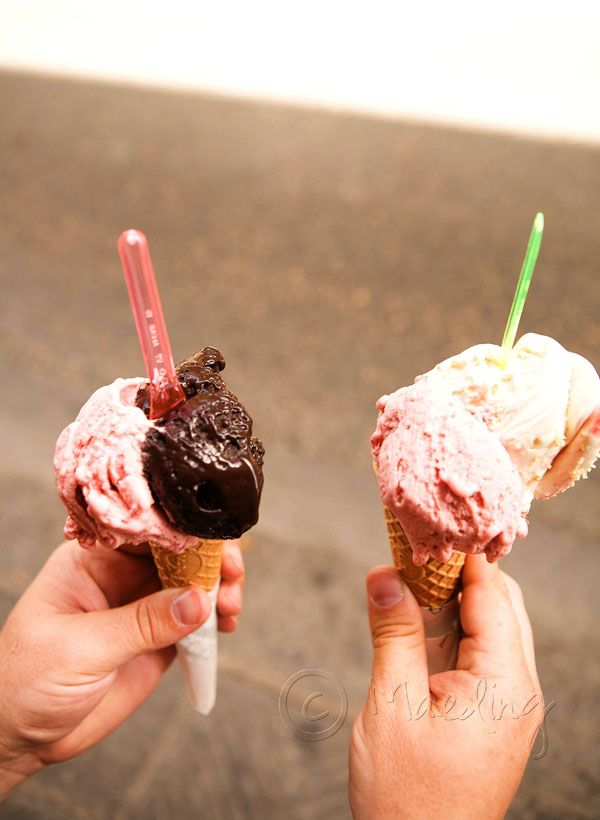 I'm so glad Ben and I had the opportunity to go to Europe. I finally have a stamp in my passport! We are so grateful for Ben's parents who watched our kids the entire time!