Mia was baptized on September 8, 2012. This was a special day for her and so I thought what better way to hear about her day than from the girl herself!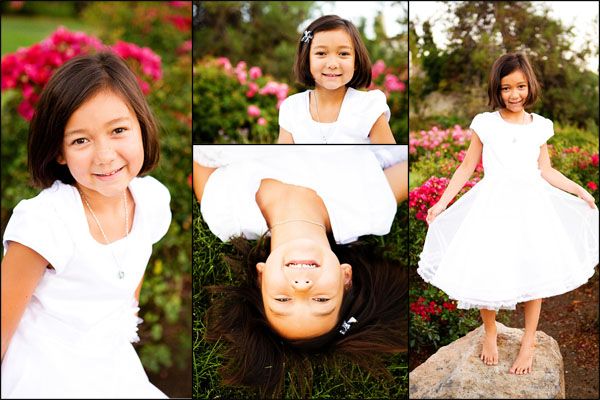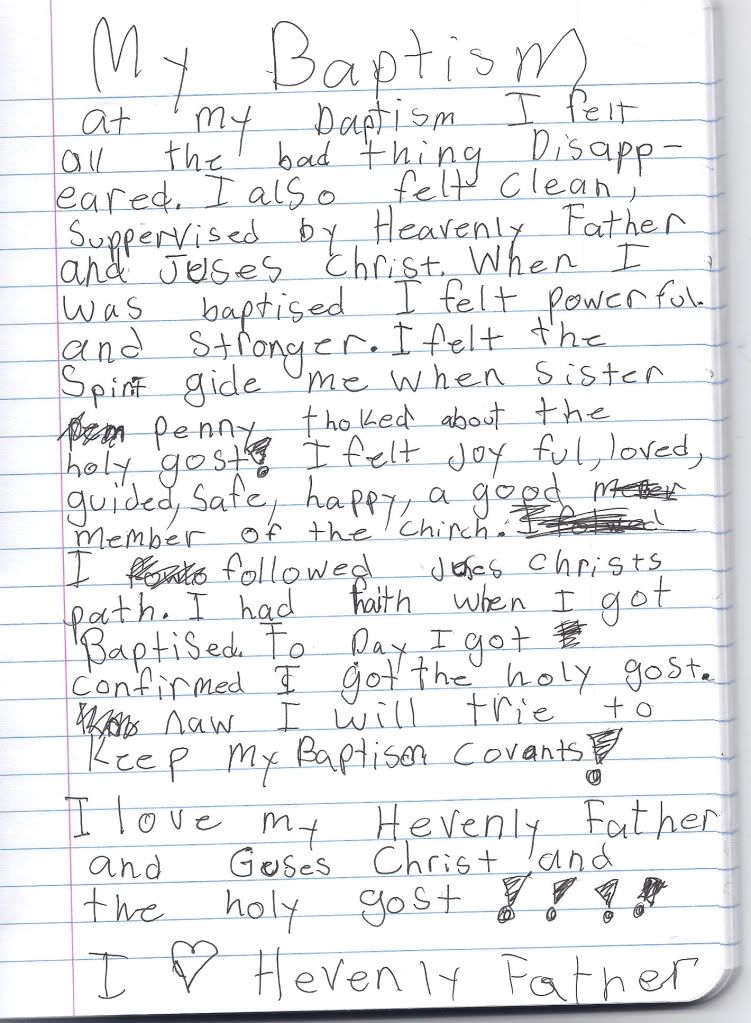 We were so blessed to be surrounded by our friends and family. Mia's grandma and grandpa came all the way from Utah for this special occassion! Mia even invited a couple of friends who were not members to her baptism. Even though they did not come, it was a great missionary opportunity for Mia.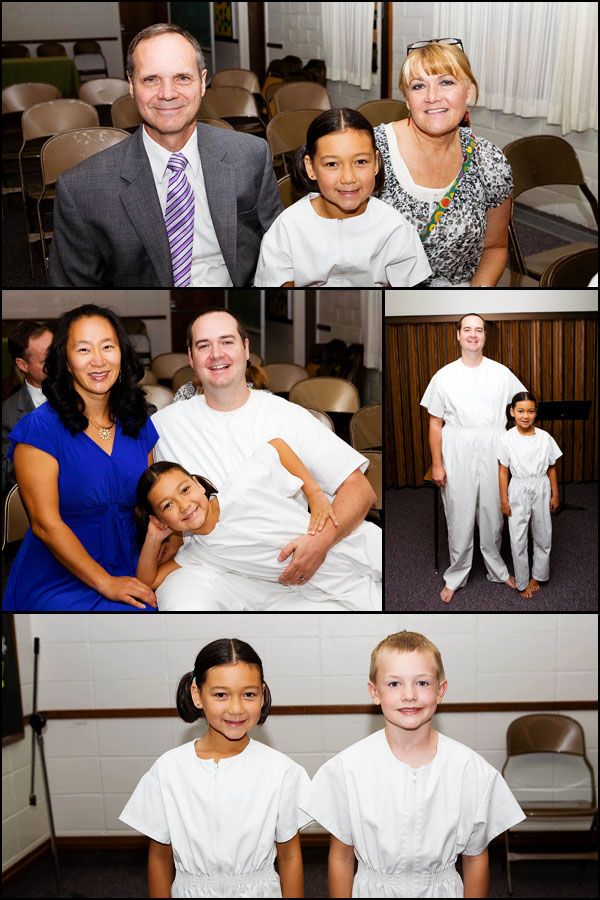 Mia is such a good girl. I say "good", it's because I can't think of better word. She has a good heart and is thoughtful and mindful of others needs. She really tries each day to make righteous decisions and is very tender when it comes to spiritual things.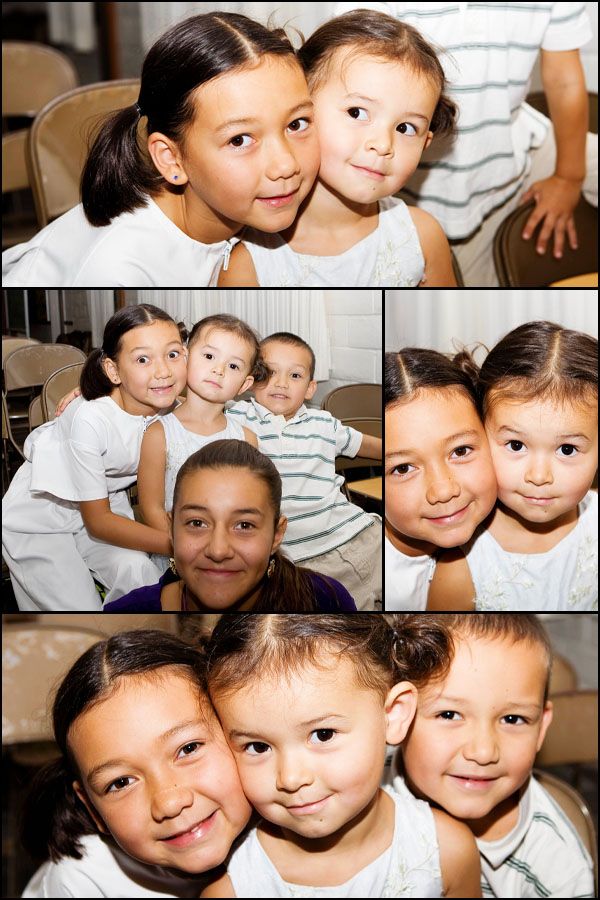 She is one of those people who you know has a testimony because she shares her spiritual experiences often. Like how when she is scared, she prays to Heavenly Father and he helps her to feel better.