We decided we needed to make a trip to Utah because of this guy. . .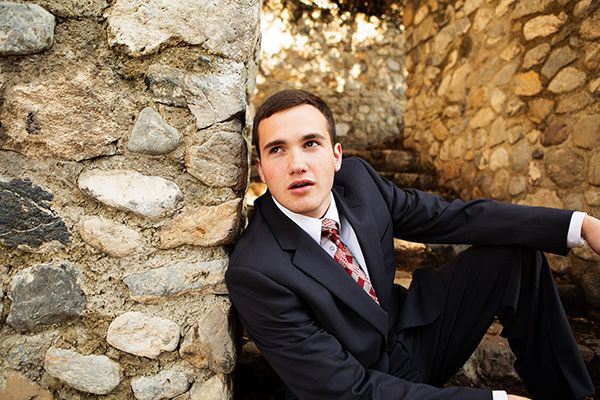 Caleb will be heading out to his mission in June and we couldn't see him then, so we decided to see him now. The kids were so excited, so was I.
We left Friday evening and drove all night. Man, each time Ben and I do it, it gets harder and harder as we get older. I'm so tired when we arrive. We arrived Saturday morning. We had a Easter Egg Hunt with all of the family.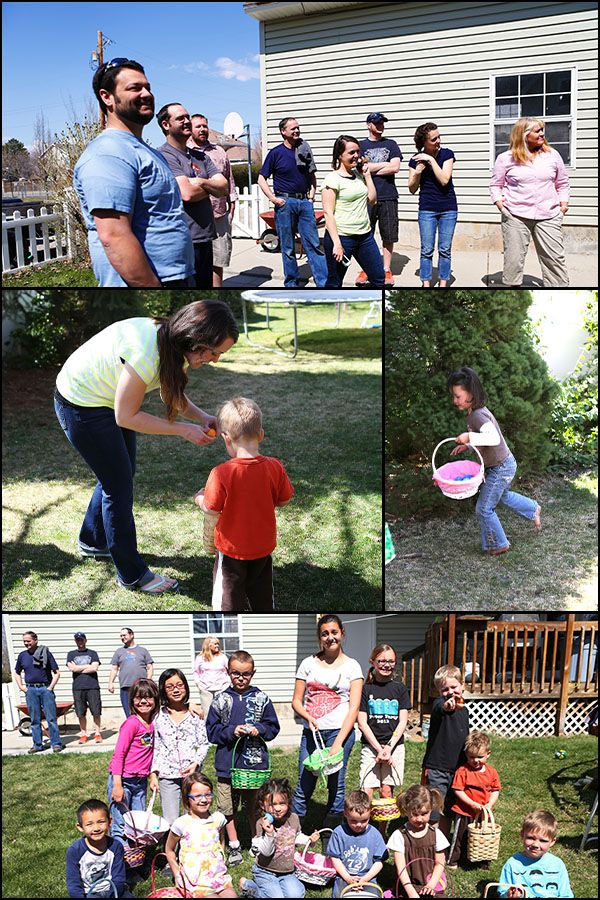 Then we did a birthday party for Mom and Dad. Their birthdays are only a week apart. Hannah and Abby decorated the night before so it would be a surprise when they woke up. Andy made 2 tiers of 60 cupcakes. We played old person Minute to Win It.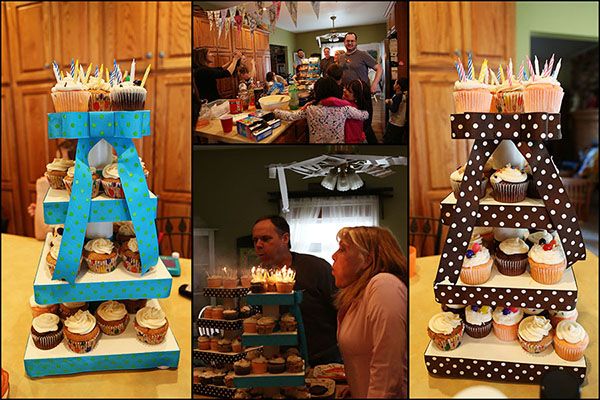 We also went on a scavenger hunt, "Geo Caching" which was super fun. I guess people just hide these "treasures" and put them on a GPS map so everyone can try to find it. Once you find it, you are supposed to sign the paper and take the "treasure" inside and then leave one behind. The treasures could be anything small like a sticker.
On Sunday, we went to church and Ben, Zoey and I went and visited the Crenshaws. We've been friends for years. We met the Crenshaws when we lived in Orem in 2003. We had game nights with them all the time and have kept in touch over the years. They just had a cute baby named Darci and I shot a few pictures for them while I was there. Afterwards, the whole family watched "Wreck it Ralph" on the big blow up screen that we got Mom and Dad for their birthday.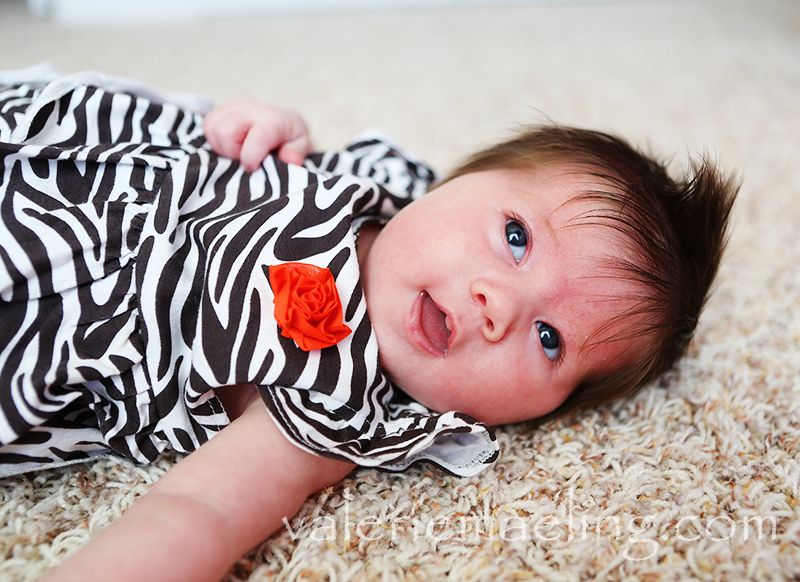 On Monday, we went to Nickelcade for family home evening. We treated the big boys to a game of Lazer Tag and the split up according to age. The old guys vs. the young guys. They old guys won! We really wanted to do something for Caleb.
On Tuesday, I took Caleb and a couple of his friends out for some senior pictures. We found a really cool castle like place in Provo. I like the idea of having friends around when I do senior pictures. I get more genuine smiles.
Caleb has a special place in my heart. When I married Ben, he was the age of my first graders that I was teaching at the time. Those children made a difference in my life. They are so accepting at that age and have so much energy and excitement for life. More often than not, I felt like I was Caleb's aunt, not sister in law. We lived with Ben's parents and Caleb for a year. I feel like Caleb is my buddy.
Caleb has grown up to be a handsome, spiritual, and good young man. I look at him and see how he does well in school, loves the church and surrounds himself with good influences and I just hope my kids will be just as good. He is going to be an exceptional missionary!
Visiting Utah was great! On our way home we stopped by a rest area and got to see this. . .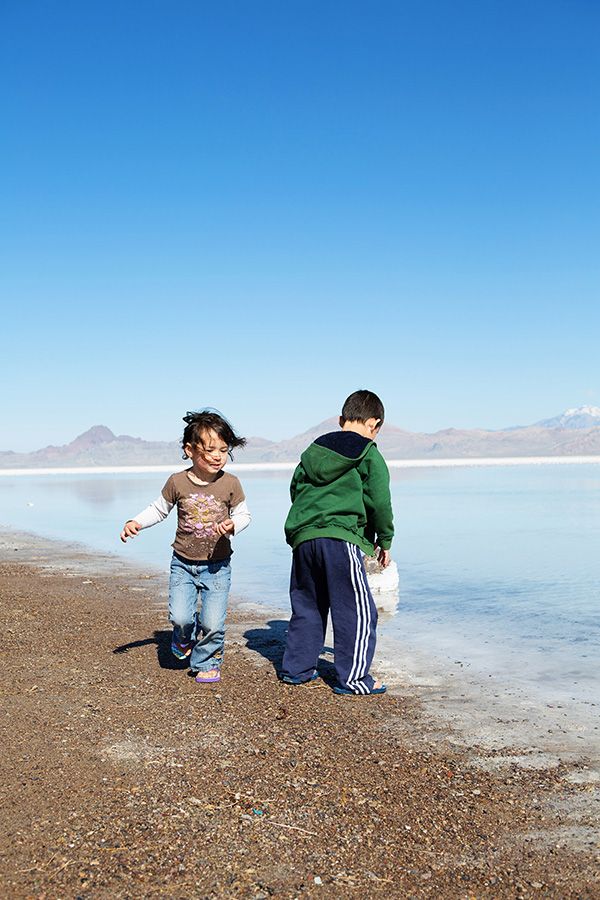 Places like this make me miss Utah. . .