For those of you who didn't catch from the last blog our little secret, I'd thought I would share with you in this one. We are PREGNANT! Unfortunately, I will be the only one sporting the belly, while Ben trys to put up with me and my ever-changing pregnancy moods.
We are not very far along, but have a hard time keeping a secret, especially one like this one. The baby is due around Oct. 23. Ben is thrilled that it will be born in his favorite month of the year and insist that every year the baby will get a Halloween birthday party.
The kids are excited and CJ tells anybody and everybody. She just can't wait to tell the whole world. During the day, I try to sneak in a nap while Xander sleeps and I try to tell Mia that the baby inside me makes me very sleepy. She is pretty good about it and lets me sleep a little.
I thought I would post some pictures of what the kids have been doing.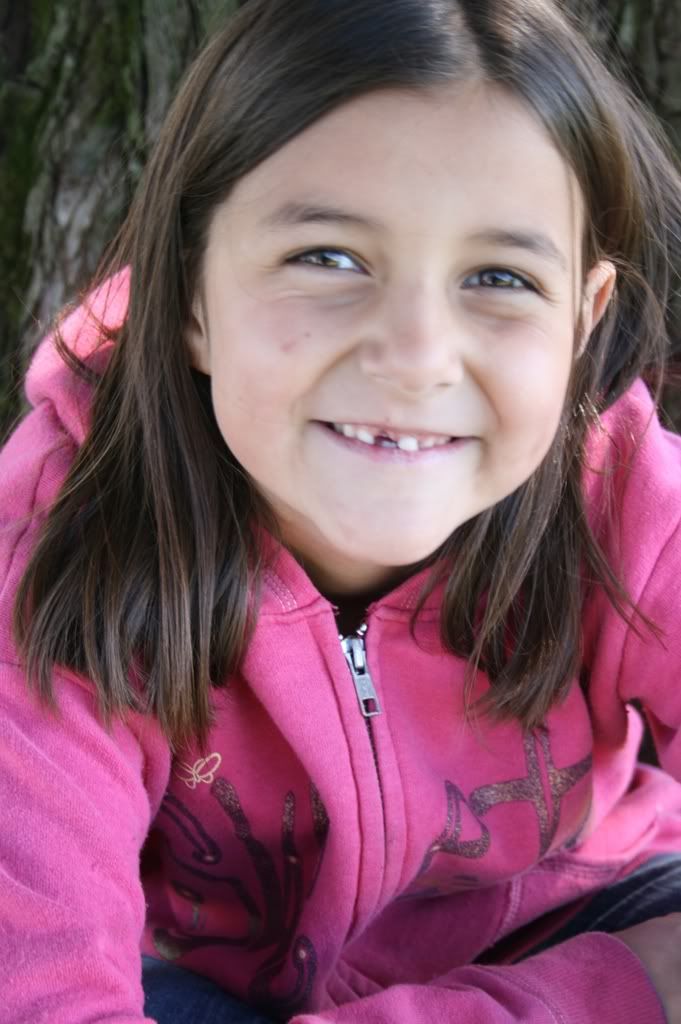 CJ lost one of her front teeth. Man, she's making money off the tooth fairy this year!
This is Xander's favorite thing to do while Mia plays soccer.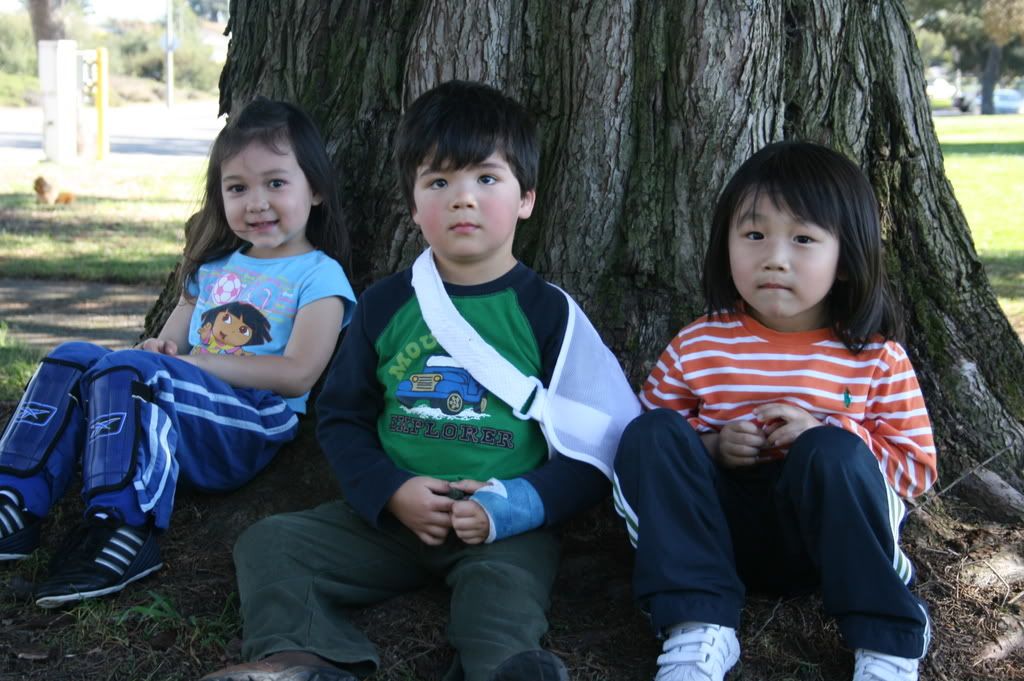 Mia and her asian soccer chums.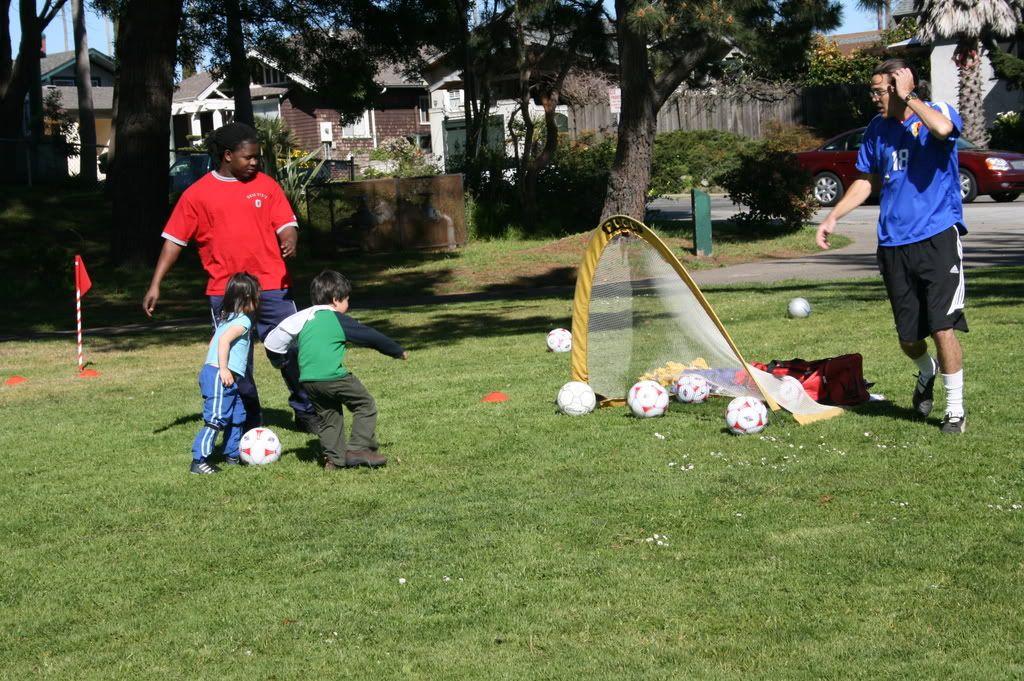 Mia should have been named after Mia Hamm!