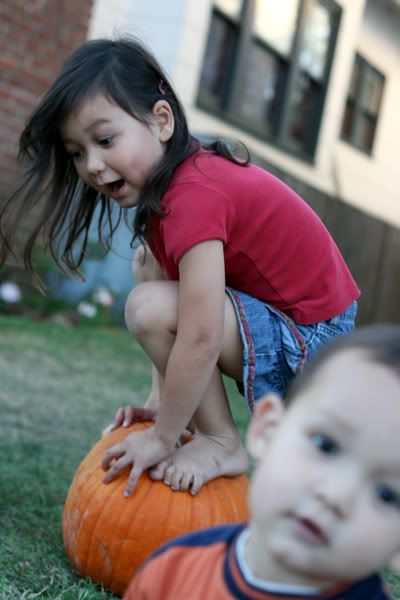 That's how many times I feel like we celebrated Halloween this year! We finally have packed away the costumes after last nights "Trick or Treating" at Pixar. If Halloween night didn't produce enough candy, the day after Halloween Pixar makes sure they get enough! Since the day after Halloween was Sat. this year, Pixar had the activity on Monday.
Oh, but let's rewind and we will tell you how it all began. . .
It was a dark, cold, scary night, oooo, ahhhhh. . . actually it was a week before Halloween on a Saturday. We had just rushed home from Pixar (We watched HighSchool Musical 3-"Like OMG, it was the coolest!") and plopped costumes on everyone and hurried to the church building for the ward party. Games and sweets galore!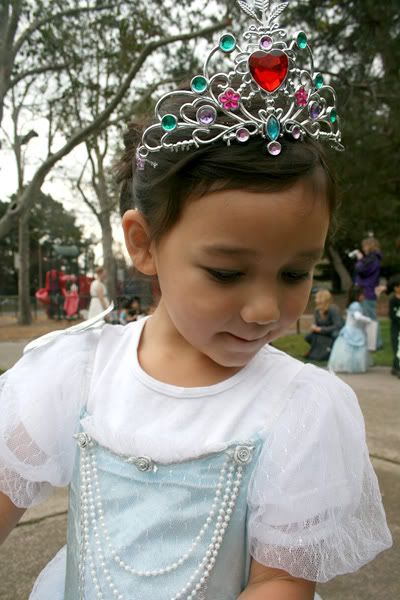 A few days later. . .Mia had a parade at her preschool where the kids dressed up and trick or treated from the parents. She was a very beautiful princess (she wore a total of 3 different dresses this year). Here is a picture of her class: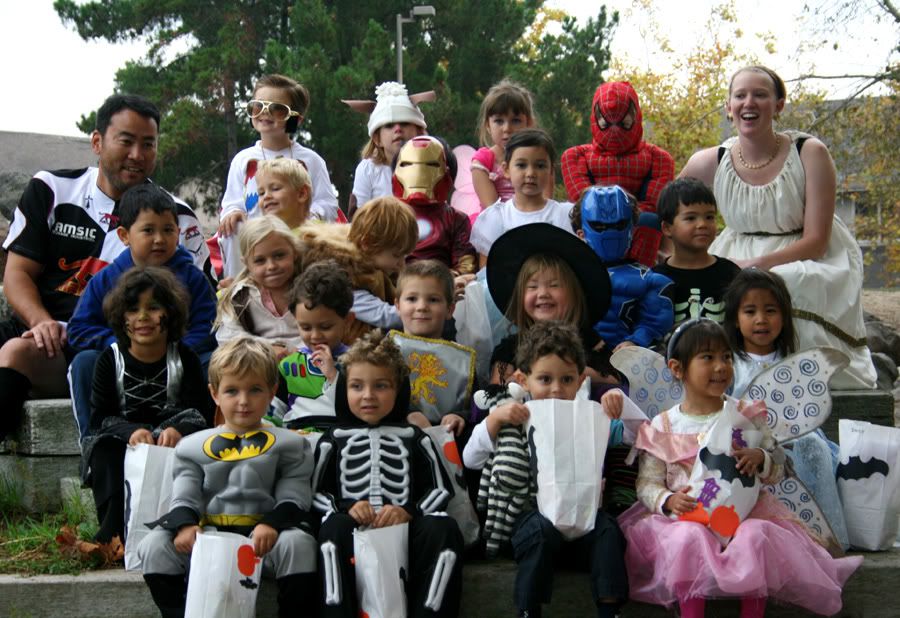 That same day, CJ had her school carnival where I was in charge of a game booth. It was crazy because it rained and so everything was thrown into the cafeteria. I really didn't get any good pictures this year of CJ and Xander. We always seemed to be rushing around getting costumes on that I never got a good shot of them.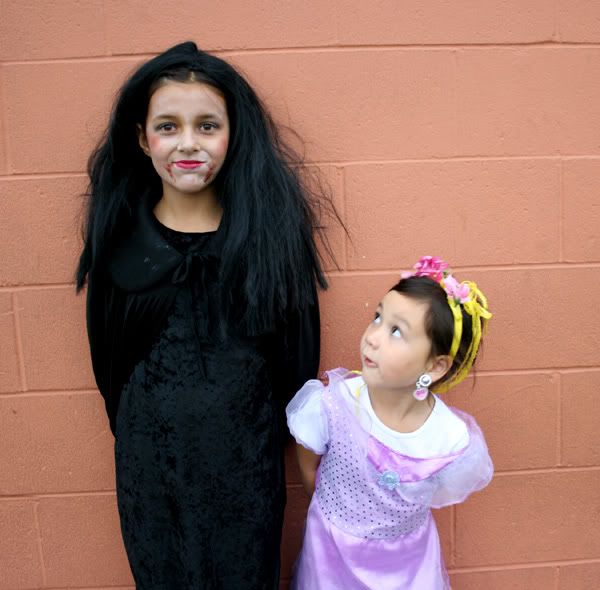 At CJ's school, they had a costume contest and Mia popped up on the stage with the kindergarteners. CJ should have won the "My makeup is all melting and my wig is falling" award.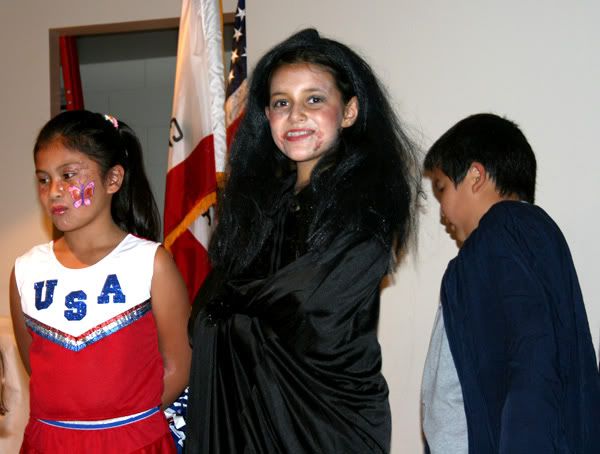 On Halloween, I took the kids to the trick or treating on Webster Street where the kids could trick or treat at the local business and they had a little carnival that was all free. I love this, because if at night, the kids or I get tired of walking around, we can be done and they still have candy. CJ got to go trick or treating with some friends her age, for the first time. It was the best arrangement ever!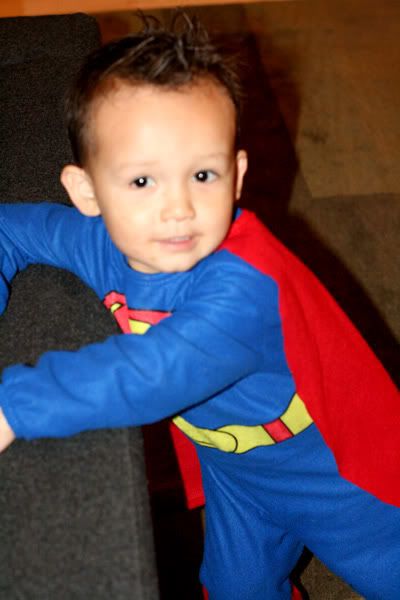 Ben and I have a giant stash of candy we stole from the kids. Shhhhh! Don't tell. I'm sure it will be gone soon, because I shared the hiding place with Ben and he is just like a kid. He can't stop eating it. I, on the other hand, have so much control, that if the candy were solely in my possession, we could be handing it out next year for Halloween. That may sound gross, but I am just illustrating the power that I possess is very, very, strong.