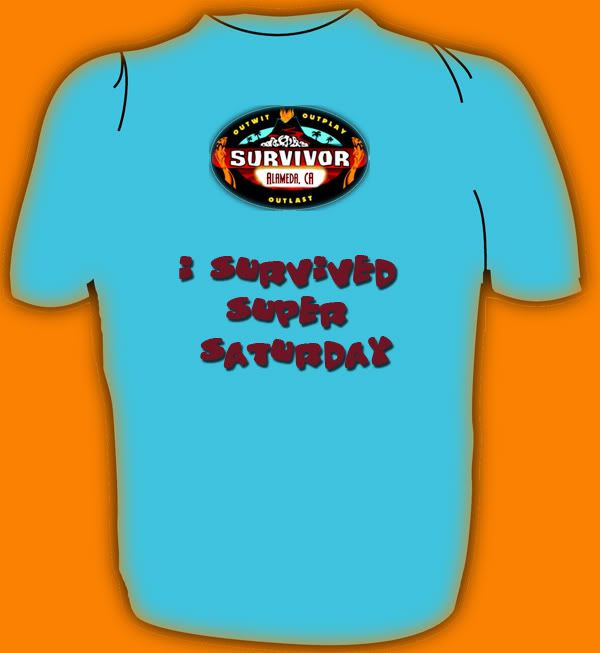 I'd like to make myself a t-shirt with the words, "I survived Super Saturday." For those of you who have ever been involved in planning one of those, you would probably give me a hug, upon seeing my t-shirt and maybe a huge chocolate bar. For those of you who have no idea what "Super Saturday" is would comment, "When was Super Saturday and is it a holiday?"
I have been Enrichment Leader(organize activities for the women at my church) many times, but never have I organized a "Super Saturday" before! We offered 7 projects with one project having 4 different sewing projects included. We also had one class about digital scrapbooking where the presenter taught the ladies how to do it step by step using a laptop and projector. I mention the words, "laptop" and "projector", just for the men. I wanted to show off that women can work those expensive metal things too!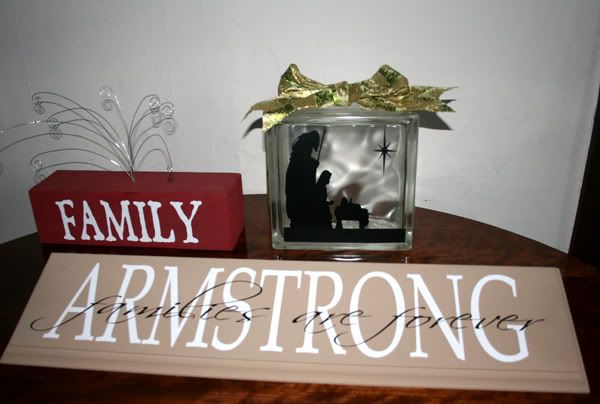 It was a lot of work, but everyone who came loved it. I didn't feel stress at all because I had great people who helped me out. Actually, I probably felt some stress because I can feel a cold sore coming on, but really, I didn't even notice.
The minute I came home from the long day, I immediately plopped on my bed and talked Ben's ear off (he's got another one, you know). Then, I had this fabulous idea of taking a bath! Normally, our bathtubs are big enough to fit midgits or my kids. Since moving, we have a luxury tub, big enough for a grown human like me! It was heaven. Ahhhhh!