I made Abby and Kameron a coffee table wedding book. It was so fun to make! I also felt super clever when I scanned my reception dress for the cover!
And then if that wasn't enough, I thought of an awesome idea and used the broach that Abby had on her bouquet of flowers for the cover and backcover too! I felt pretty brilliant.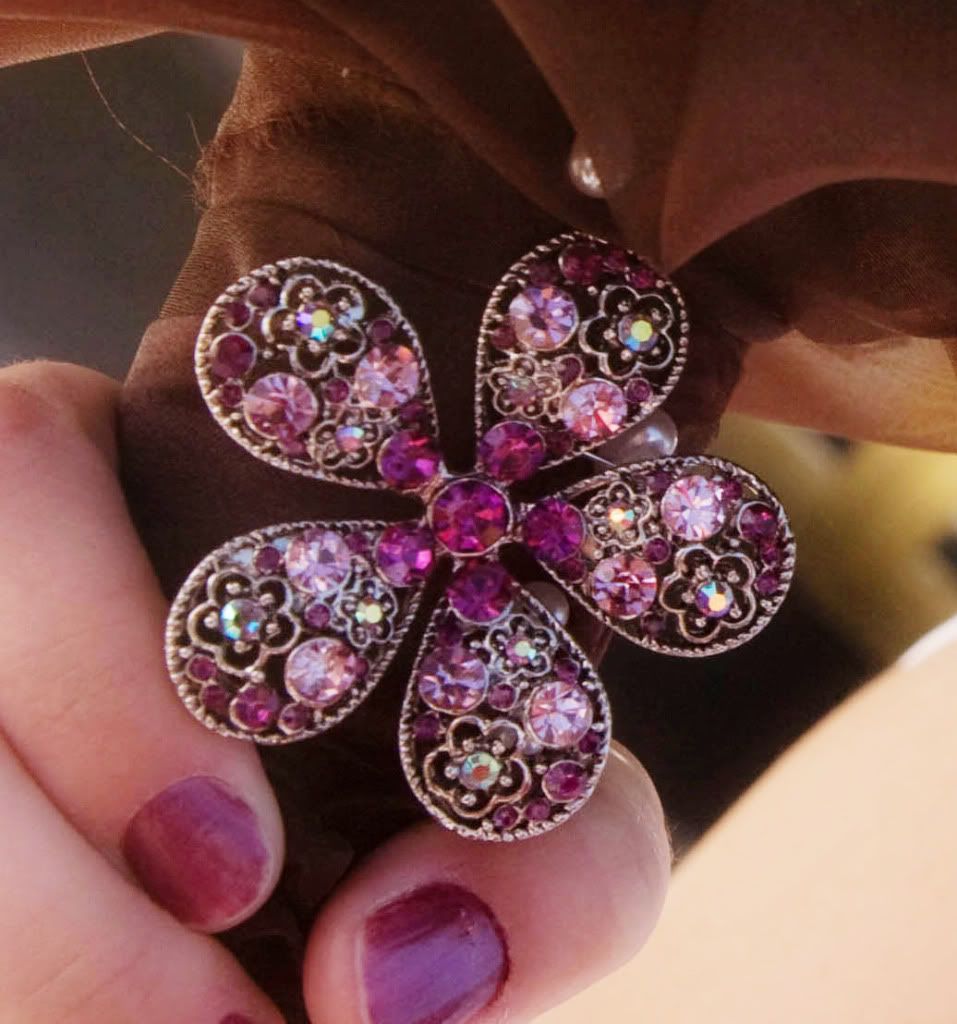 FRONT
BACK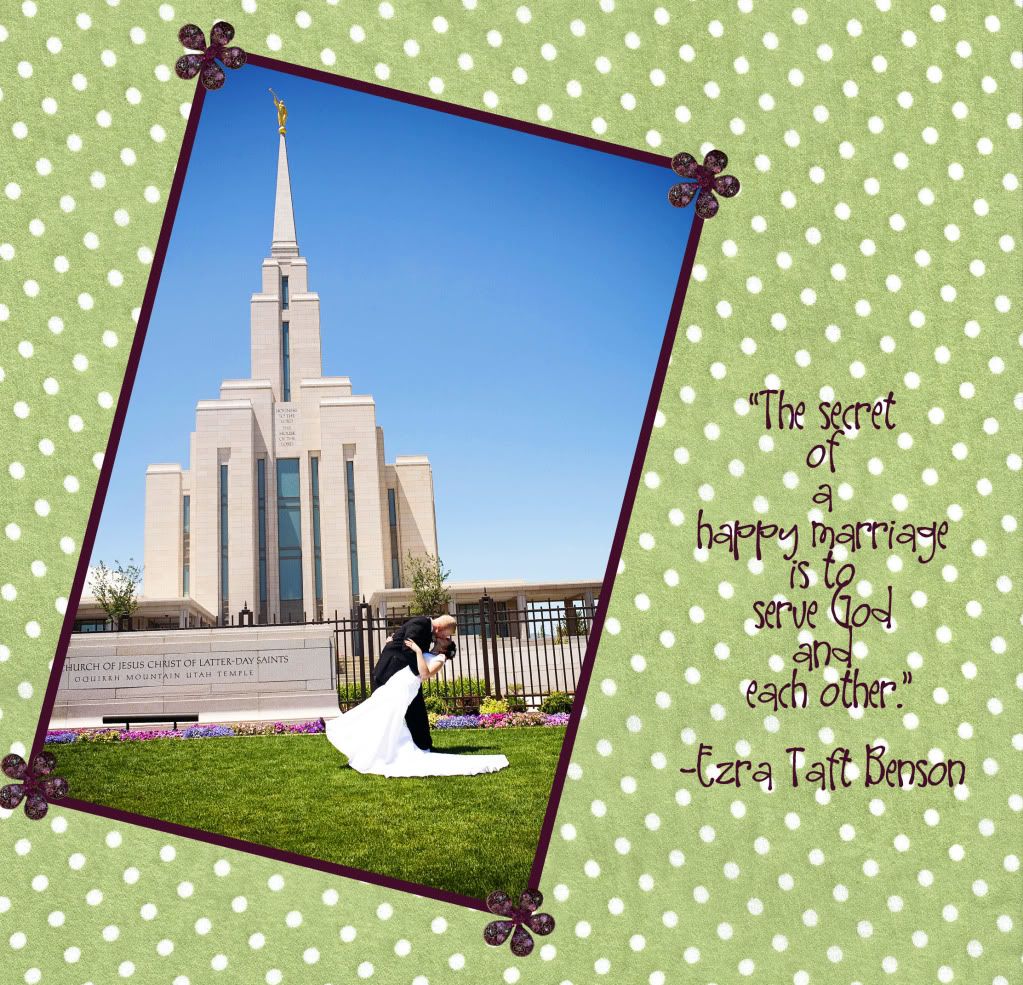 You can check out a preview of the book. . .