Ben celebrated his 35th birthday this past Thursday. He called in sick on his birthday because, he was indeed, sick. "Awww sick. . .on your birthday ?" you say.
Don't feel bad for Ben. He still had a great day. After dropping Xander off at preschool, Ben, Zoey, and I went out to breakfast. We tried this new restaurant that had high ratings. It was delicious and filled our tummies to the max. We didn't eat again until dinner.
I just gave Ben money to spend on Halloween decorations. During many moves, we had to get rid of alot of our decorations. Now that we have a house and a yard, Ben is so excited to get more decorations. He's planning a graveyard in our front yard. I'm sure it won't disappoint.
Ben told Xander that after preschool, he could go with him to a Halloween store. Xander told me on the way home,"I told my teacher that I so cited I get to go to the Halloween store!" Xander loves Halloween just like his Daddy.
Dinner, was of course, pizza and Ben chose an Earthquake Cake this year. The cake is pretty simple to make and yet, so mouthwatering, especially if you like coconuts, pecans, and tons of sweetness!
I love Ben's triumphant fist in the air as he blows his 3+5 candles out in one sweep. What a champion!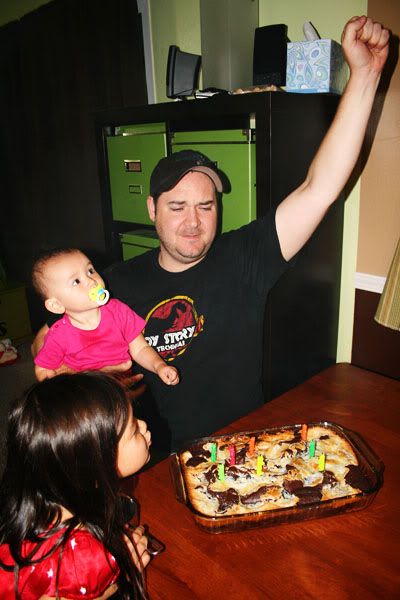 These two, I also would like to call Ben's presents. We got them just a few days before Ben's birthday. Ben is such a cat lover! I caught him taking a nap on the floor just so he could be close to the kittens. These kittens are the same age as the kittens we had that died. We've decided that there is no way, the kittens we had were as old as we were told. The size difference is crazy. I would say these kittens are at least 3 X's the size of our other ones. I think our last kittens were too young and weaned too early.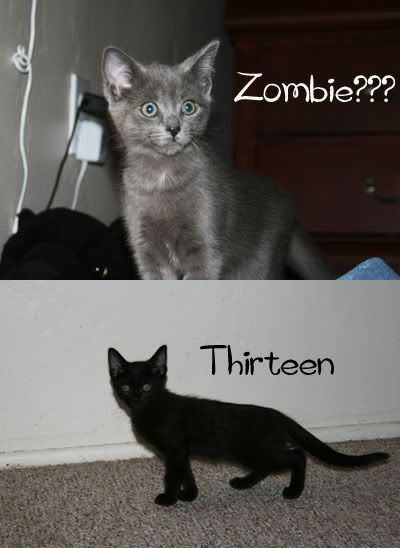 The kittens are slowly getting used to us. They have hidden themselves most of the time but have recently been getting braver. The black one is a male and has the loudest meow ever. The gray one is female and is the bravest of the two.
Check out these awesome pictures that Ben took with my Canon XTI at the Oakland Temple.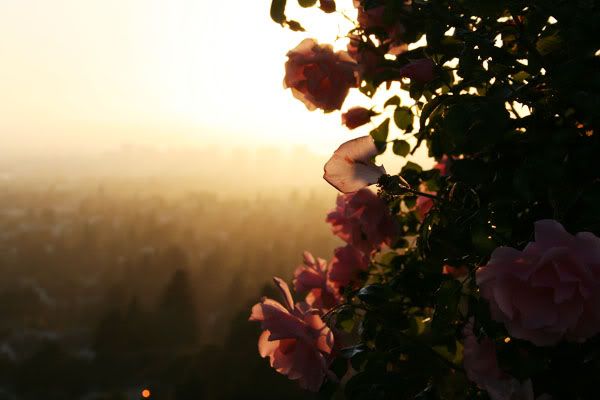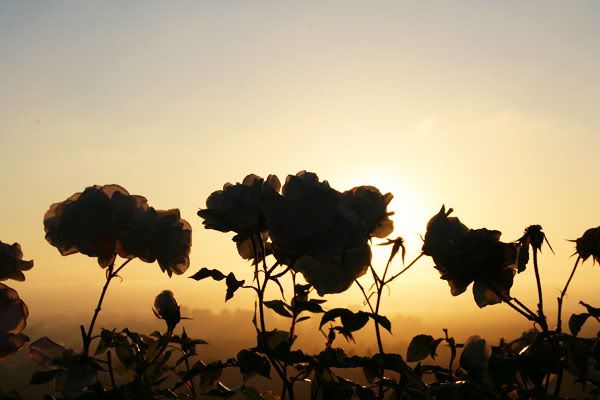 Ben is awesome in every way!