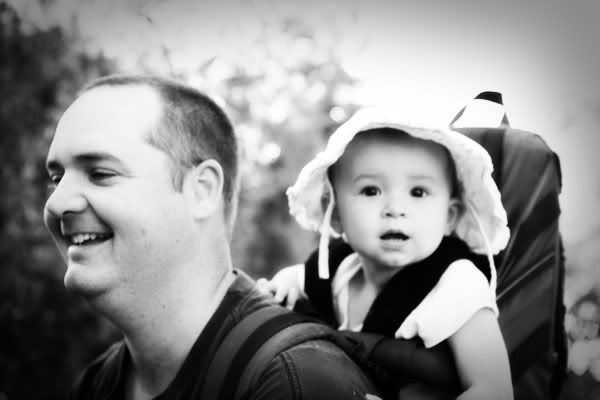 At the beginning of the year, I dubbed it, "Year of the Hike". I was optimistic and hoping that we would go on many hiking adventures, maybe even once a month. Yeah right, we've been on three this year but I am hoping to make up for it, with another one on Labor Day. Our ward is going on a nearby hike.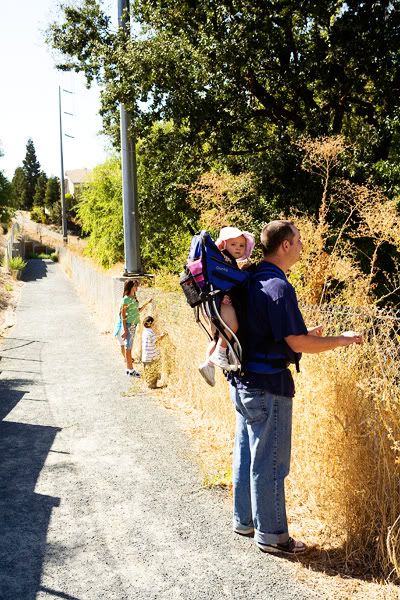 As a family, we discovered this trail right behind our house. It's not anything spectacular, but it was fun seeing our house in relation to everything around it. I knew there was a creek behind our house but didn't know how far it was from the fence. Turns out, it is right on the other side of the fence.
We also checked out people's backyard. One neighbor made a bridge across the creek and used the other side for storage, since it is technically their land. I can't imagine doing that to ours even though we own it.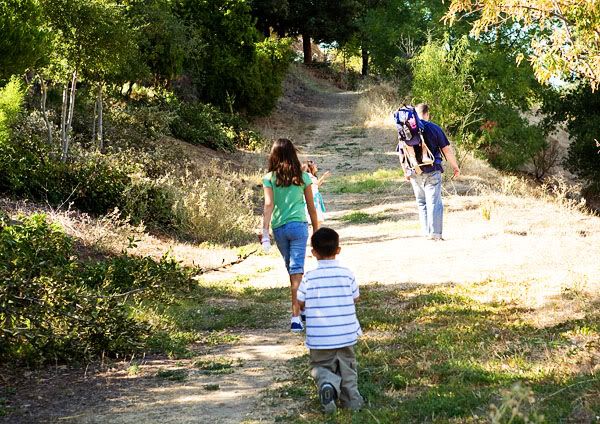 Found somethings to photograph along the way.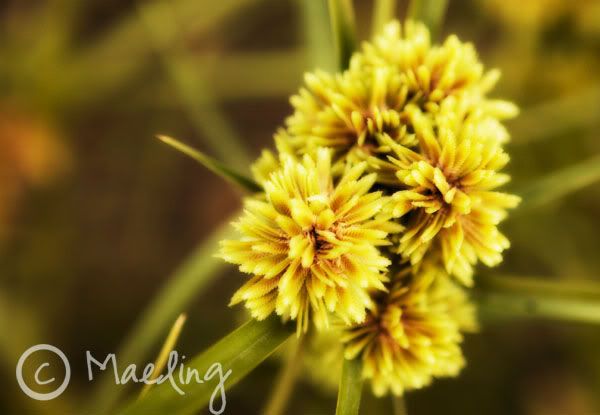 I thought these were unique. I have no idea what they are. They almost look edible.