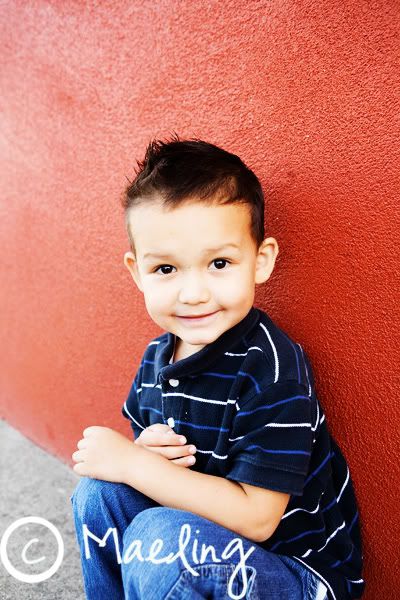 I was so excited for Xander to start preschool. I just love it when my kids start school. I kinda get excited with them-the new teacher, making new friends, and learning all sorts of things.
Xander is so funny lately when I try to take pictures of him. He's always making goofy faces. Check out Xander's versatility when it comes to posing for a picture.
THE "I'VE GOT SOMETHING TO SAY" LOOK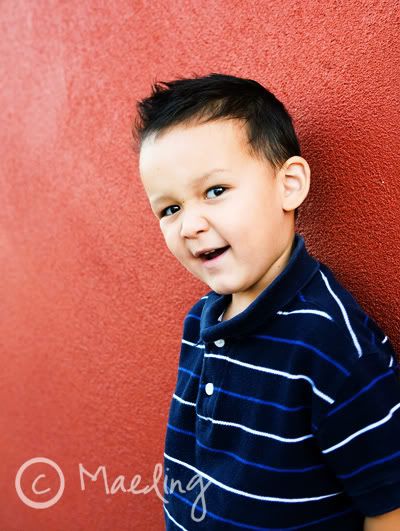 THE "WINK WILL DO THE TRICK" LOOK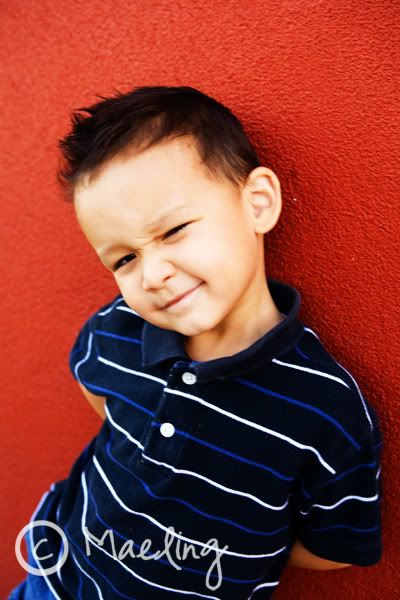 THE "LET'S TAKE A BREAK SO I CAN PICK MY NOSE" LOOK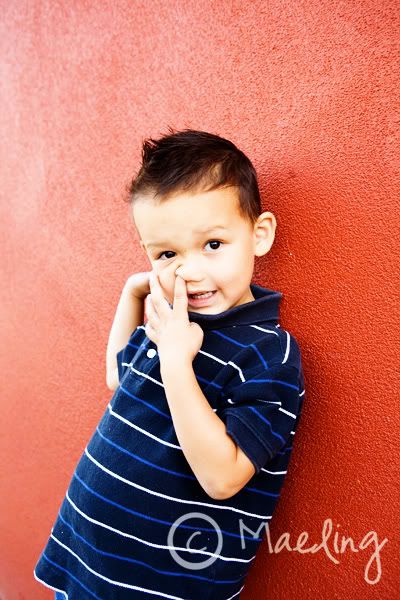 THE "I LOOK LIKE MY SISTER MIA" LOOK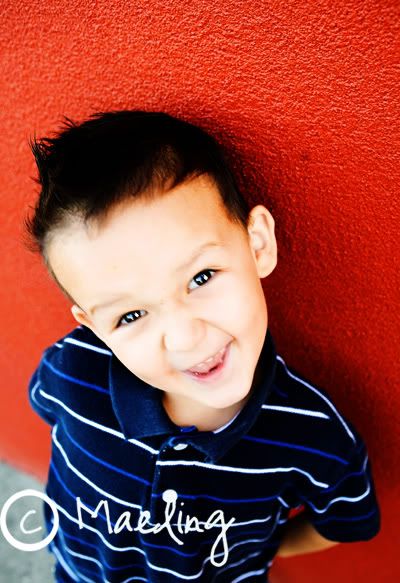 THE "I CAN MAKE A FART NOISE" LOOK
I can't wait to hear about his day! He told me that he was going to make some friends today. I always think he's like Mia where new situations make her super shy and she sometimes cries. Xander is a little shy at first, but when I dropped him off, there were no tears!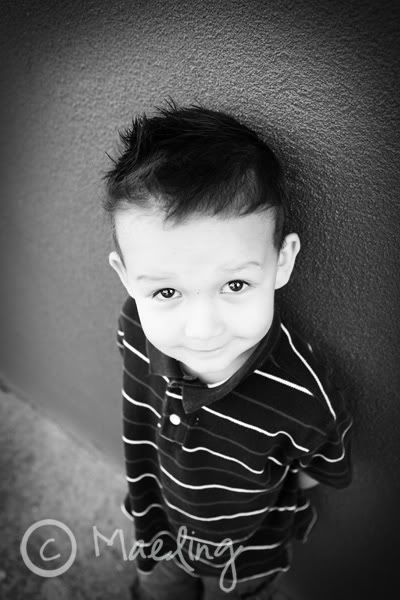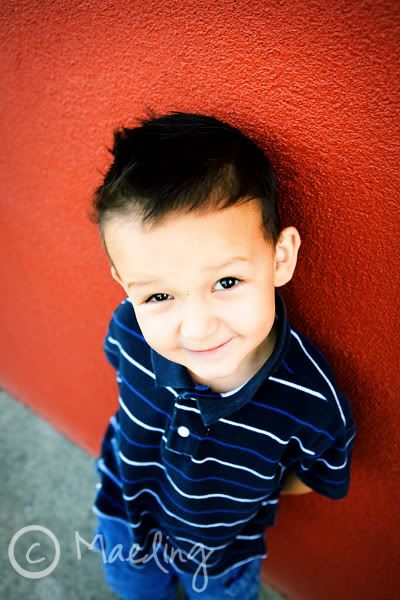 Xander said that school was good and that he made a friend. This is his teacher Mrs. Sonya. From what I have heard, she is a great teacher.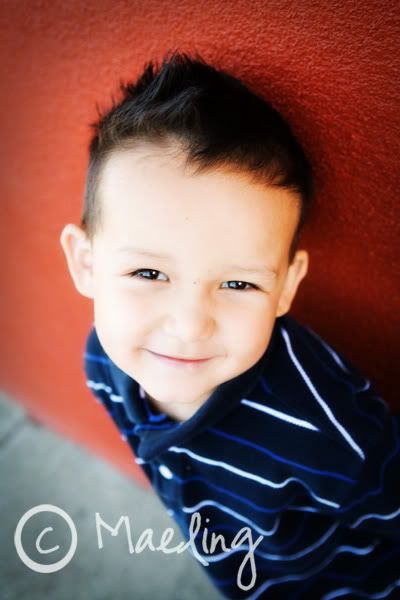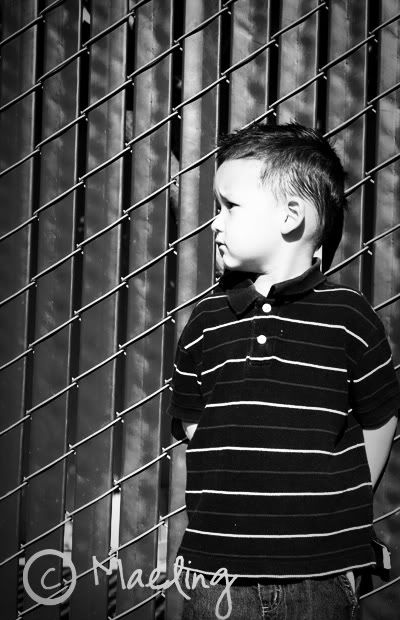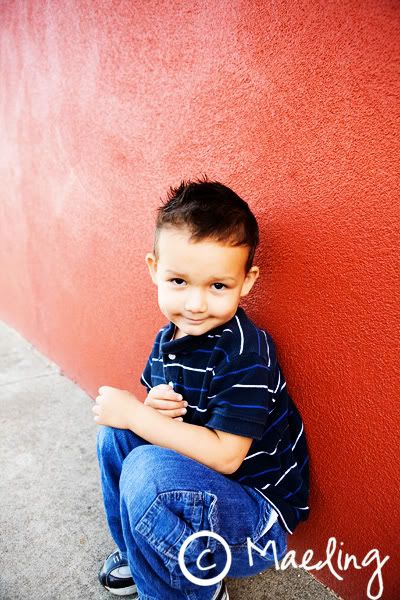 Xander was asking me when he gets to go again. When I told him "Thursday", he wanted to know if it was tomorrow. I'm glad he is excited to go again!