We are so
LUCKY
to have this man as our father and husband!
LUCKY
, because he loves his children so much!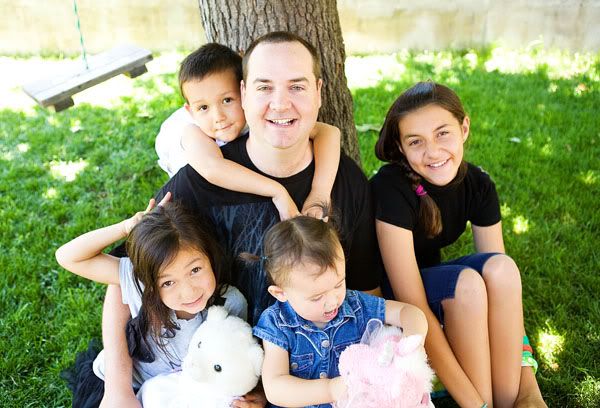 LUCKY
, because he loves to spend time with his family.
LUCKY
, because he reads Harry Potter to his kids.
LUCKY
, because he brings home flowers to his wife and girls.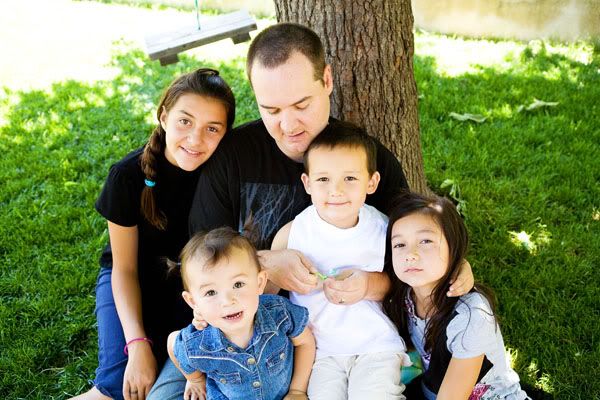 LUCKY
, because he does fun projects with the kids.
LUCKY,
because he plays games with us.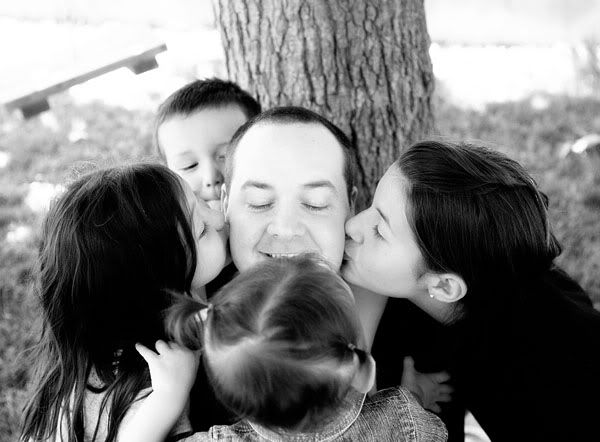 For Father's Day, the kids made him oodles of homemade cards and gave them their gift that they made in Primary which were picture magnets of themselves.
I bought him a tool chest so he could organize all of his tools. I also took him out and he got some new clothes-which he desperately needed! Check out his cute pants!
I made pizza for him for dinner. I had to buy it because, he is the pizza maker in the house and I didn't want him to have to make it.
I did make a yummy dessert for him which combined two of his favorite things-oreos and brownies. Check out my other
blog
for the recipe.
Zoey told him that she wanted to dance with him. She loves to dance!
We love you Ben and feel
LUCKY
that you are
OURS!
I had to include these last pictures of Ben's new discovery. . .
Grilled Pizza!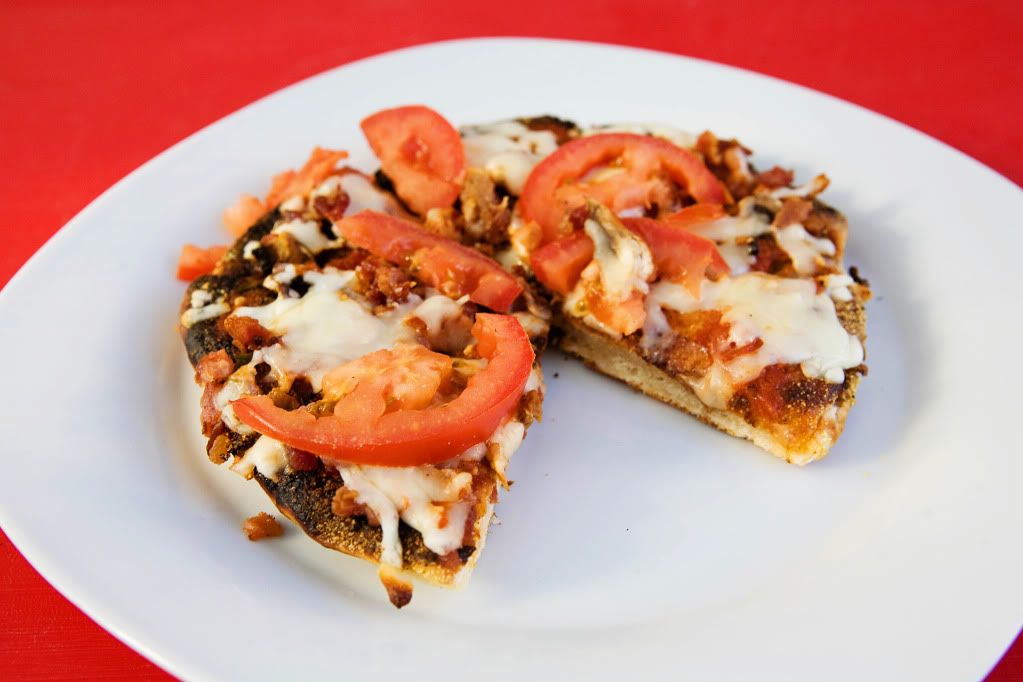 We found out tonight that you can grill a pizza and it is much quicker than baking it in the oven. It was also very delicious! Leave it to Ben to discover this!