Last night Ben and I attended, what I call, our "Adult Prom". We dress up, we go to a party, and we are kid-less for one night! I look forward to this night every year.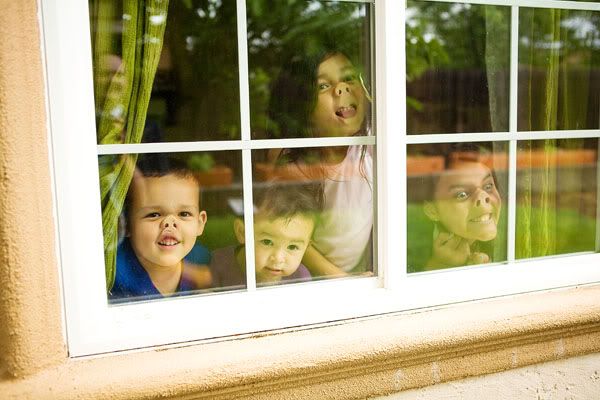 The kids were watching inside as we took pictures. Do I have the cutest piglets or what??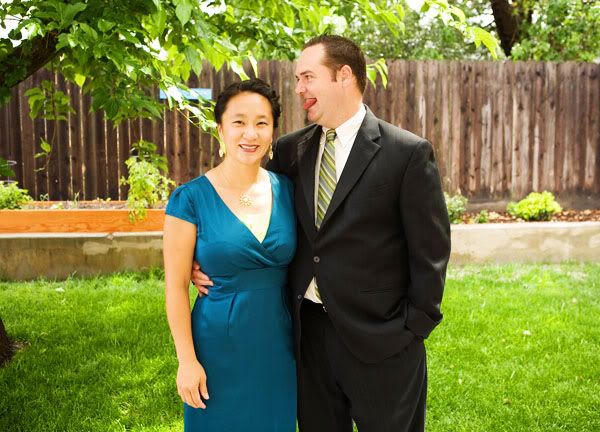 This is the first picture we took. What a dork Ben! I had idea what he was doing!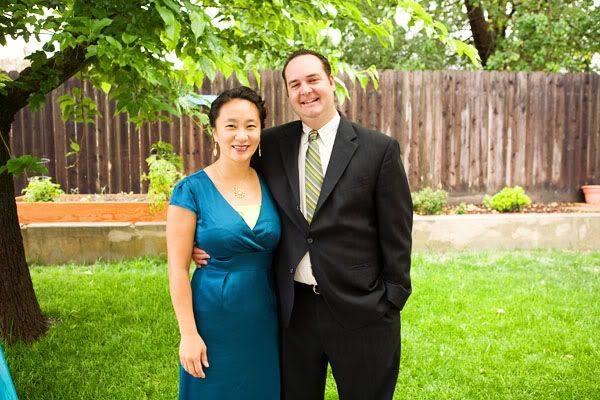 We had a blast as always. I had fun coming up with my outfit. I found it month's ago at Target on clearance for 19.95. What a steal I thought!
Then it rang up at the cash register for 13.98! What an even better deal, I thought! This must be my lucky day!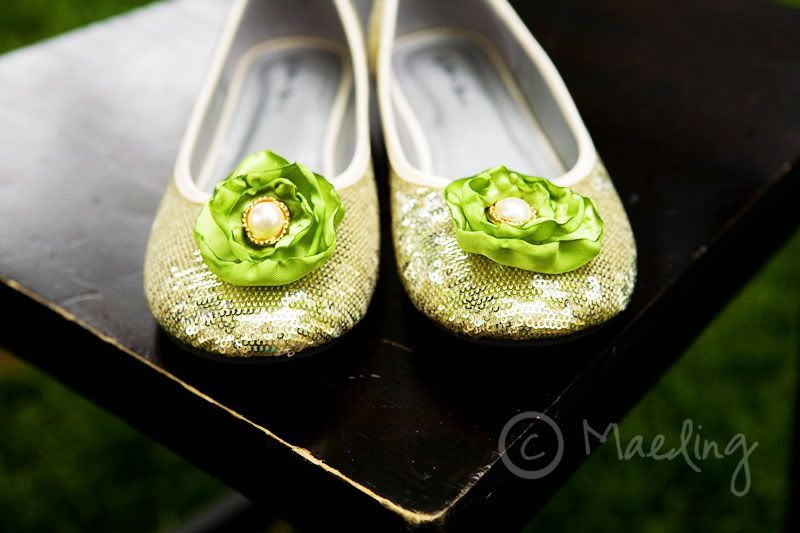 I bought my shoes on clearance for 9.99 and then made some fabric flowers to match the extra fabric I had to sewn in the chest area.
The jewelery were the most expensive pieces, but were way fun to buy!
Can't wait for next year! It's always more fun when we get to see a screening of the movie that Ben has worked on. I personally think, movies that include Ben's work, are more supreme!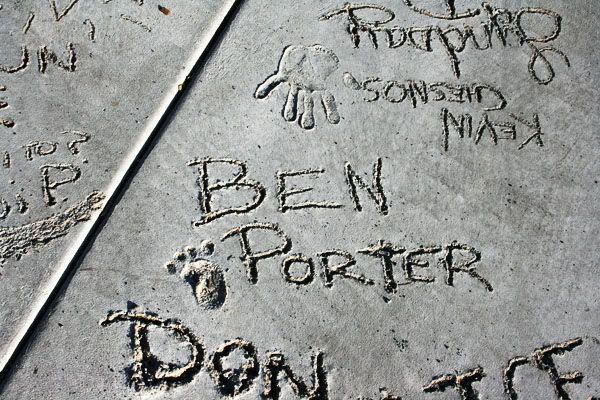 I have to add this last one. All of the employees at Ben's work got to put their names in the new sidewalk that they were building. Pretty cool!