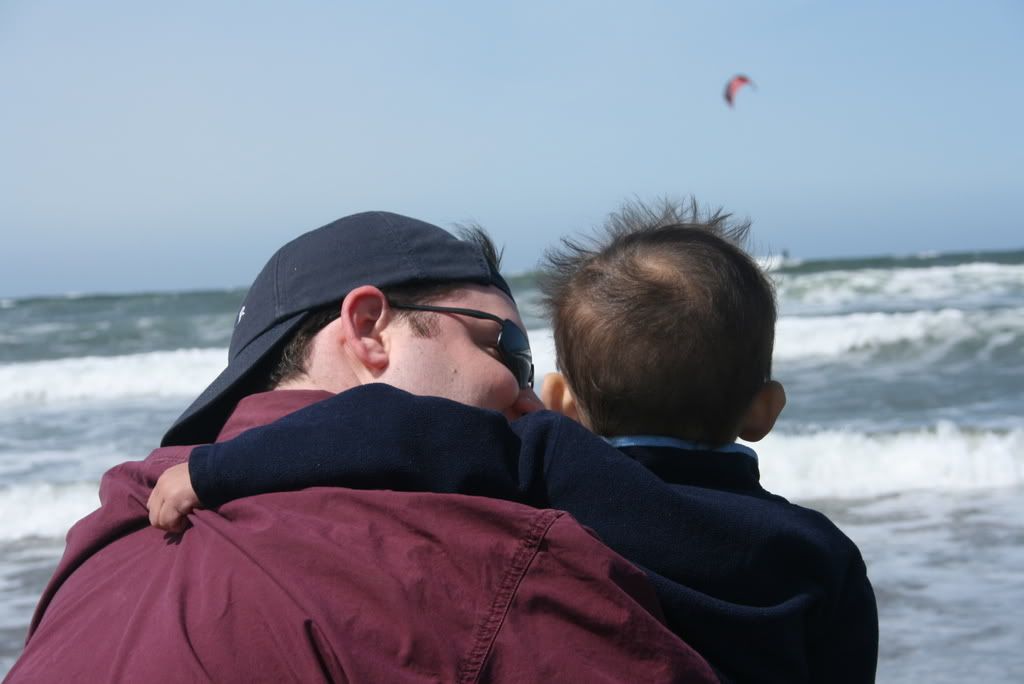 San Francisco is probably one of the neatest cities I have ever been to. No other city makes me smile and feel so happy as San Francisco does. The crazy city life and heavy traffic doesn't even damper my spirits. It's just a fun city. We decided to make a trip to Golden Gate Park. We've gone once before with my mom and sister but only hit a small part. Today we went to the tip of the park near the ocean.
The windmill area was beautiful. The tulips added a special Dutch feeling to the surroundings.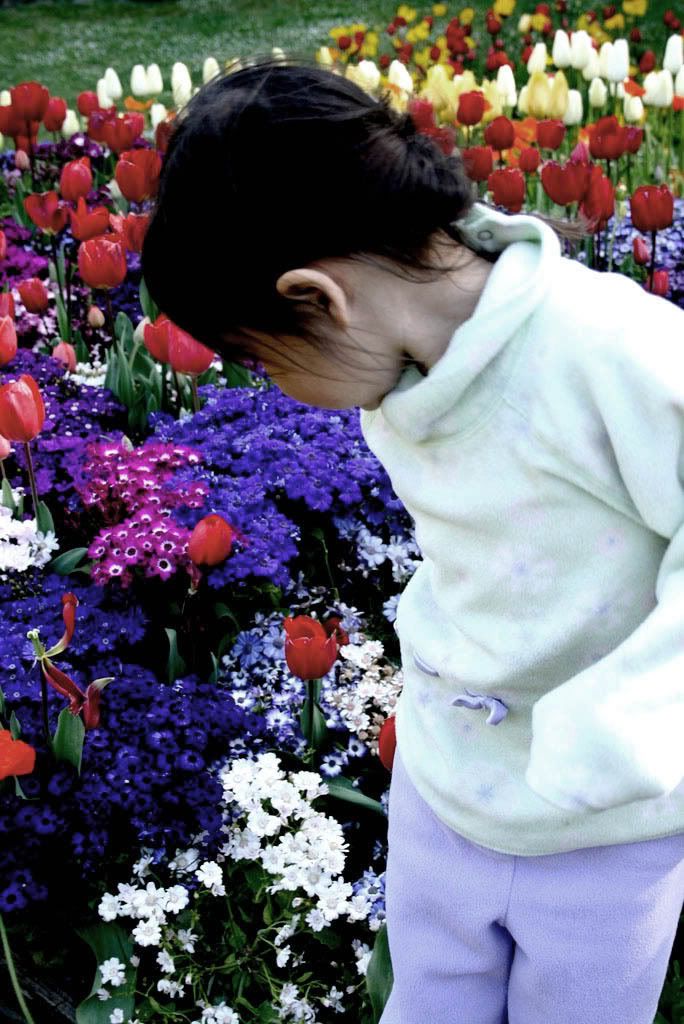 We stopped and ate lunch at Spreckles Lake and watch people launch their remote controlled boats. The kids loved watching.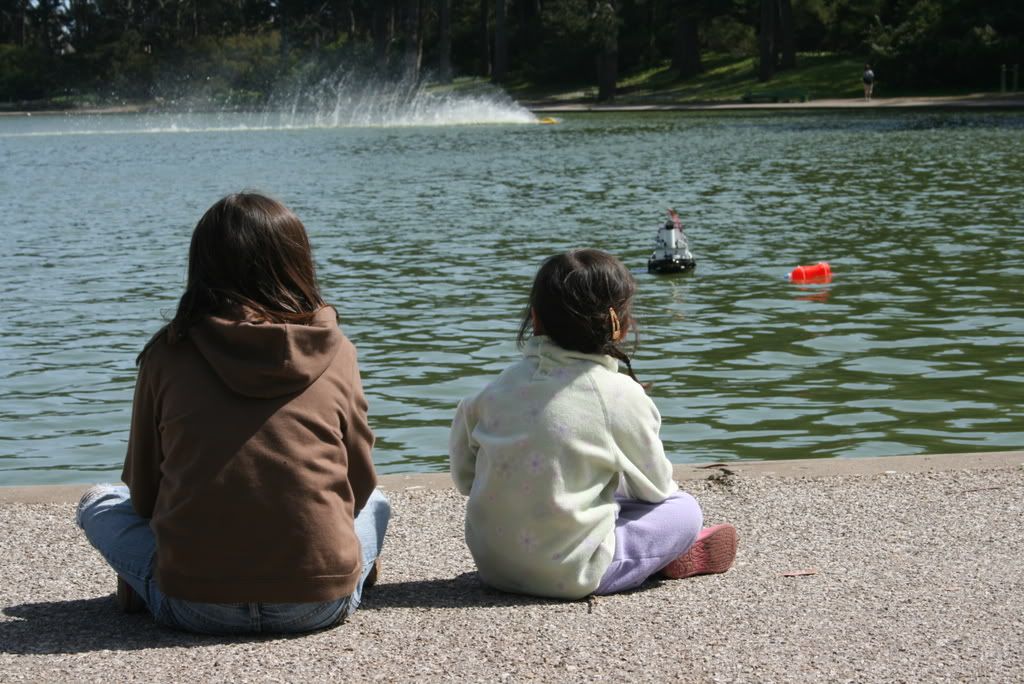 We had such a fun day in a fun city!