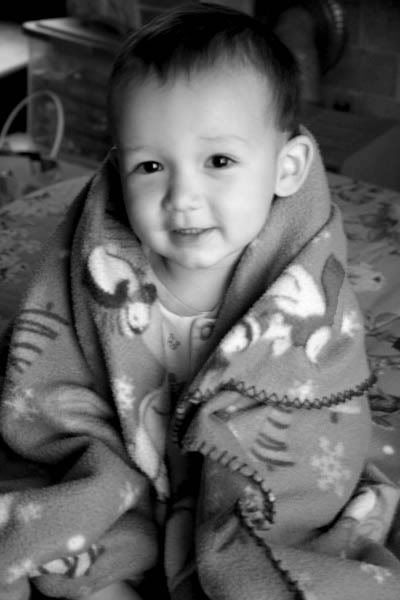 We are all cozy wozy in our new place and have put together a slide show of our new place with all of our things in it for those of you who are interested.
Click Here to see a slideshow of the inside of our new place
For those of you who aren't interested and because I have nothing to write about, I leave you with a message from a commerical here in California. This is real.
"Help conserve water. Men, shave less often. Women, help conserve water by not washing your hair." I'm waiting for a message like, "Don't eat meat, because it hurts the animal's feeling and don't eat vegetables because that's the animals food and it will also hurt their feelings."
Californians are weird.