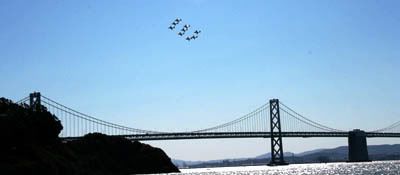 This week was San Francisco Fleet Week to celebrate the men and women of the armed forces. They have several events throughout the week such as the Parade of Ships, Ship tours and a musical festival at Pier 39. The the Blue Angels were the main attraction. We decided last minute to go and see them in San Francisco as they did their show over the bay. As Ben researched some more, he discovered that Treasure Island may be a better place to go to beat the traffic and parking.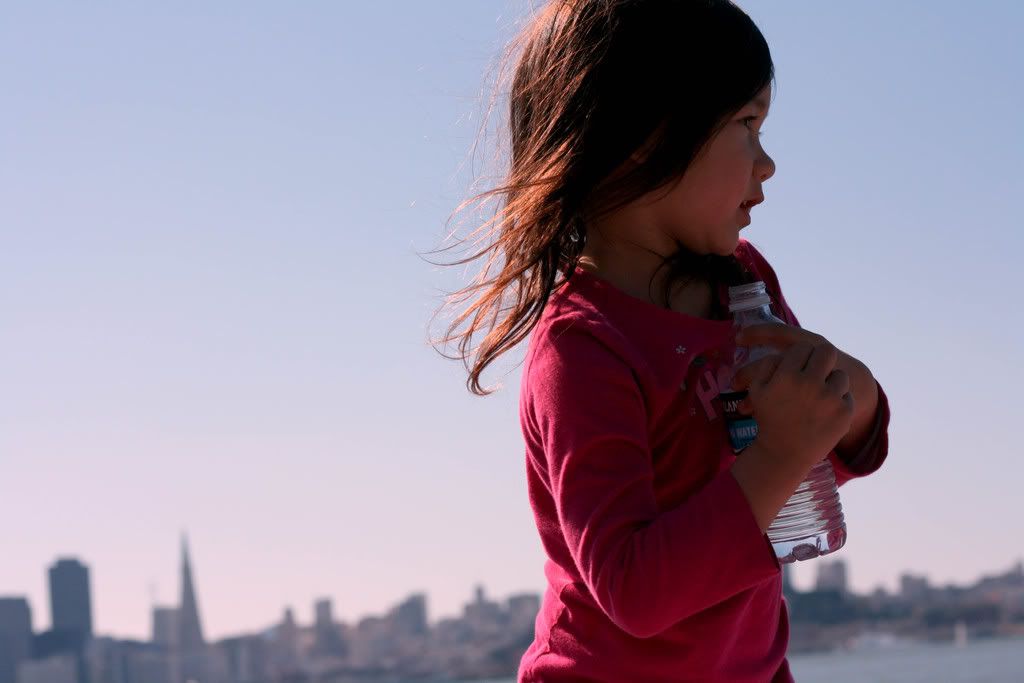 We had never been to Treasure Island before and so it was an adventure. We had no problem finding parking for free and a spot to watch. The kids lasted for 3 hours, thanks to our ample supply of treats.
I remember as a kid watching the Blue Angels in Traverse City, Michigan and here I was today making memories with my kids. Someday, they may reminisce about the time they saw the Blue Angels over the San Francisco Bay with their family. Hopefully, it will bring back a flood of good feelings as it did for me today.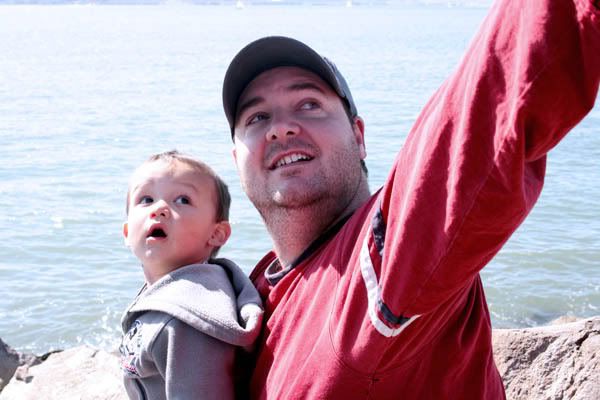 The view of the Blue Angels wasn't too bad. We even had several planes race over our heads as they turned to go back towards Pier 39.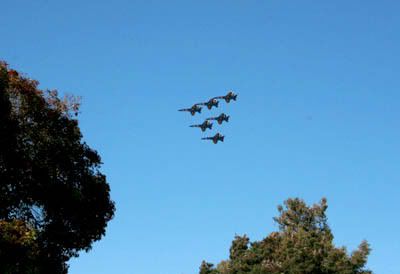 Activity: Watching the Blue Angels
Price: Free (excluding the gas it took to get there)
Overall we give this experience 8 stars.
TAGGED
So Hannah tagged us and we are to post our fourth picture in our fourth picture file and here it is:
You can see what my picture looked like originally from the last post and how fun photoshop can be.
I'm not good at tagging other people, so I tag whoever wants to do this! Tag, your it!