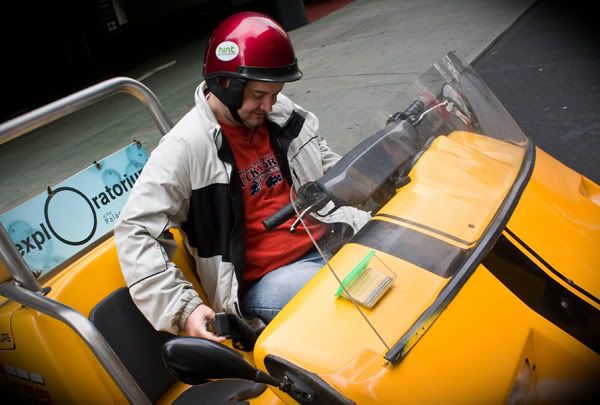 Dear Ben,
Thanks for taking me out for our anniversary. Especially for doing something you had already done before (thanks Russell for the idea) and knowing that I would love it. Thanks for being my husband for 7 years (9 years for CJ because that's what she thinks and I like that better anyway). I love everything about you, the way you impersonate actors, when you try to dance, how smart and talented you are, how you love Halloween, your obsession with pizza, the list could go on.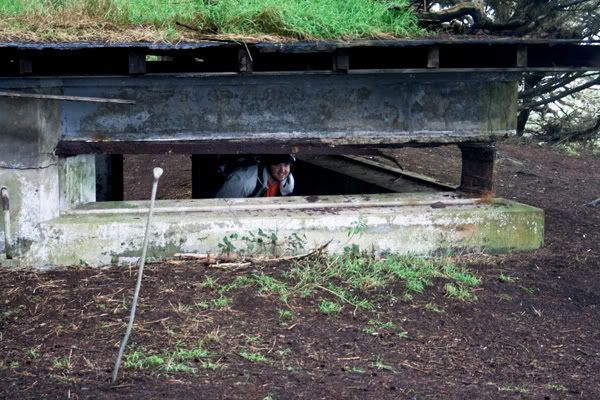 I love laughing and crying with you. You are a great father to your children. I love when you come home there is a parade of little feet that run to greet you. I love watching you cuddle and play with your kids. I love that when I look at them, I see you. I love laughing and joking around with you. You make me smile. I love holding your hand. I love that I'm a better person because of you. I love that I have an eternity of all of this. I love you.
Who knew I could be this mushy? Now let's get to the real reason for this letter. Would you pick up some bread and milk from the store on your way home from work? Make sure it's on sale and use the coupons I gave you. Don't be too lazy to go in the self-checkout line especially if it's shorter.
Love,
Valerie