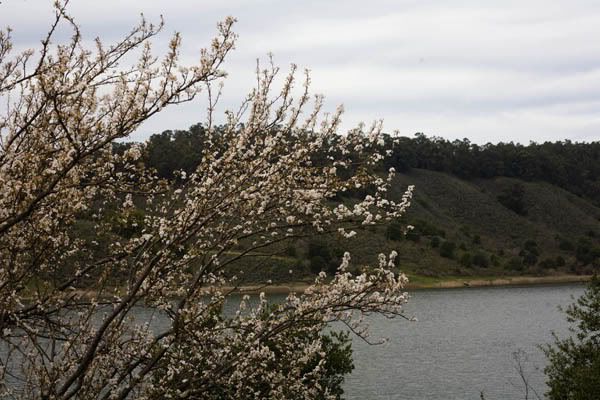 Lake Chabot is located in Castro Valley and was our new place to discover. They have several hiking trails, paved walking trails and paddle boats, canoes and kayaks to rent. It's also a great place to fish. We took a picnic lunch and ate while watching hawks fly above us and listened to numerous birds chirping around us.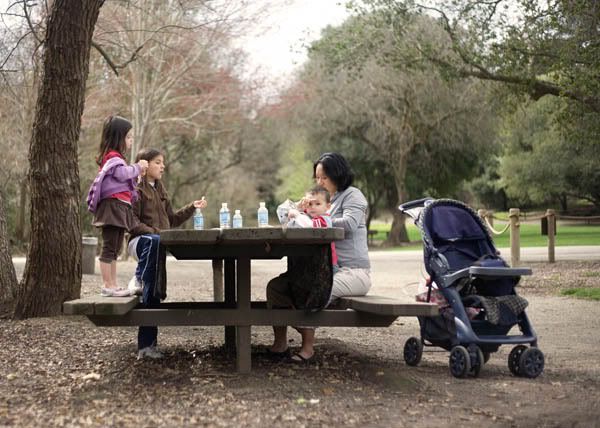 There were these birds and then several beautiful blue birds, that were just too quick for us and we didn't get any pictures of them.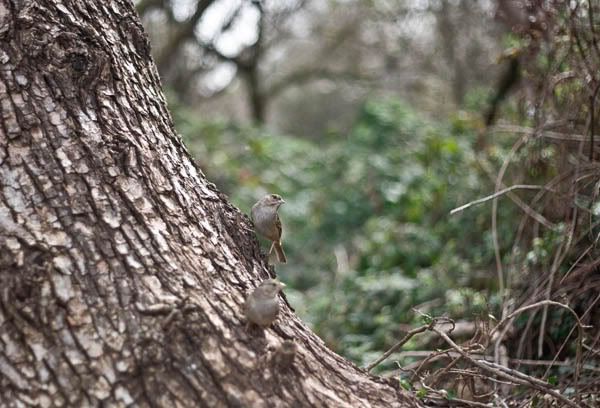 The highlight of the day was during our walk around the lake, we stopped and let the kids throw rocks into the lake. Xander was in his element and was practically sitting in the lake as he was looking for big rocks to throw.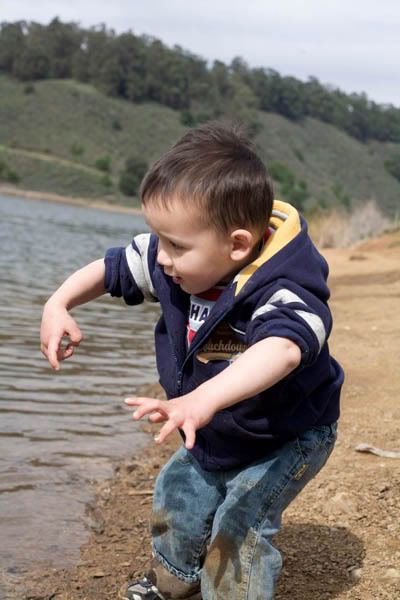 The kids also enjoyed working out at one of the workout stations. We only made them do 20 pull-ups. Ben tried to do a flip on the rings-it was a site to see. I wish I would have gotten a picture of it.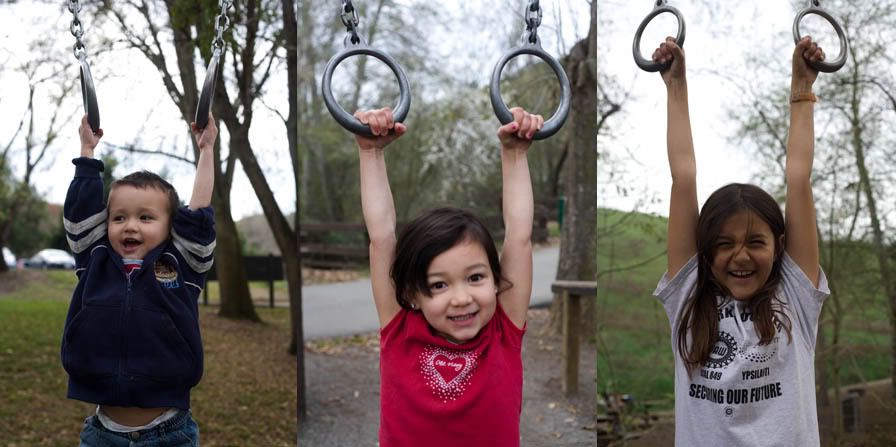 Here are some other finds that we thought were funny at Lake Chabot.