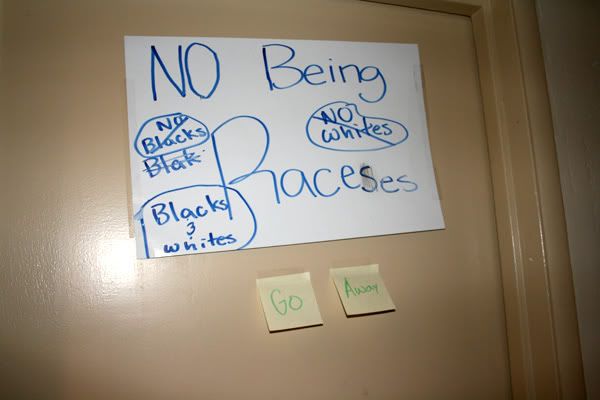 These are the signs on CJ's door. They aren't her first. I noticed her first one on a little suitcase of hers that read, "Do Not Open. Bomb inside. Will Explode." Something to that effect. I had to chuckle. Then, the signs on her door. Thank goodness for Martin Luther King. Because of him, CJ is not race-es.
At Christmas, CJ's aunt gave her a gift card to Walmart. She found the perfect gift for herself. It was a secret diary with voice activated password. Also, inside, she used a special pen that only works with a special light that is hidden. If a person was to infiltrate the system, he or she would only see blank pages. She loves this diary. The only problem is that she changes the password so often, that she can't remember what it is.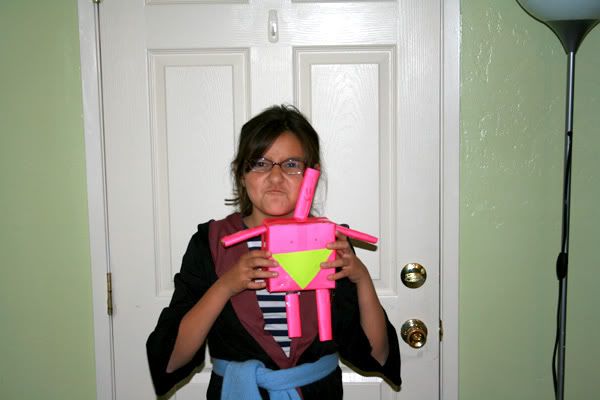 Another thing that just cracks me up is the 5th grade drama that I hear about everyday. Today I found out that Paul, the boy CJ likes was showing off today and CJ decided to ignore him. I just found out that this is probably CJ's first "boyfriend". I thought he was just her crush, when CJ told me this, "Paul said we broke up today but I just call it temporarily not speaking to him."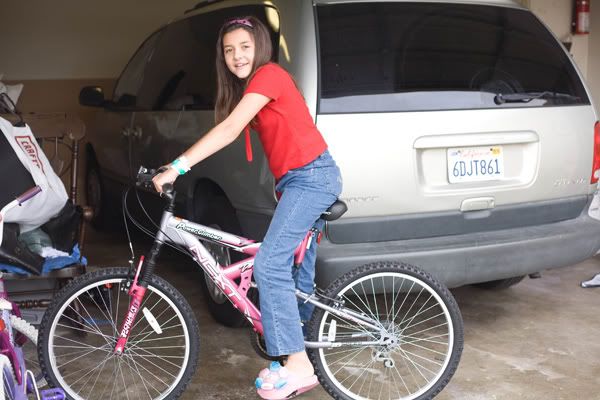 CJ is also in her 5th grade play. I'm so proud of her because she wasn't going to try out for a speaking part because she thought it would be too hard. She wanted one of the lead roles, but got a smaller part. I love that she was willing to try.
I can't believe how much homework she has at this school. She works on homework from the time she comes home until it is time for bed, with only a few little breaks. If 5th grade is like this, I am not looking forward to the homework she is going to get in middle school.
Some days CJ giggles and laughs at everything. Some days CJ crys at the drop of a hat. Some days CJ wants to sleep all day. Can this be happening so quickly?
I just need to remember that I was a kid once too, and that it's tough being a kid.