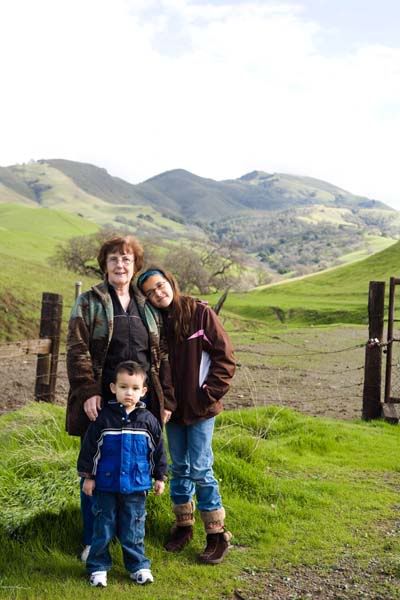 Grandma Armstrong came to visit us this past weekend. We took a drive up to Mt. Diablo and this is what we found at the top:
SNOW!
Tons of wonderful snowball worthy snow just waiting for the kids to play in. Xander and CJ had a snowball fight right off the bat. I think Xander really enjoyed pelting CJ with snowballs because this was the first time he could throw things at his sister and not get yelled at (Xander is in the "I want to hit or poke my sisters just for fun, all day" stage).
We built a snowman and played for a little bit. We were sad that Mia missed out, she stayed home with Ben because she was sick. We decided to bring some snow home to her.
Once there was a Snowman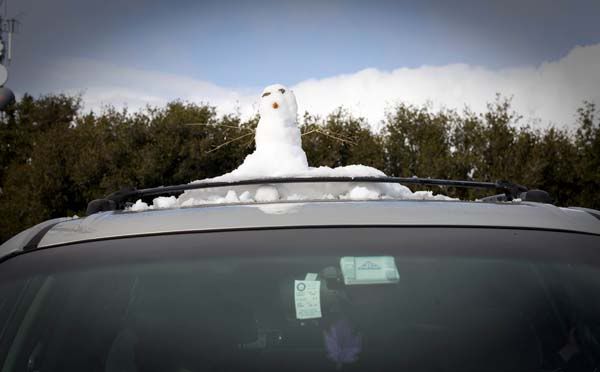 Snowman, Snowman
Once there was a Snowman who lost its face
.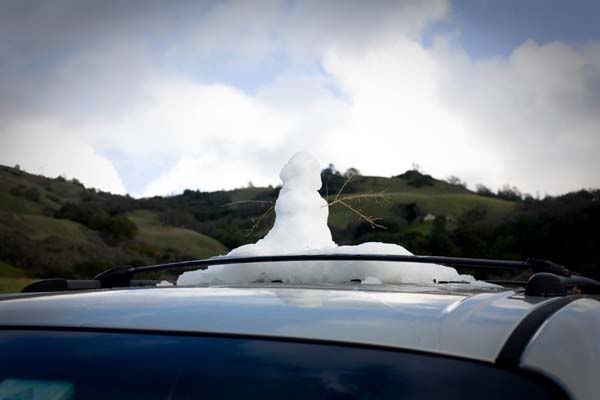 In the sun he melted, melted, melted

In the sun he melted but not entirely!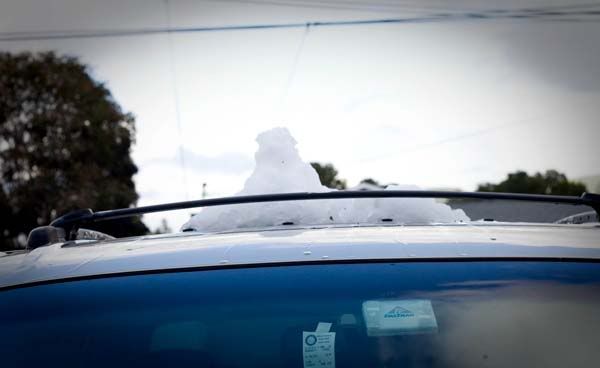 Yay! We had enough for Mia to play with and make her own snowman.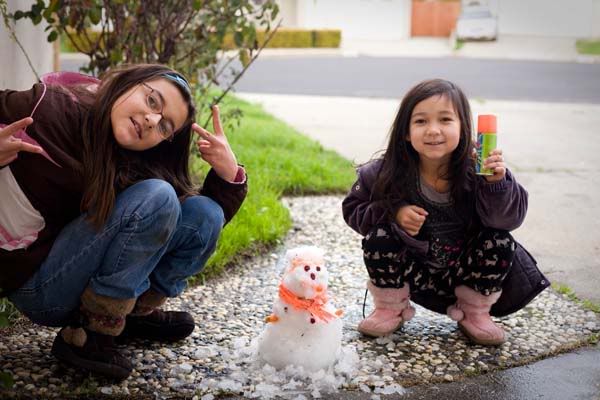 I love the fact that we can just go to the snow when we want to play in it and that we don't have to live in it. My kids on the other hand, would love to play and live in it.
Oh well. . .I win.