I had some
EXTRA
fondant and cake leftover from Ben's Valentine gift so I decided to let the kids make their own creations. I gave them cookie cutters and they went to town!
I think Mia was sent to our family with
EXTRA
personality. She is such a funny girl. She told Ben tonight,"I like to create things. I like to create things that are different from what everyone else creates. People don't know I create things. My friends don't see it because I never have sleepovers. . ." We recently got a futon for our office room and Mia calls it the "Yoda". She says funny stuff like that all day.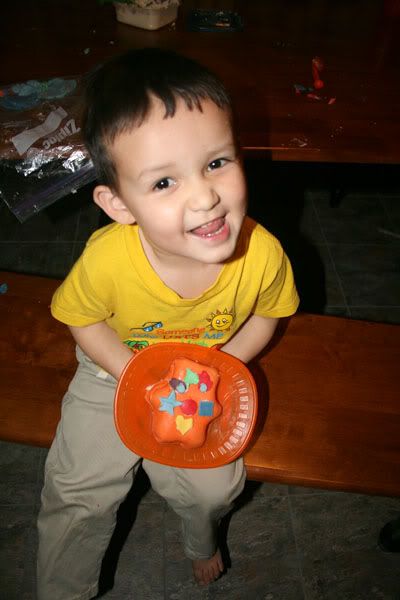 Xander has
EXTRA
cuteness. He's the little man that will steal your heart away with just one smile. I'll find him quite often on my lap and wonder how he snuck his way there in the first place. Then, he'll look and me and smile and say, "We're best friends." He loves to "pretend read" books and I absolutely love that he trys to copy his big sisters. He'll come up with a plan and say, "That a good idea?" Lots of times, he'll wake up in the middle of the night needing a drink. After getting his drink, no matter how out of it he is, he'll say, "A thank you." Could he get any cuter?
CJ is oozing with
EXTRA
thoughtfulness. Quite often, I will find a note from CJ on my nightstand. The other day, I found a cute Valentine from CJ and it was such a nice surprise. If I need a hug, I'll open my arms and CJ will be there. If I need some help, I'll turn around and CJ is there saving the day.
Cooking is something that CJ and I like to do together, if we get a chance. Most times, Xander beats her to it. My parents taught me how to cook when I was a kid and I have always been grateful for that skill.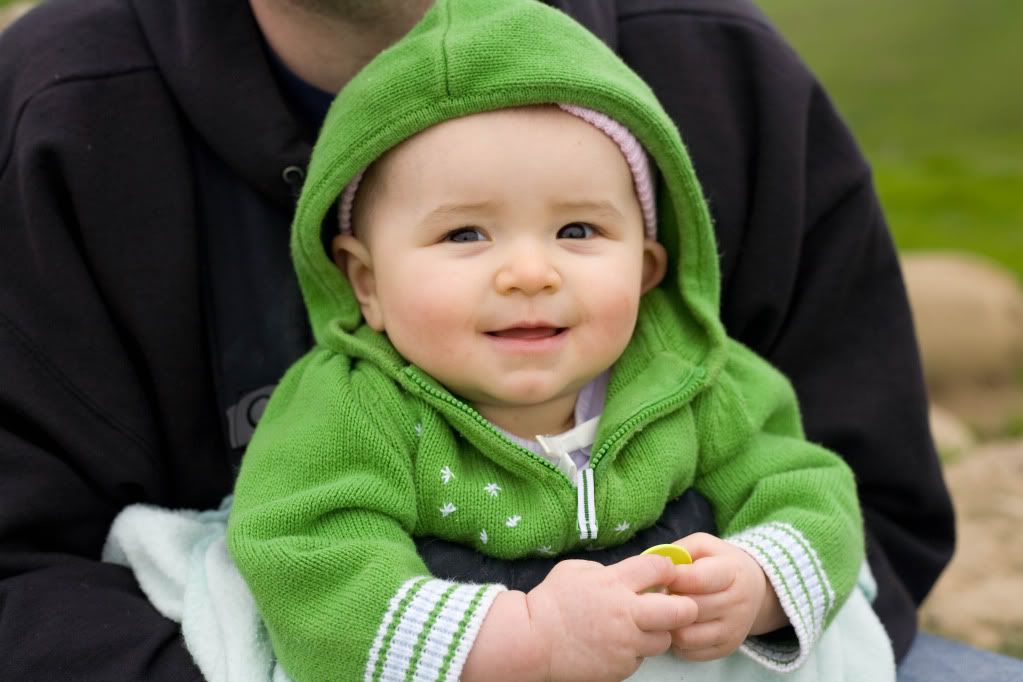 And I couldn't forget Zoey whose teething has left me in need of
EXTRA
sleep, but really, I can't complain. She makes up for it with her
EXTRA
special smiles that I am greeted with whenever I get her up from a nap or whenever I talk to her or even look at her for that matter. Smiles, laughter, and more smiles. Such a happy baby!
I'm
EXTRA
lucky to have these kids!