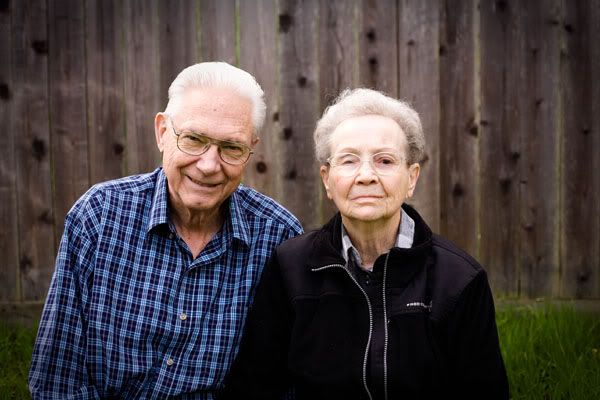 Meet Grandpa and Grandma Porter. They are some of the neatest people you will ever meet. Genuine, thoughtful, and loving are just a few words that describe them. They flew into California to spend sometime with their daughter and took the time to drive 2 hours to come visit us! I know that they do this for all of their grandchildren, but I can't but help feel special.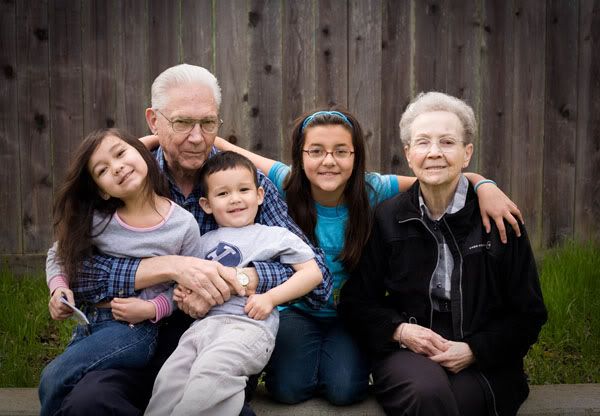 They are the type of people that you hope to be like someday. The kids loved that they came to visit and were even asking the day after about when they were going to come visit us again!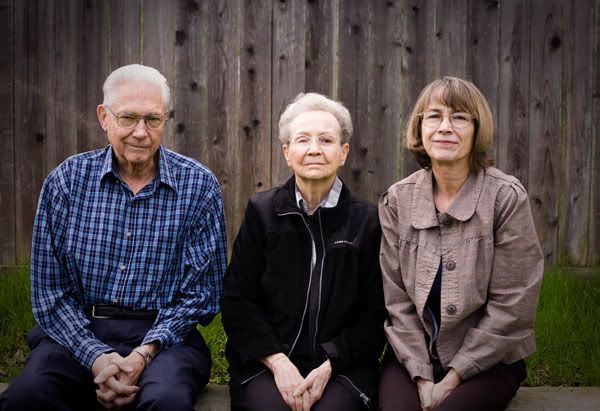 Ben's Aunt Patricia and cousin Mark also came. I really like their family. We've visited them a few times and have always had so much fun with them.
It's true that when you marry someone that you marry their family. I feel so lucky and blessed that Ben has an extraordinary family.