I've been 34 for a couple of days now. 34 feels like 33. 34 even feels like 25. I guess 34 feels like how I feel which isn't bad at all.
I've decided that age is just a number. Take my Mom for instance. For the longest time, every year on her birthday she would tell us that she was celebrating her 21st birthday. I would giggle adding, "Yeah for the 20th time!" or "Yeah for the 30th time!".
My Mom also taught me that you are only as old as you feel. If that is the case, I am easily still in my 20's!
My birthday was filled with cards. . .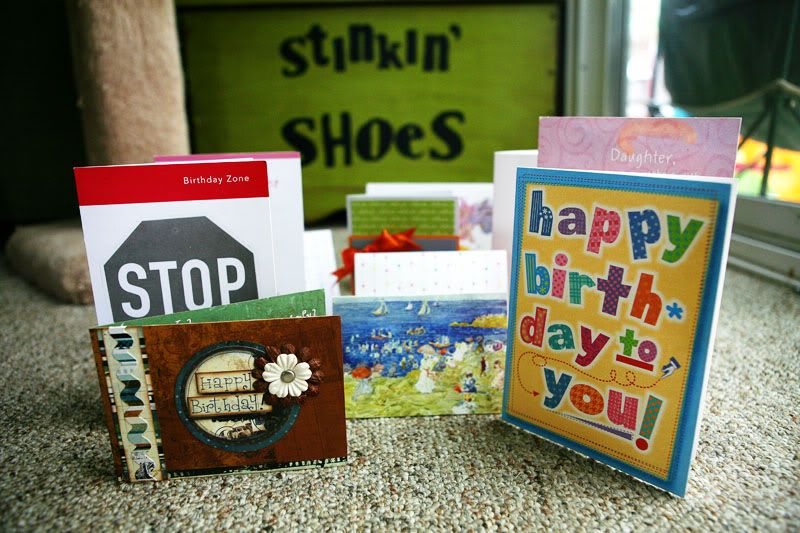 A new bike. . .that I bought with the photography money I have been saving.
New running shoes. . .I told my Mom what I was buying with my birthday money and she remarked, "I knew you would buy something practical!" Practical or not, I still get excited! My MIL told me to buy cute shoes. Do these pass?
Red velvet cake. . .We invited friends over for birthday cake. I'm so blessed with such good friends!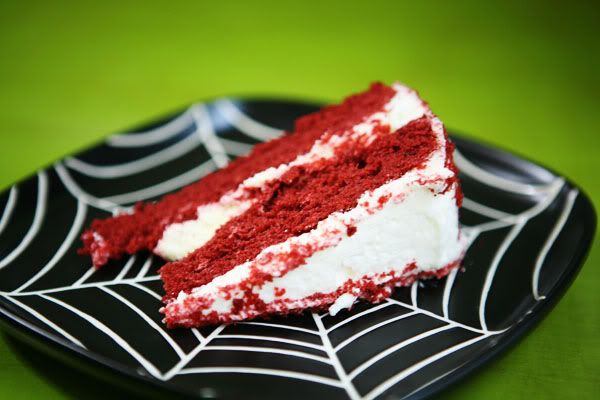 Dancing time. . .Since it was my day, I decided that I could make everyone do what I wanted. The kids entertained me with a dance contest. Of course I had to jump in!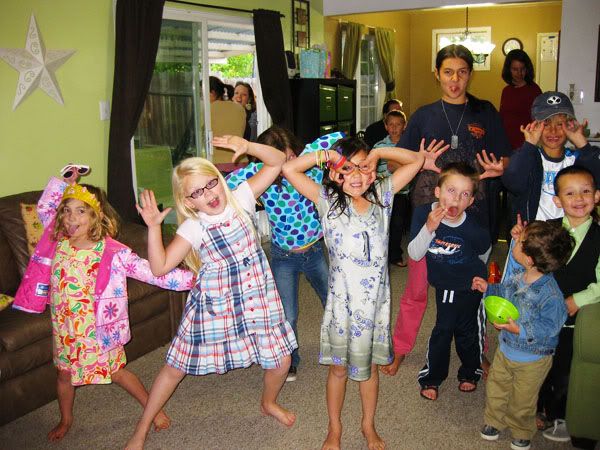 It was a great weekend! Ben took me to see the new and not yet released Pirates of the Carribbean at his work and dinner at the Can't Fail Cafe (which is owned by a member of Green Day). Very fun and delicious!
My rose bush even honored me with roses this weekend!
I guess 34 ain't that bad!