I remember when my MIL, had a giant glass container filled with M&M's. "Why did she have to live 12 hours away?" I whined. I was so hoping that when I visited her in June, that there would be still M&Ms. Luckily, her container was so enormous that they lasted for months and I was able to have some for myself.
Guess what I got for Mother's Day????
M&Ms all for MEEEEEE!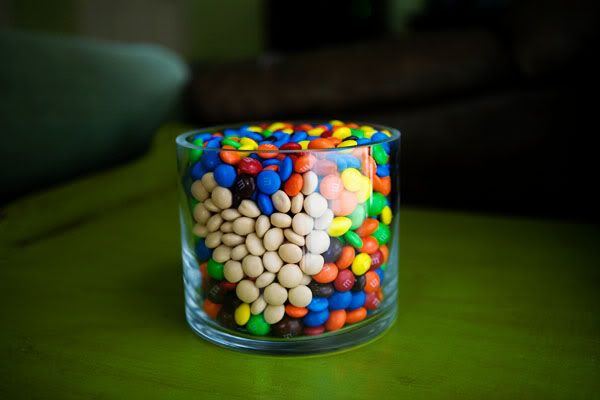 Ben brought home this really cool glass bowl that I have quite figured out what I was going to do with. He filled it with regular M&Ms, peanut butter filled ones, pretzel filled ones, and my favorite, ALMOND JOY ONES!
He even made a heart for me on the side.
Heaven!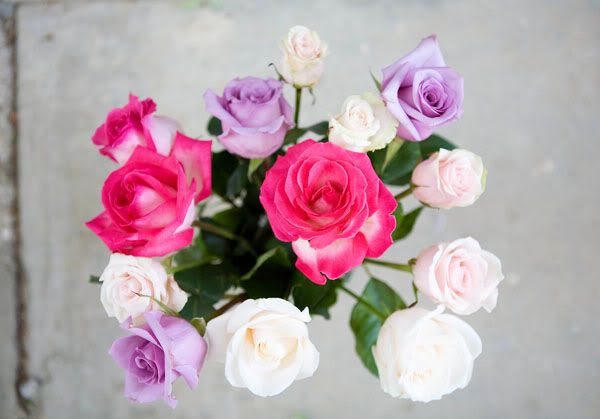 I also got 2 dozen flowers which I love! Too bad they don't stick around as long so I can enjoy them longer.
Yesterday, CJ brought me home chocolate covered strawberries and chocolate covered pretzels that Ben bought from the Young Women for their camp fundraiser.
Then. . .
Today the kids and Ben made me breakfast in bed with blueberry waffles topped with whipped topping and fresh blueberries, bacon and eggs. The kids showered me with homemade cards and gifts.
Mia asked me a long time ago to print pictures off of me. Little did I know she was making me a very cool box with her treasures in it. Treasures like, shells, glittery stones and tattoos.
I had to immediately put on my My Little Pony and flower tattoos and wear them to church!
At church, the kids showered me with these precious tile necklesses.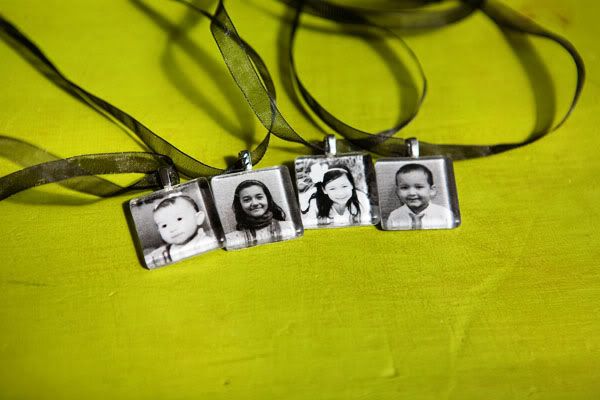 Mia was bummed because I got to see what they were because I am in the Primary Presidency and helped put them together. She loves surprising me and felt jipped that I already knew. A friend of mine, who is also in the presidency told her on the way out that I never saw them that she put mine together!
And if this all wasn't enough, my friend invited us over for dinner and I didn't have to cook! Yay!
Best day ever!