Each time I blog, I think to myself, "Hmmm what creative title can I give this entry?"
And each time, my brain is mushy from all the resizing of the pictures that it just ends up being something simple like this. . .Easter.
We decided that we would try a community Easter Egg Hunt. In the past, Ben and I try to avoid these. From experience, the kids end up with one egg or one piece of candy. But, since we have moved to California, we have had nothing but pleasant experiences. I told Ben maybe it is because most families only have one kid here versus Utah where, well, they have a little more. We went down to Heather Farms and even arrived early!
Being early wasn't fun for Zoey especially since all the candy was in hands reach. In the last picture above, Ben decided to give her plane rides because she was getting too hard to contain.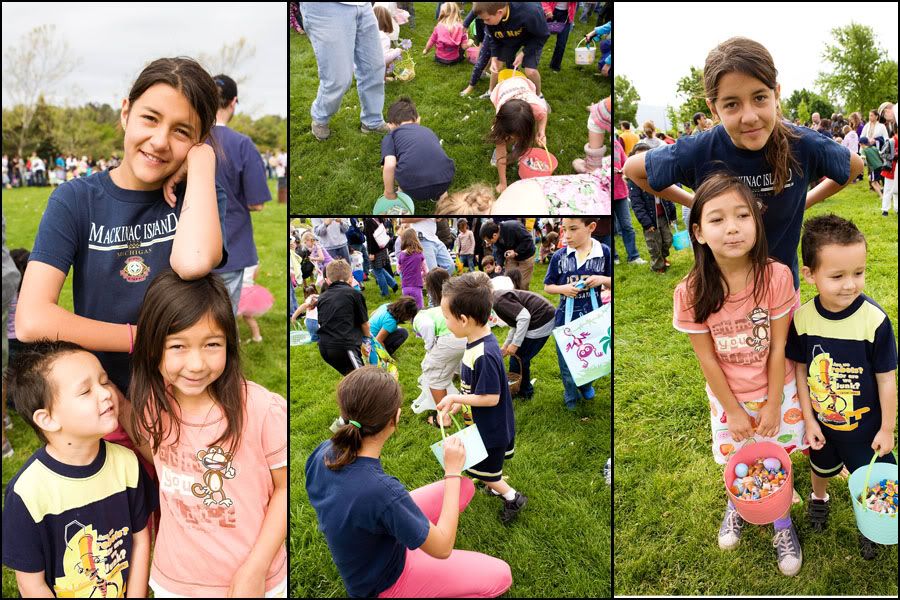 This was CJ's first time where she was too old to participate. You can see her happy face on the first picture and then after, check out her face! She wants to be grown up most of the time, but sometimes, I think she misses being a little kid. Don't we all?
They had little minature ponies for the kids to pet. Zoey was excited because it looked like a giant dog to her and she loves dogs.
Easter day, Zoey woke up like this.
A reaction from the antibiotic she was taking for Strep. I guess Zoey is allergic to Amoxicillin.
The kids had fun finding their baskets and the hidden eggs.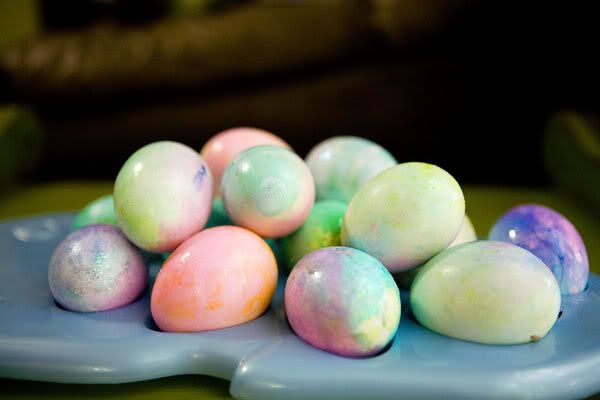 Goggles were the biggest hit!
The kids in their Easter clothes. . .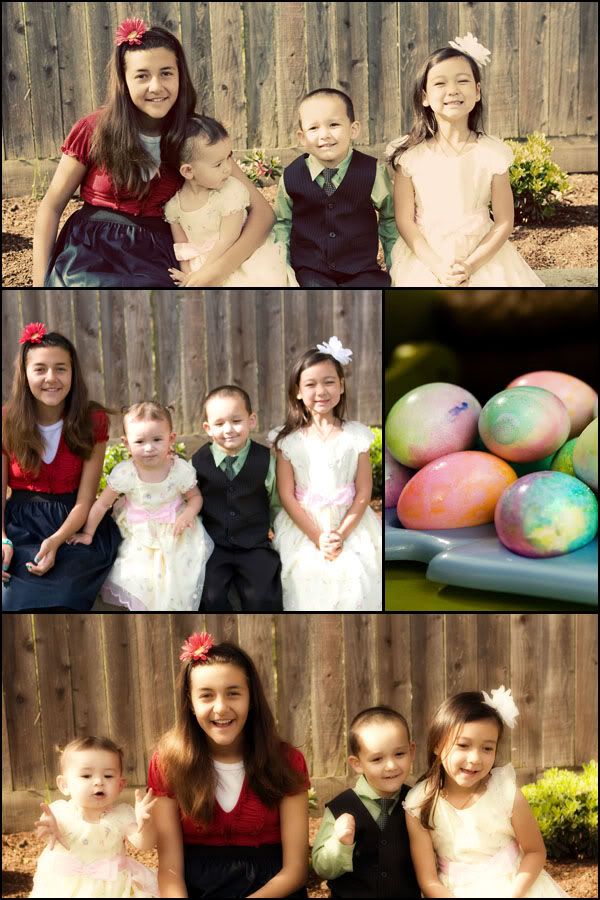 CJ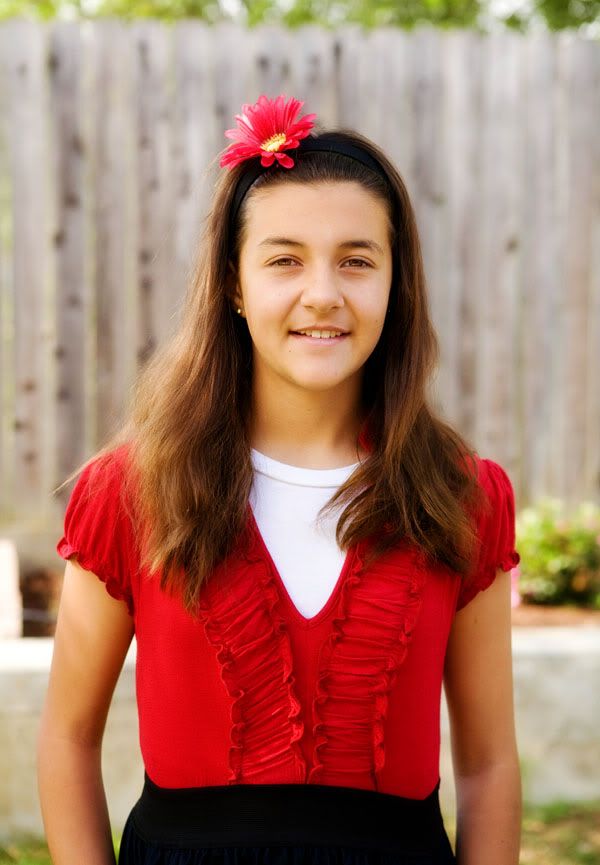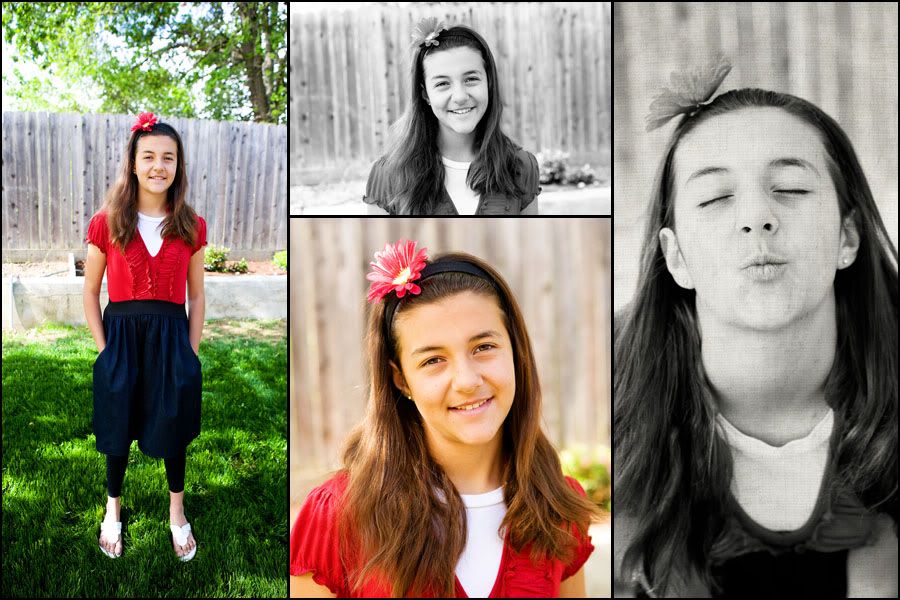 Xander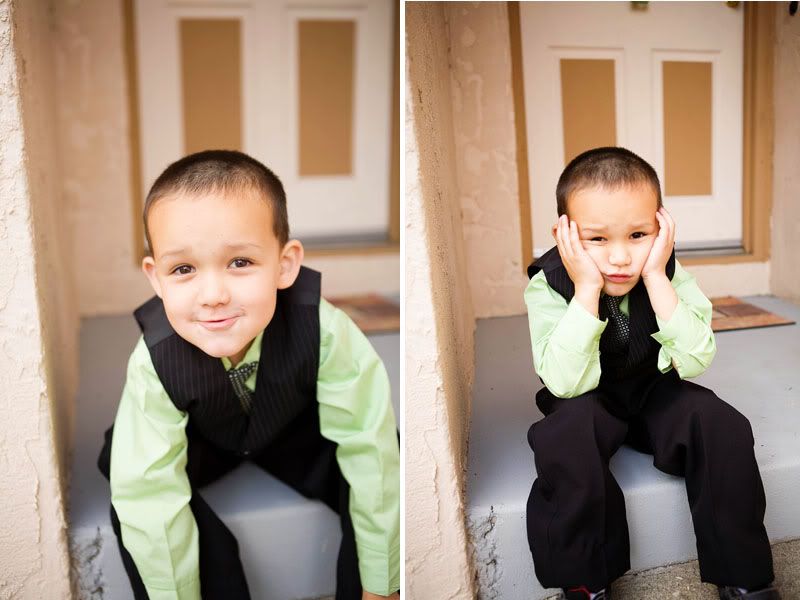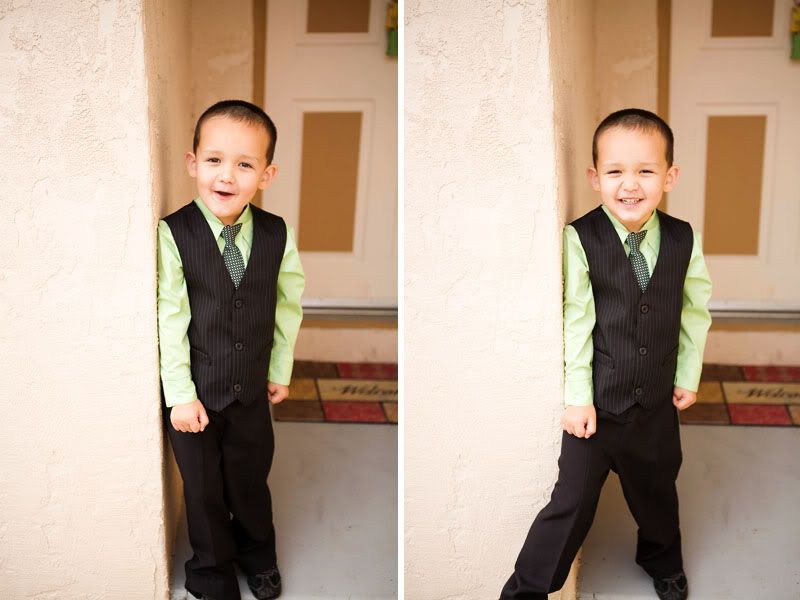 Mia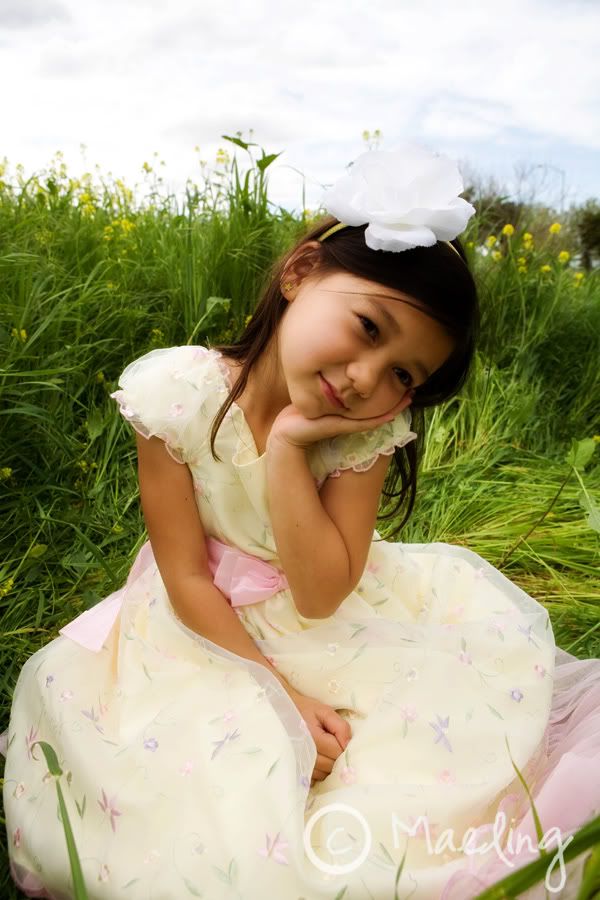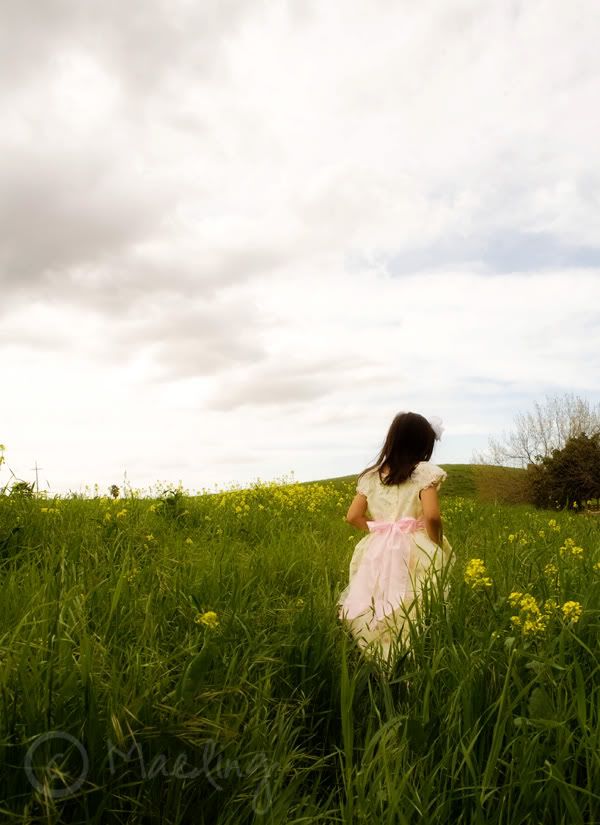 I didn't get any of Zoey. I was lucky to get some of her with the rest of the kids. She is constantly on the go, go, go!
Many times when Ben and I are giving Family Home Evening lessons, we are doing it while there is screaming, fighting, and constant chaos all around us. That was exactly how our Easter lesson went. There was screaming and constant running after Zoey. Even though, life is chaotic, I still think that something sinks in and that the kids do learn something.