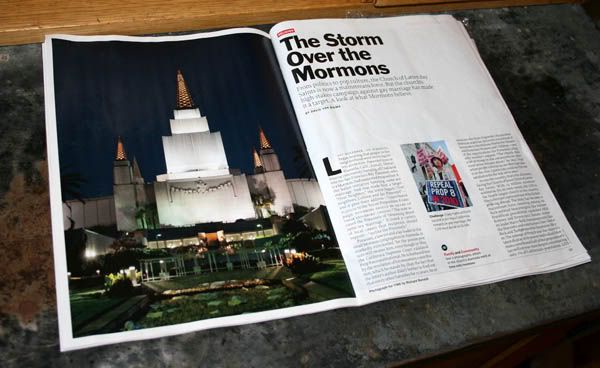 Awhile back we had a Times Magazine reporter come to our ward in Alameda. He came and observed many of the activities that happen in the church/ward setting. The article just came out last week and we've all been interested to see it. You can check out more pictures and stories at:
Inside a Mormon Ward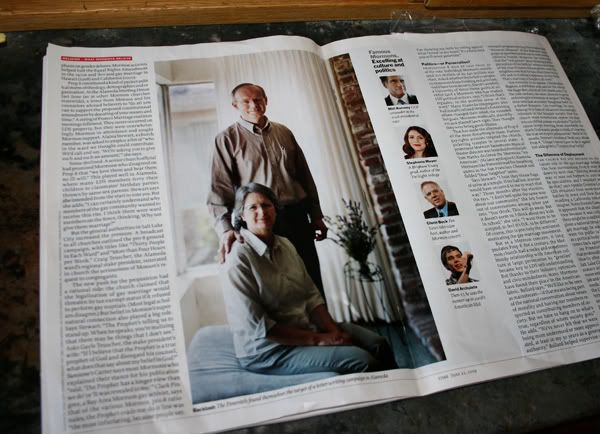 It's neat to see your friends in the Times Magazine. This is Colleen and her husband who have been called to Germany on a mission. Colleen was my visiting teacher and the sweetest lady ever.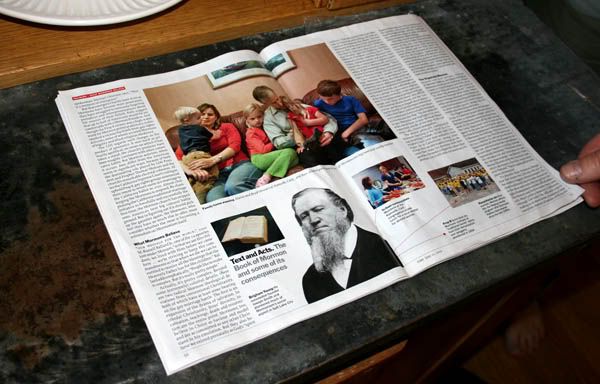 If you get a chance, look it up or buy a copy of the Times Magazine!