The girls started school yesterday. Mia and CJ picked out their new outfits for school and were so excited. Mia's got a little "punk" in her. Ben had mentioned this before, but I wasn't convinced until she picked this shirt out.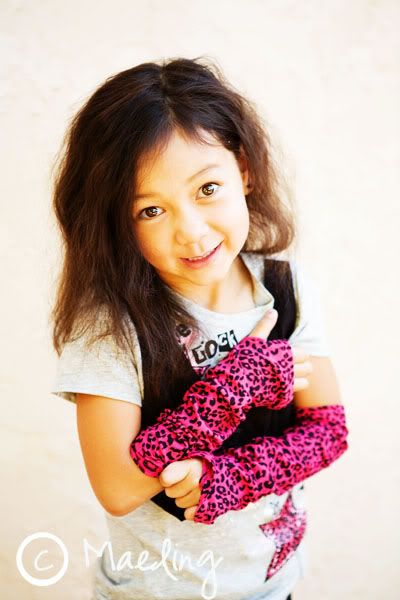 CJ is figuring out what she wants her style to be. On the way to school, she went on and on about she looks so much cuter this year than last year and she wondered what her friends would think when they saw her.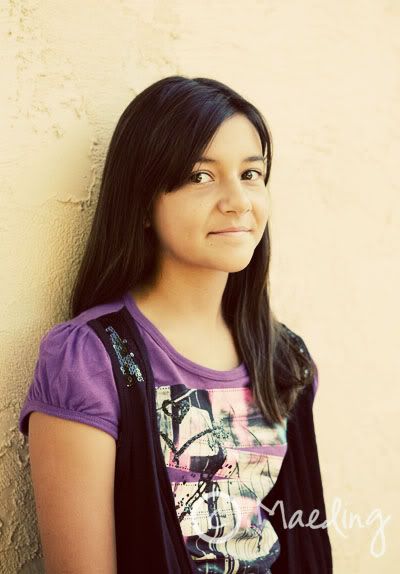 This one of Mia cracks me up because of the way Mia is holding her backpack is how someone would hold smelly socks away from their body! Maybe it's because the backpack doesn't coordinate with her super punk outfit!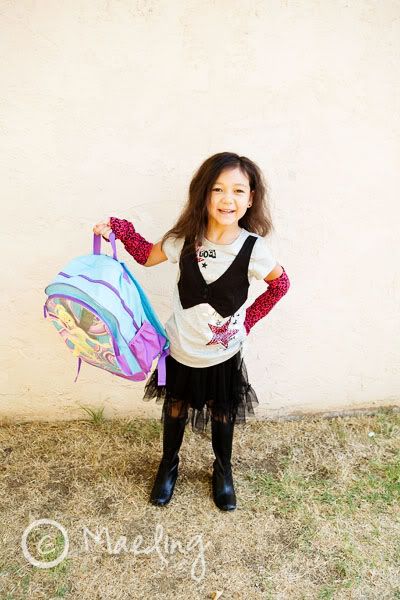 CJ is wearing a women's size 8 shoes! I can't believe it myself! Her feet are almost as big as mine. She constantly measures herself against me to see if she is as tall as me. She's about 5 feet right now. I told her that I hope she gets to be 5' 7", my dream height!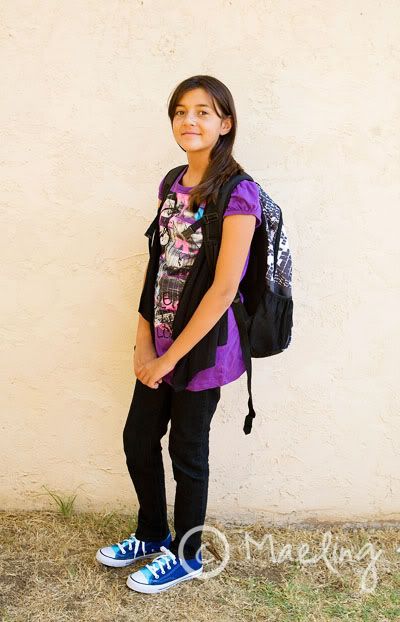 I noticed that when I was leaving, Mia had tears in her eyes. She also told me that she cried at recess because she didn't get enough sleep. Mia has a hard time adjusting to change. I have to cut her some slack, she is at her 3rd school and in 1st grade! When Mia came home from school, she told me that there are so many rules and she got to help make them. Her rule was no playing "guns". I think she had a fine day afterall.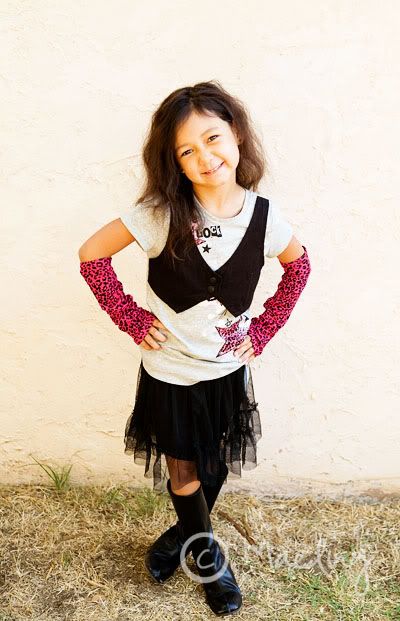 CJ came home with a stackload of notes, all from different teachers. It literally gave me a headache reading through all the different notes from the teachers and their expectations and grading scales and. . .and. . . all that stuff! I can only imagine what the homework is going to be like this year!
I think the girls are going to have a wonderful school year! Mia has her church friend Mason in her class. CJ also has many friends and is walking to school with a neighbor friend. Xander will be joining in the fun in a couple of weeks!