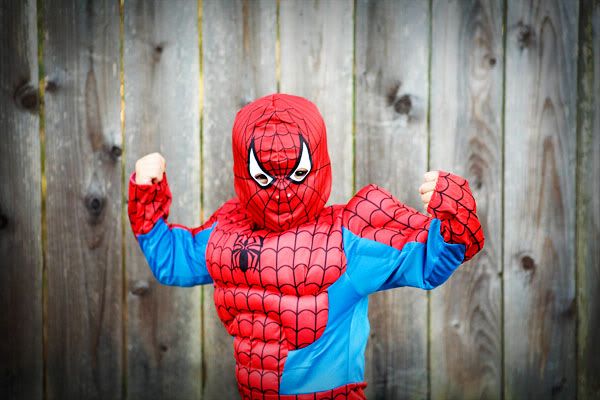 Meet
Spidey X-man
, one of the newest additions to the Superhero League. At the wee age of 4, he has learned that with great power comes, great responsibility.
Real Name:
Xander Porter
Occupation: Crime fighter
Group Affiliation: LDS
Base of Operations: Concord
Height: 3' 4"
Weight: 35 lbs.
Eye Color: Brown
Hair Color: Brown
Favorite phrases: "That's cool" and "Yucky" (which is really the word "lucky")
Powers: Counts to 10 and sometimes higher if enemy is near, has a spidey sense for candy, climbs all things with the power of a spider, writes the letters of his name out of order but nonetheless,all letters are accounted for, receives extra power from cereal, has the power to use the "Y" sound as a substitute for other letters.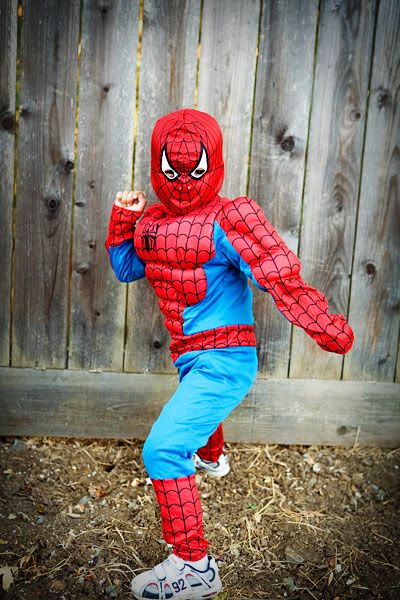 Spidey X-man
celebrated his 4th birthday with civilians, who just happen to be related to him.
He had a wonderful day being sung to in Primary and giving a talk.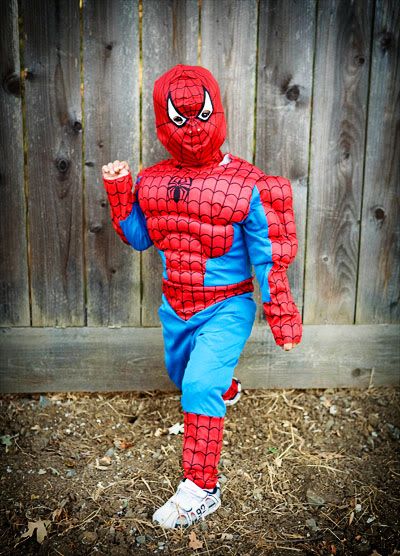 Spidey X-man
got to choose what was for dinner and even got a couple of kittens on his birthday that he has promised to control his super strength when holding them. The black one is Thirteen and the tabby is Friday. Get it? Friday the Thirteenth?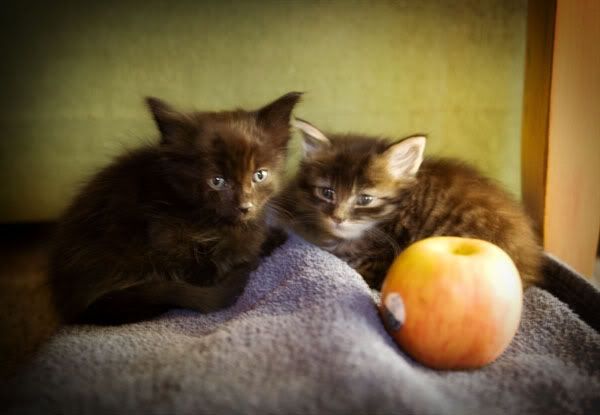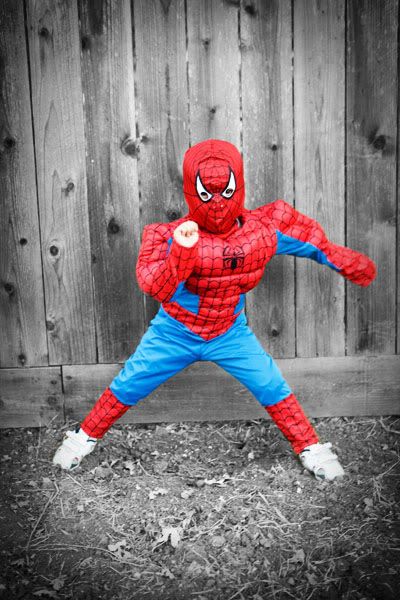 Although, still loyal to the spiders,
Spidey X-man
requested a Batman cake. Afterall, they do fight on the same team!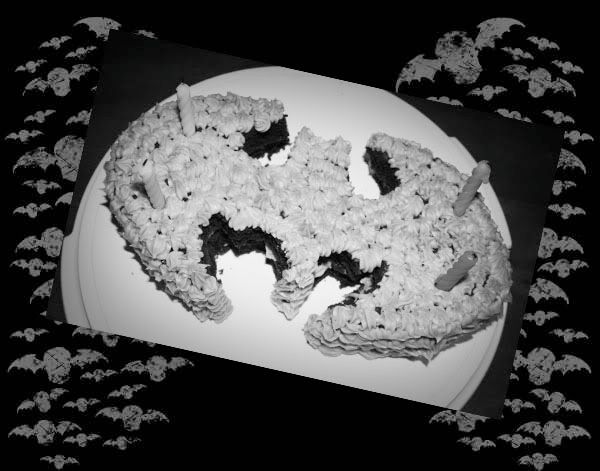 HAPPY BIRTHDAY TO MY SUPERHERO SON!