May was extremely busy but since it is now June and someone else is installing our cabinets and countertops, baseball is over, and school events are coming to a close, I feel like I have more time to recap last month's events. It is going to be a marathon of posts, so stay tuned.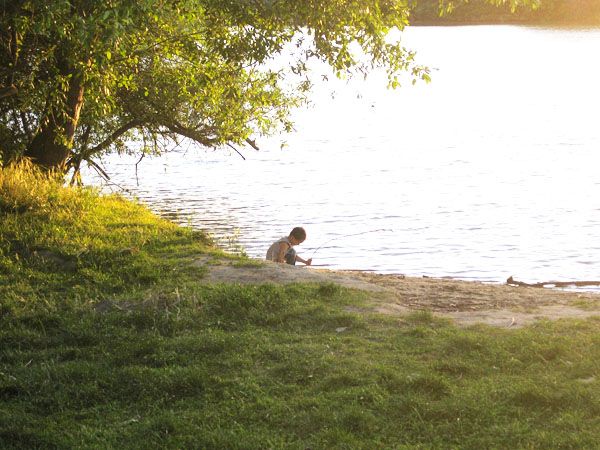 Xander had a wonderful month starting off with a Father/Son Campout at Hogsback Island0 He got to play with his friends and stayed up to 10 p.m.!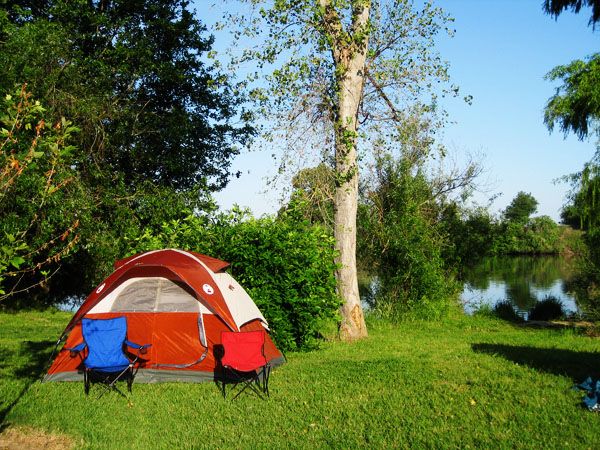 But, by far, his most favorite thing was the snacks. Everyone was roasting marshmellows but Xander told his Dad that he was ready to go in the tent. An early bedtime? No! Xander was ready for the camping treats Ben had brought for him.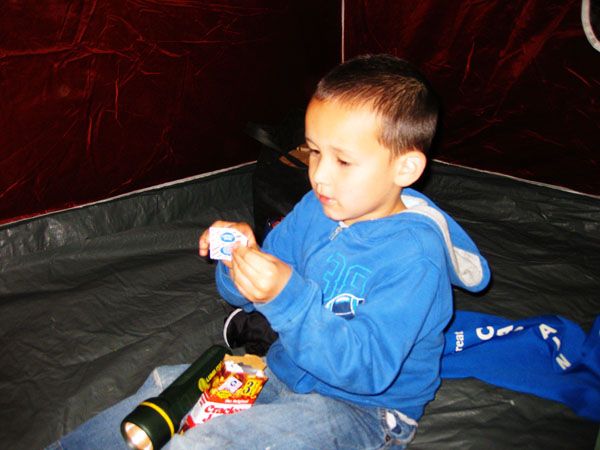 The next day when he got home, Zoey threw her arms around him and hugged him so hard and said, "I missed you Xander!" She loves her big brother.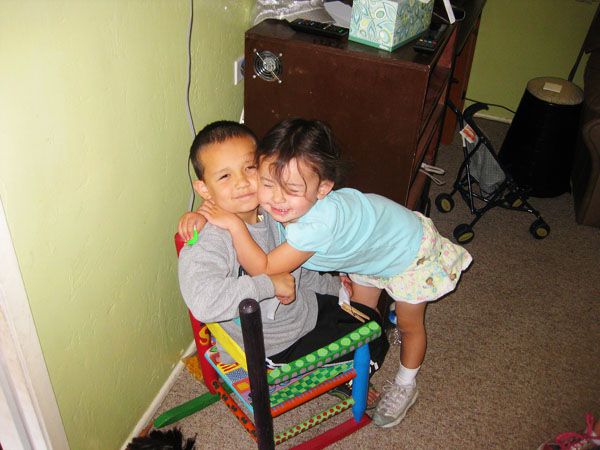 May was filled with field trips and I was able to go on one with both Xander and Mia. I didn't take any pictures from Mia's because it was the Jelly Belly Factory and we have been there a hundred times. I did take some from Xander's to Smith Farm. They learned about plants and received two tomato plants to plant at home. They listened to some country music in the barn and learned how to grind corn. They also got to pet some baby bunnies and feed the other farm animals. It was a fun field trip and I am glad I got to spend it with Xander!