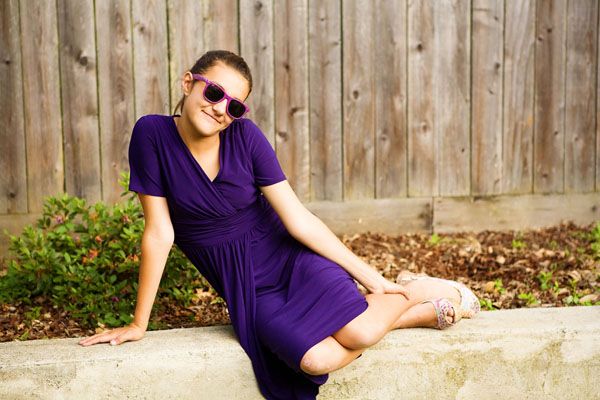 It is official.
We have a teenager living in our house!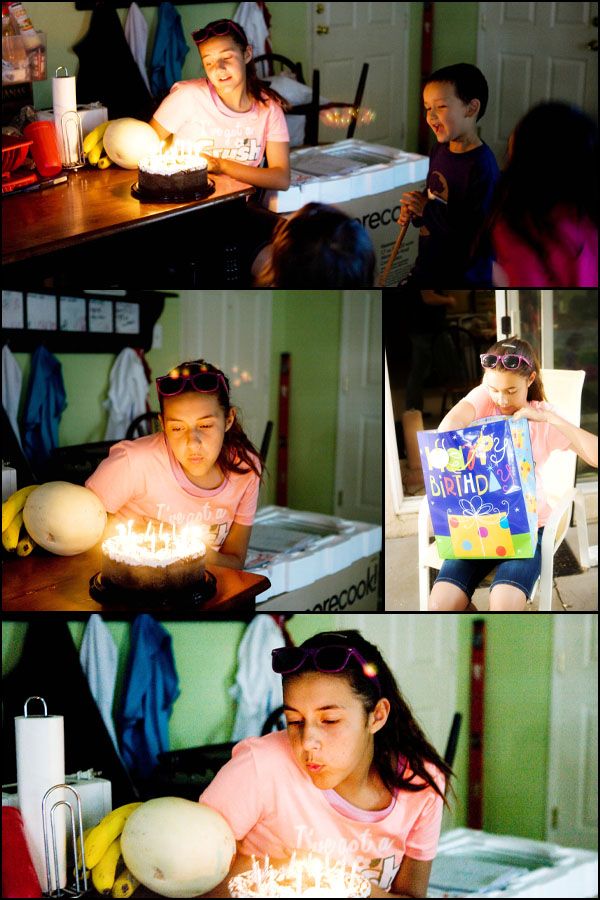 CJ turned 13 last week and this week, she gets to have a PAR-TAY!!! Her first girl/boy party in fact. Ben and I will be the coolest parents that day. We will have a movie outside and Just Dance inside. We will pump the kids full of pizza and snacks and we will most likely pass out at the end of the day.
CJ got lots of clothes for her birthday. In fact, that is all I think she got and she couldn't be happier.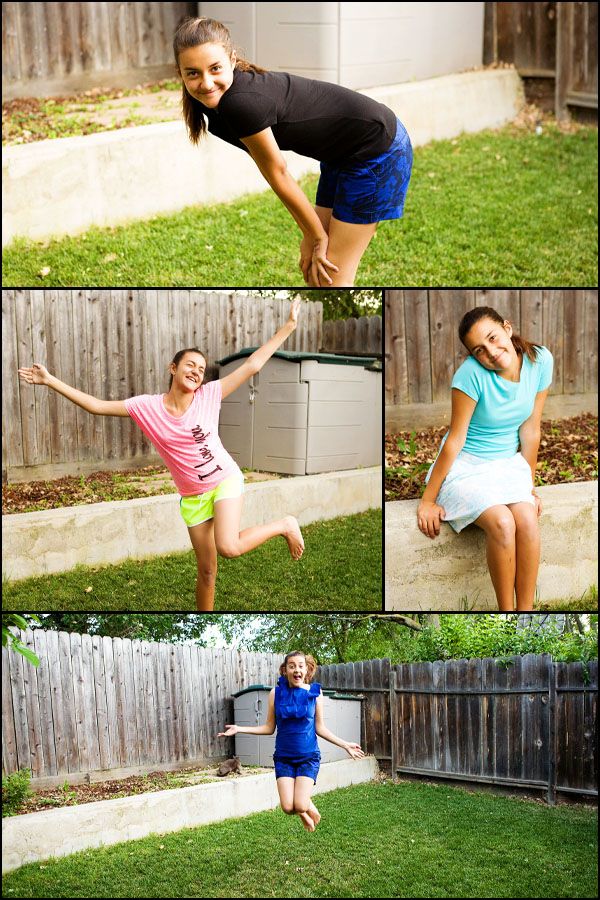 What lies ahead for us during these golden teenage years?
I'm hoping the opposite of everything that I've heard!