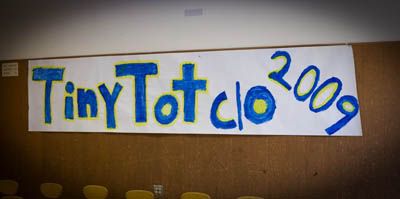 Mia graduated from preschool on Thursday. I told her that she is officially a kindergartner now. She had a great time in preschool making friends and she loved her teacher, Mr. Kevin.
On Memorial day, we went to Lake Chabot (that was one of our "Discover California" places) with a bunch of friends. We rented some boats and took turns going out on the lake. Ben took the little ones out by himself. I'm surprised no one fell in because when I went out later with Ben and Xander I thought for sure we were going to tip over. Xander would scurry from one side to the other playing in the water making the boat rock back and forth. Luckily, I had my maternity wetsuit made out of cellophane and bubble wrap underneath my clothes! (That's an inside joke for Ben's family)
CJ is growing up so fast. She wants to do everything that the grown-ups do. She got to do the paddle boat like a grown-up and play grown-up games with the grown-ups. CJ will be 10 next week and I just can't believe it!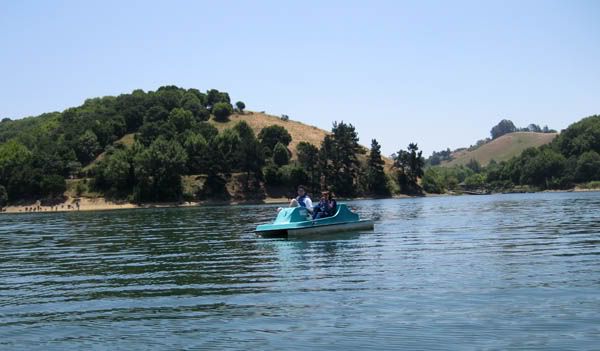 We had a great time BBQ-ing, playing games and hanging out with our friends. Thanks for a great time!